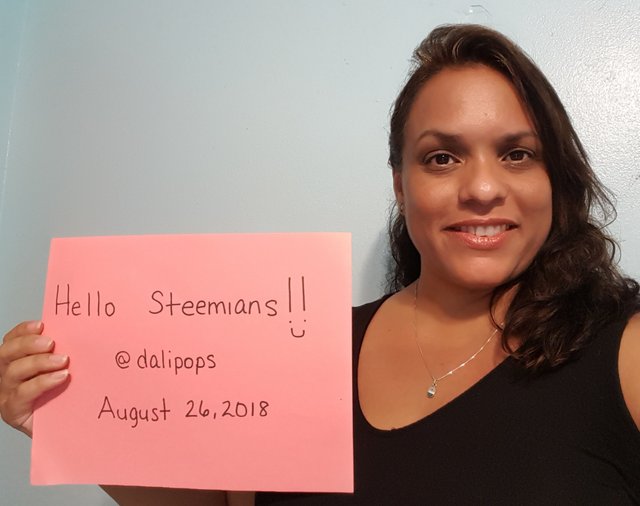 Hi everyone, my name is Dali and I live in the beautiful island of Puerto Rico. Yes Hurricane Maria really devastated the island, but nature has a wonderful way of recovering, and we are well on our way.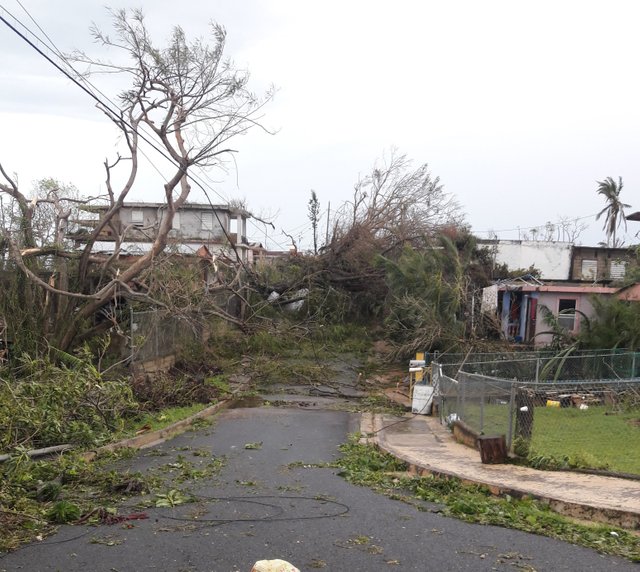 A little bit about myself, I am married and have three children. I originally moved to Puerto Rico to help my grandmother who at the time, was suffering from alzheimer's. She since has passed away, but we enjoyed life here so much, we decided to stay. I am bilingual, and I work from home, while homeschooling my children. I consider myself to be a happy and loving person, and I always try to find joy in the little things, never taking anything for granted. After living here on the island for five years, I can honestly say that every sunset still amazes me, and everytime I drive by the coast, the views of the the ocean take my breath away, and I hope that never changes.


As a family, we have enjoyed many things this island has to offer. I would love to share some of the things my family and I have enjoyed so far. We try to visit new places often, which is great because there are so many hidden gems to be found here. I have many interests, but what I would like to share here are my greatest loves. I love cooking, writing, and exploring, so you can expect to see posts related to these things. I also enjoy taking pictures, so I will be sure to add some pics to all my posts.



I am pretty new to the crypto world, but I am learning everyday and I believe this this is a wonderful community where I can continue to gain knowledge. I am grateful to @metzli for introducing me to steemit and encouraging me to join. I look forward to learning, meeting people from all over the world, and sharing a little bit of my part of the world. I am so excited! This is going to be fun!