Although I had already heard about Bitcoin in 2013, I was too young at that moment and also I was focusing on my university studies. Several years later, after I finished my university degree in Administration (BBA) , specialized on Finance, I started to research and investigate more about cryptocurrencies.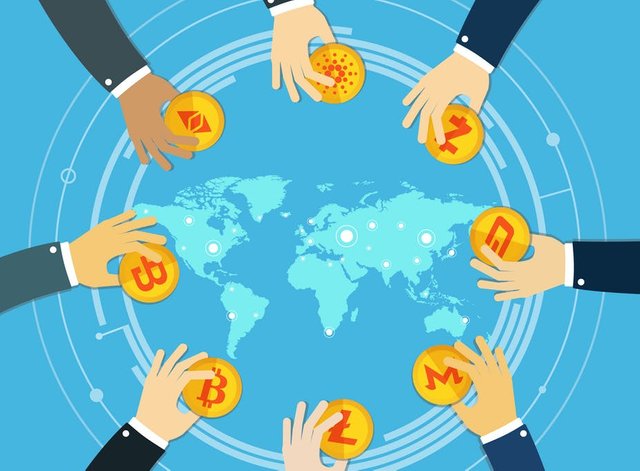 Back to December 2017, when I realized the different utilities of Cryptocurrency (like: storage of value against fiat currency, deflationary digital currency, international payments), the ideas of decentralization (returning money from centralized institutions like banks to people) supported by Blockchain(which secure the asset in theory*, and register everything with "miners") technology, it start becoming as an investment way and form of future life for me.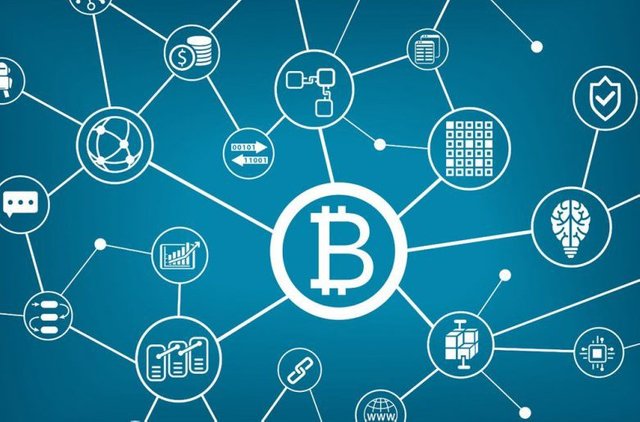 *51% attack could happen, when collective mining power is greater than 51% of overall mining power, the stored data could be modified and manipulated with malicious intentions.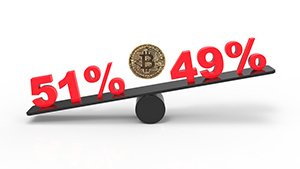 I started with the hard part,which was expected to be very profitable at that time, by becoming a "miner". It required some computer knowledge, like hardware (which algorithm to use to mine which coin, if using ASIC powered by CPU mining, or using graphic cards mining power GPU).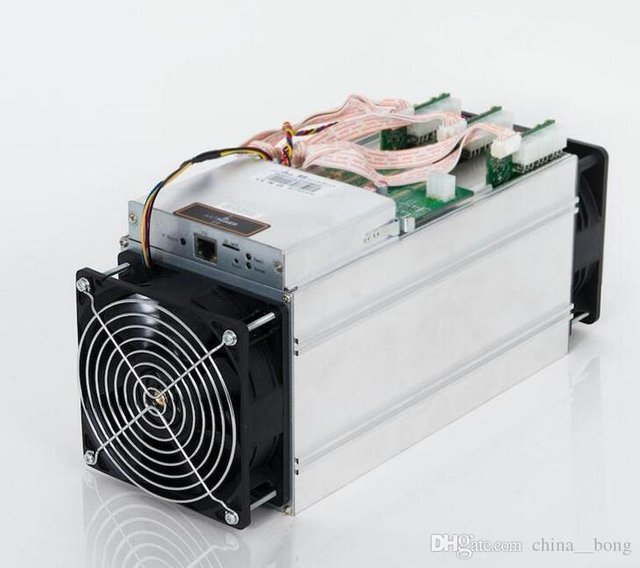 Example of an ASIC miner
This lead me to use NiceHash Miner with my PC first, to have a first experience with mining, you can still find this useful tool now if you plan to start using your GPU to mine BTC: NiceHash
It is an PC application which can use your GPU as well as your CPU in your PC for mining the most profitable altcoin for them at that moment, and transform it automatically to BTC, the minimum withdraw was around 100K Satoshis or 0.001 BTC it is fluctuating so this information might be outdated.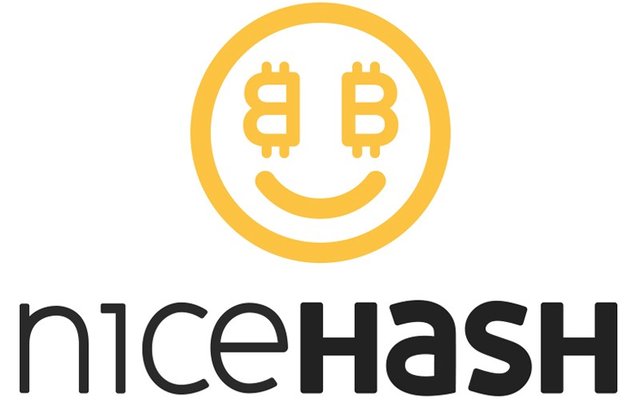 Then I build my own miner, with some good friends by investing together in 7 GPU's using on a Asus Gaming Motherboard, it was profitable until the big crash in January 2018. We purchased the GPU very overpriced because there was a huge hype on BTC Mining that literally collapsed the graphic card market.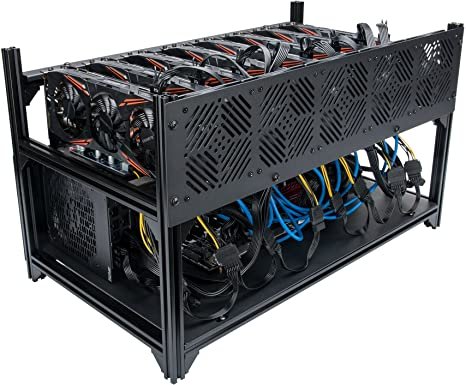 Example of GPU Miner - I built a very similar one with my friends with the same infrastructure and same model of graphic cards. Nvidia 1080 Windforce from Gigabyte.
After several months of mining, we realized the volatility of Cryptocurrency, then we decided to stop the project because the electricity cost was actually higher than the BTC income mined at those time, in summer 2018.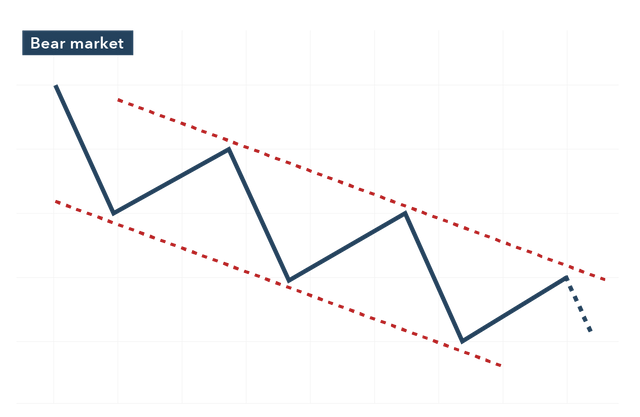 If you decide to mine altcoins of your own choice. You may use tools like this website for GPU mining, to estimate your possible daily mining income, by inputting different model of graphic cards : Whattomine to check all the complex informatio like hashrate , mining efficiency , in a more simplified way.
Personally I'm not regretting of doing those project because I have learnt a lot about cryptocurrency. I have learned about the usage and relation about different coins.
Like BTC is the original one created in 2009 by Satoshi Nakamoto, ETH made by Vitalik and the first coin which allow developers to create Decentralized applications (Dapps), USDT which is a stable coin always paired with USD$ value, Zcash and Monero for private transactions, forks of Bitcoin... etc. It has been a long story and it may be just the begining of it.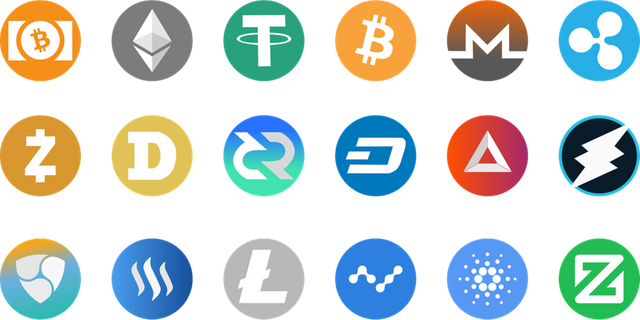 This would be a never ending topic as introduction due to the huge market, so I would share more detailed information about them one by one, and share you my point of view.
From those project until now, I have been exploring, researching, investigating and testing more and more of them and their functions during my free time, and many of them have many cool features (Staking, Masternode,Dapp functions) to earn passive income daily, which is any investor's ultimate dream, to make their money work for them non stop 24/7 in a decentralized way.
Here I would also like to share some most common cryptocurrency tools like :
Coinmarketcap to check cryptocurrency prices fluctuations, exchanges information about trading volume.
Don't doubt to write me if you need any help regarding on mining, staking, wallet using or any issue you encounter with cryptocurrencies,although I am not an expert but I like to research about things, it would be my pleasure to help you if I can.
Please comment and upvote below, if you want to see me writing more about any of the previous topics , or any cryptocurrency related topic.
*I will make my effort to post every blog in Chinese, English and Spanish version.
Image sources : from google and own screenshots