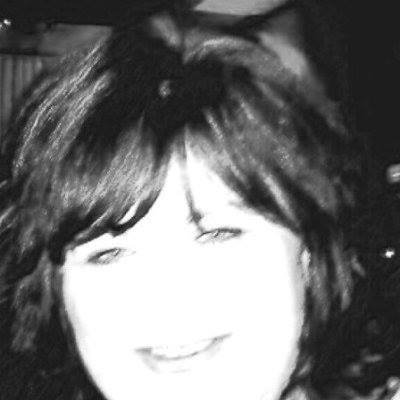 (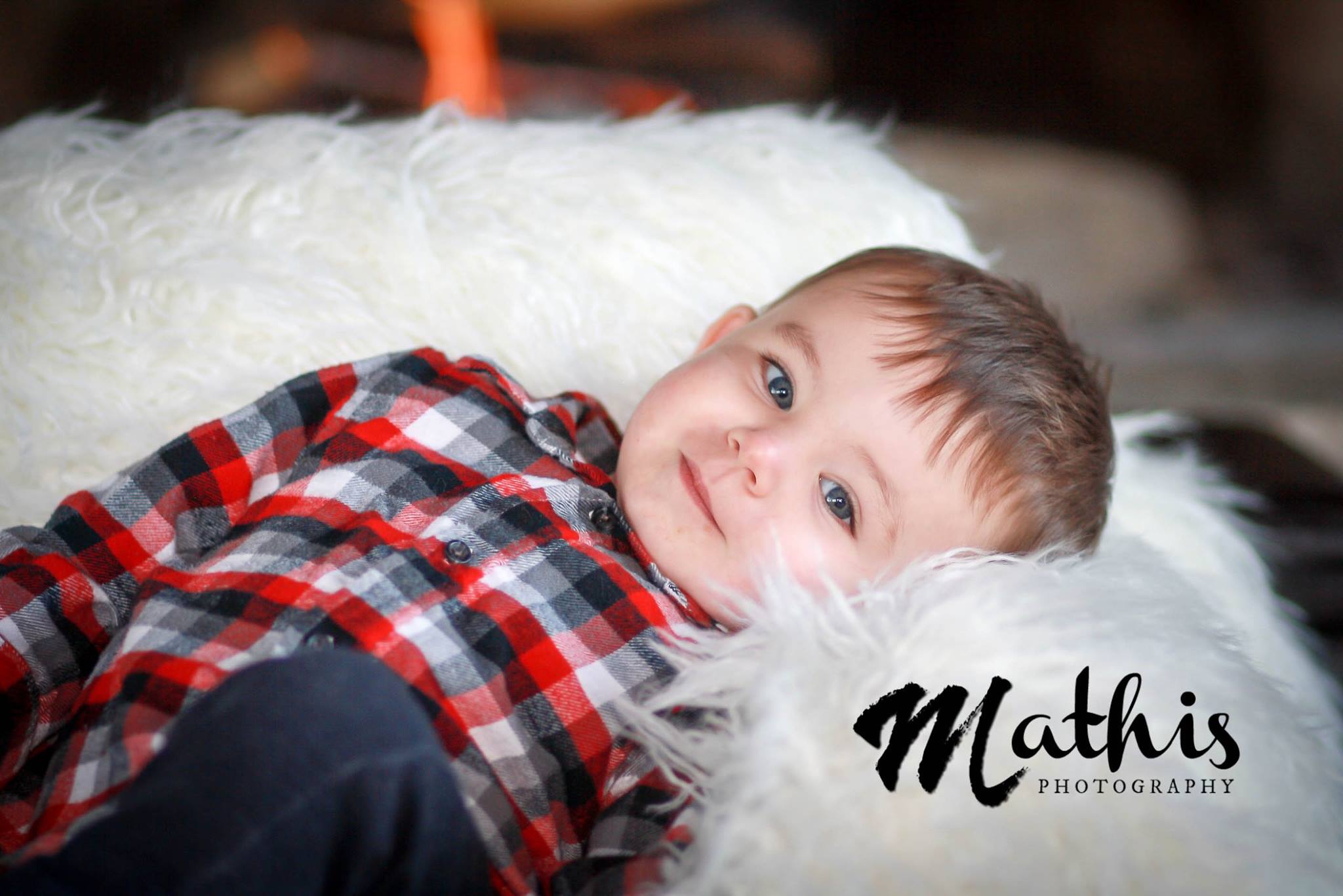 ) (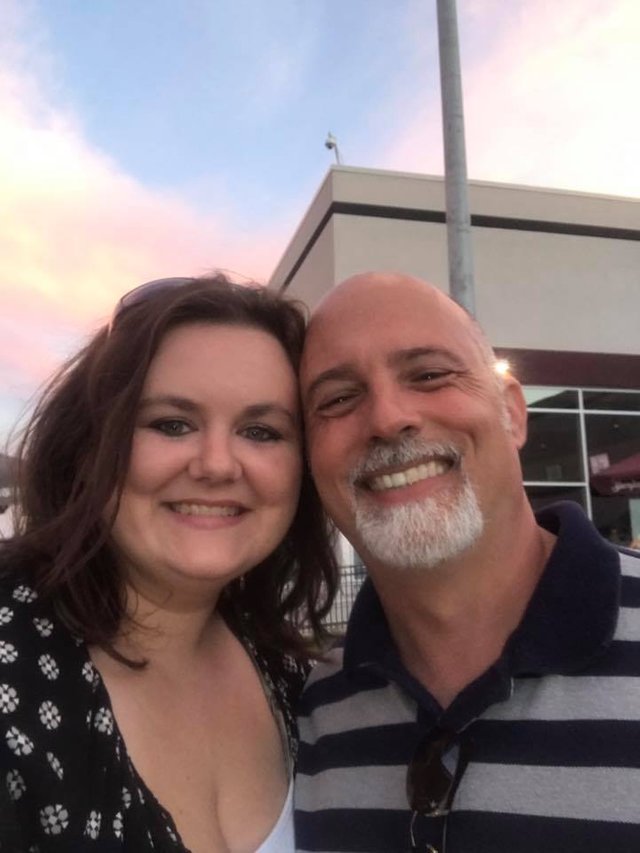 (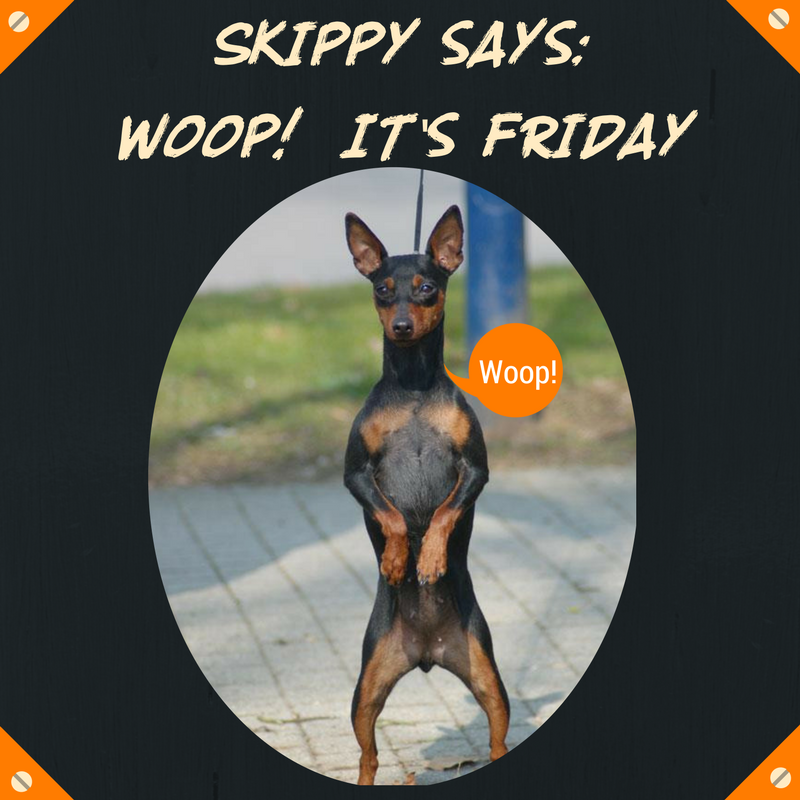 )
Hello! I am very excited about joining this censor free community! I also am looking forward to getting to know all of you!
Leaving Facebook soon and possibly my own personal blog http://www.citizensinvestigativereport.com in the very near future, as soon as I figure out how to get around sufficiently in steemit. I love this platform.
Please help me get started by following me here and help me "pick up steem" lol! Look forward to all of your postings!
Follow Me:
Facebook: https://www.facebook.com/citizensinvestigativereport/
Twitter: https://www.twitter.com/citizensireport
YouTube: https://www.youtube.com/channel/UC8VYbOH2Z_swlgSSQ-RwaUg
Gab: https://gab.ai/citizensinvestigate
I report on: Politics, News, Qanon and consider myself a "truther" to some extent.
Thanks!