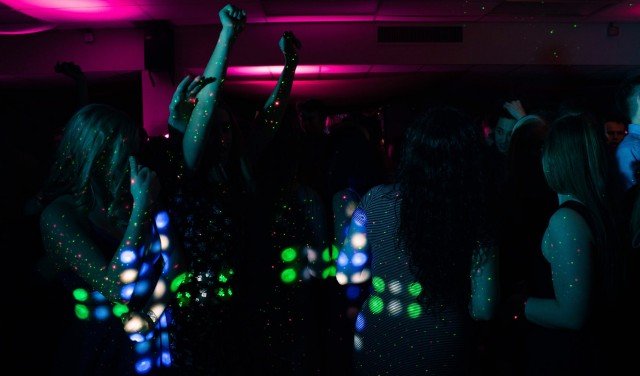 You know, I created a steemit account about 3 months after it started way back in 2016.
Like many people I've heard stories of, I tried writing a couple posts, had no followers, made a single penny in 3 weeks, and quit!
After about a year, crypto currencies had started to gain a little bit of traction so I thought, hey why not try out this steemit thing again and see if we can make something of it?
So, I started writing again, but this time, I wasn't after making a lot of money. I chose to write about things that I am passionate about with the mindset of "who cares if thousands of people see my content or not, if I can help one single person, its worth it!"
Not long after, a user by the name @enginewitty found me and chose me to become one of the first members of the now famous steemit group #thealliance.
I was able to build some small relationships with the bunch by now, and it has helped me and encouraged me to keep going.
Today, I write about crypto currencies of which I have been involved in since about 2016 with mining coins, investing, studying market trends, watching the ico boom, you name it. I guess you can say I know a thing or two how it all works
I also write the occasional inspirational post about life in general as I feel a message conjuring up in my mind that is worth sharing.
Just as of the past few weeks, I have decided to publicize my artistry as a Singer-Songwriter and am planning to keep up with that from here on out.
My background is a professional musician and audio engineer and I own a small recording studio business. I decided to start a series just yesterday to teach artists about marketing their own music to make money.
All in all, I haven't made much money or steempower on here, but I feel that I am contributing to someone's improvement of life so oh well!
Anyways, I hope you can celebrate with me the fact that I got to 1000 FOLLOWERS!
Cheers to everyone's success and hey, if you're interested in any of the topics I cover, feel free to join in and keep up with my blog!
Sample content I write......
Cryptocurrency Posts:
https://steemit.com/cryptocurrency/@christheaudioguy/musicoin-cryptocurrency-continues-to-push-ahead-with-new-proof-of-longevity
Music Marketing Posts
https://steemit.com/music/@christheaudioguy/music-marketing-course-lesson-1-market-what
ARTIST POSTS
https://steemit.com/dsound/@christheaudioguy/ed-sheeran-photograph-chris-collins-cover
Inspirational Posts
https://steemit.com/life/@christheaudioguy/say-yes-and-figure-out-how-later-the-key-to-forward-momentum