Hi everyone! I'm pleased to join a community that's tethered to Blockchain technology.
I'm inspired by crowdsourced endeavors, which stems from years of following online collaborative movements involving cryptocurrency. I'm often tasked with speaking about retail consumer behavior and corporate branding, and when I give these remarks in front of business analysts or my master's students, I admittedly think about alternative communities where consumerism isn't tracked or celebrated. I appreciate Steemit's interest in building a community of free expression and Blockchain trading. Together, we are part of a flex point in history, where traditional transactions are decentralized and community-driven.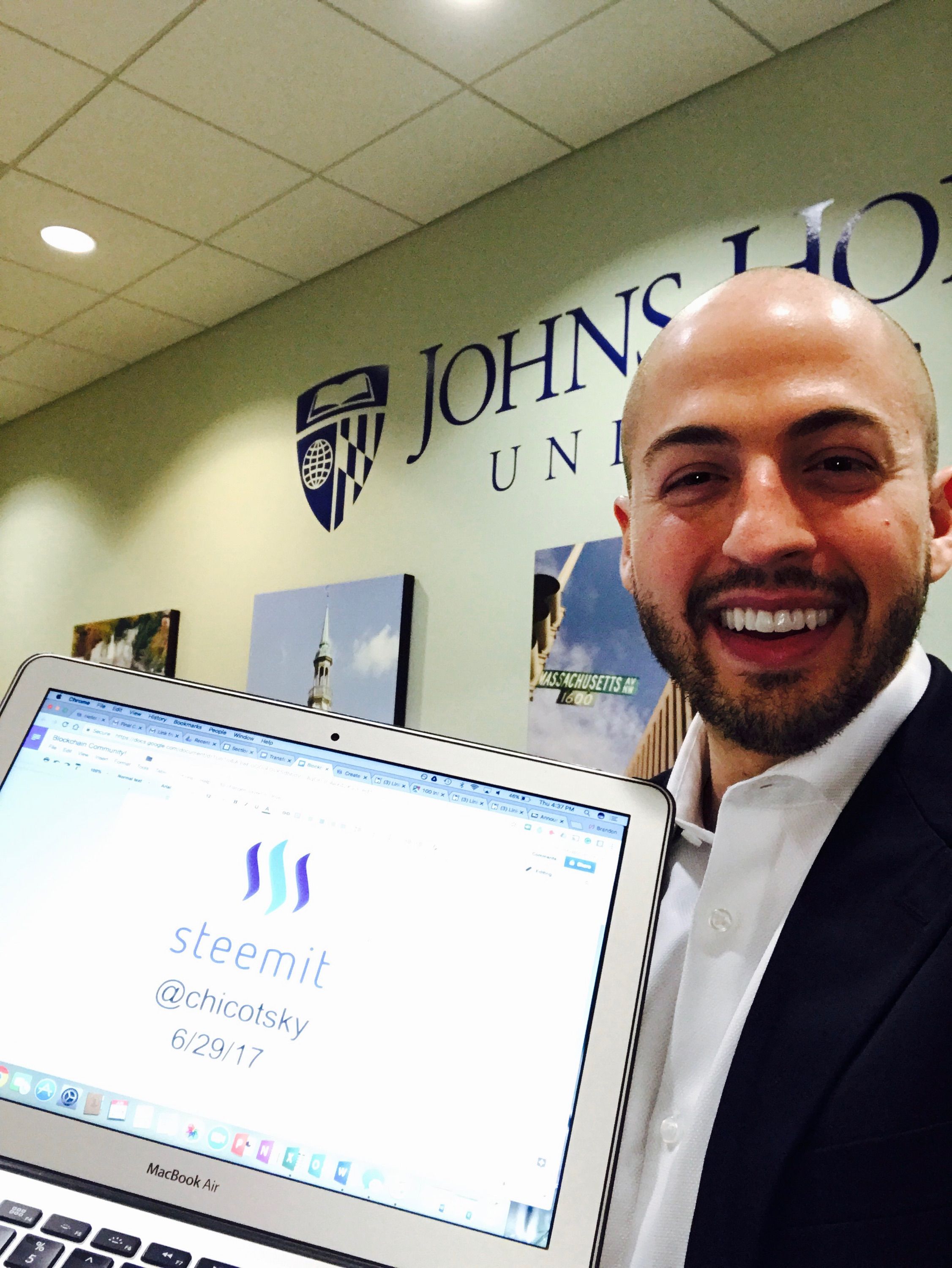 The most valuable contributions I can offer the Steemit community are regular posts on finance, capital markets, and the digital economy. After perusing through some of the existing Steemit content, I realize there is a need for this information. I hope to educate, inspire, and empower anyone who follows, resteems, or engages my posts. Moreover, I intend to provide the insight necessary to help Steemarians decode capital markets, which is an area of the world about which too few are informed. Doing so could lead to more strategic investments and greater knowledge of "how the world turns".
I was referred to you by an old buddy, @foodisfree. Thanks for welcoming me into your online neighborhood. It's great to be here.