My Bullet Intro - Yes Me Ye Me - Not So Cool – Chad`s Not In The House!
Hi all that's me below, not so photo friendly me. :0)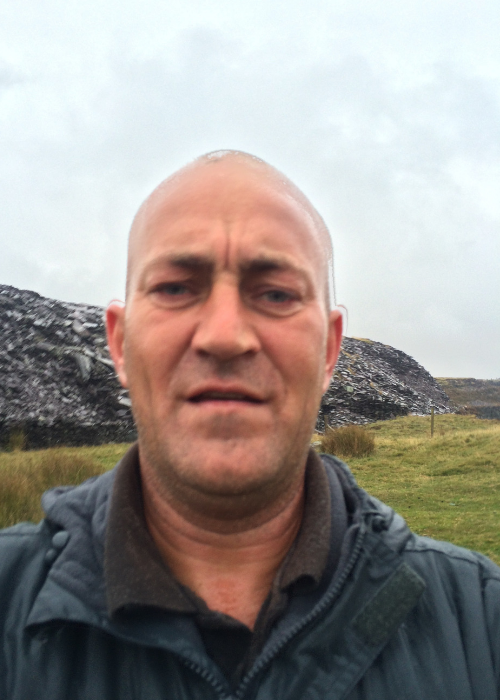 Me in North Wales up in the Welsh Mountains
Cold, Wet & Freezing my T-T`s off (But beautiful and a very special place, everyone should try to visit – Snowdonia National Park, I will drop some images below – really breathtaking)
First, allow me to introduce you to my bullets - then I can finish this intro and crack on with trying to add some real value to Steemit, well I will try, I promise you all that much.
• Chad Stretton – married to my amazing wife who I still love dearly after 25 years
• 4 amazing children and I am proud of every one of them
• 0 pets but puppy on its way
• Left school at 16 joined the Merchant Navy (Texaco Overseas Tankship & then on to P&O Containers 7 ish years.)
• Onto The North Sea Oil Fields – Oil Rigs 4 years
• And home sweet home – engaged – married – children – puppy on the way
I do have some amazing tails from the Oceans all true – just need some feedback if anyone would like me to post about them.
Thank you all, feel like I `ve known you all forever…..


They are like Blue Lagoons when the sunlight shines through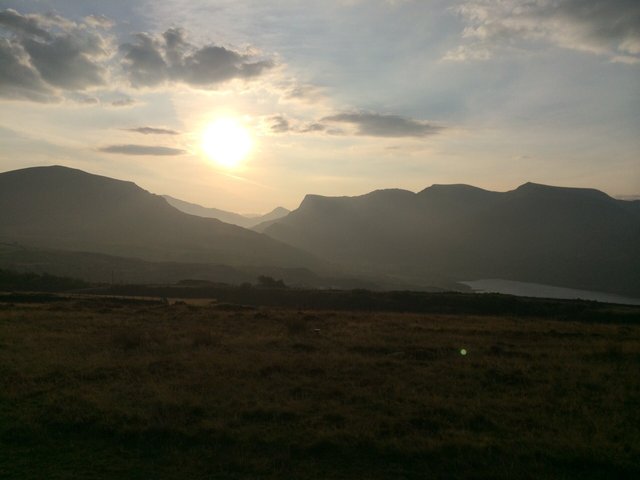 See you all in the Steem room. Chad Stretton
Incomehelp.info
makeupfashionandhair.com