Introduce Myself | I am an energetic man !!!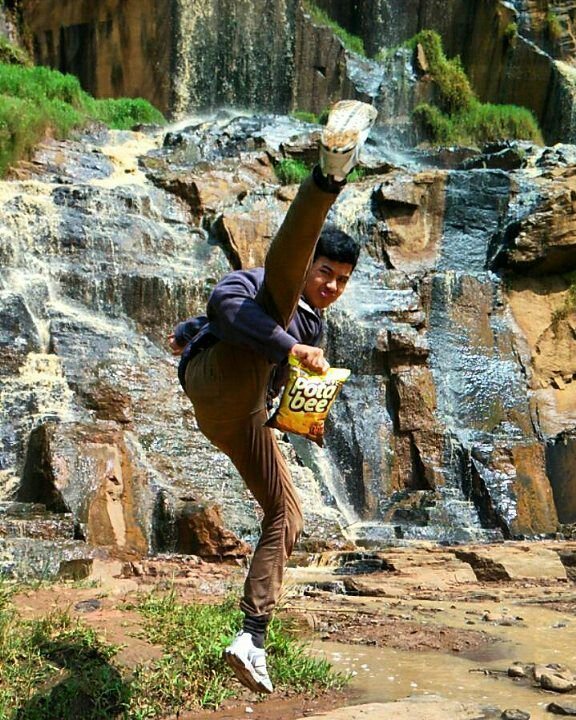 Hello steemian in the world...
Hello how are you today?...
May God always give you health. let me introduce myself. my name is Irvan Shadiqul Amin. My nick name is Irvan. I was born in Bandung, the capital city of West Java, Indonesia. In my family member, i am the second child of four children. At present, in this date, i am 19 years old. Precisely, my age gets raised. I live at Cangkuang, Indonesia. I graduated from Senior High school of Soreang in 2016 and now i work in a company which is located in Bandung.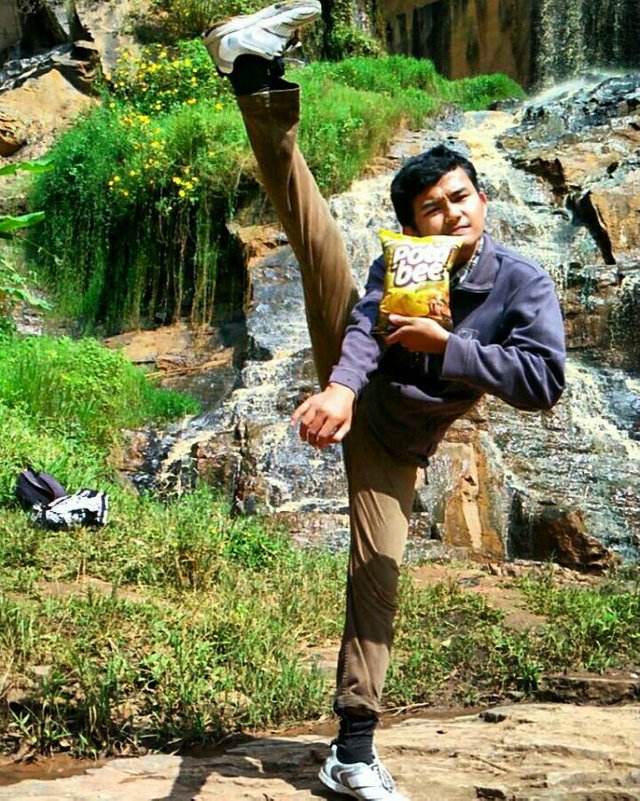 My hobbys are gymnastic, sport, footbal, and writing. I do like gymnastic because it can make me health with doing sport exercise and also i can be avoided from the illness. I think with the healthy body will make our brain becomes bright.
What is my aim to join this steemit??
Yes, because i do like writing. Why not?. I have to maximise my potent especially for giving something benefit for all people in the world. My dream is i hope my post will help all people. But i have to say something to you that i am a person with many
mistakes so that i do acquire your best critique for improving my post to be better than before.
Glad to know you all !!!
May God always give you the best!!!
Have a nice day!!!