Hello there steemit world. My name is Greg, a.k.a, BuckOneK.A.C.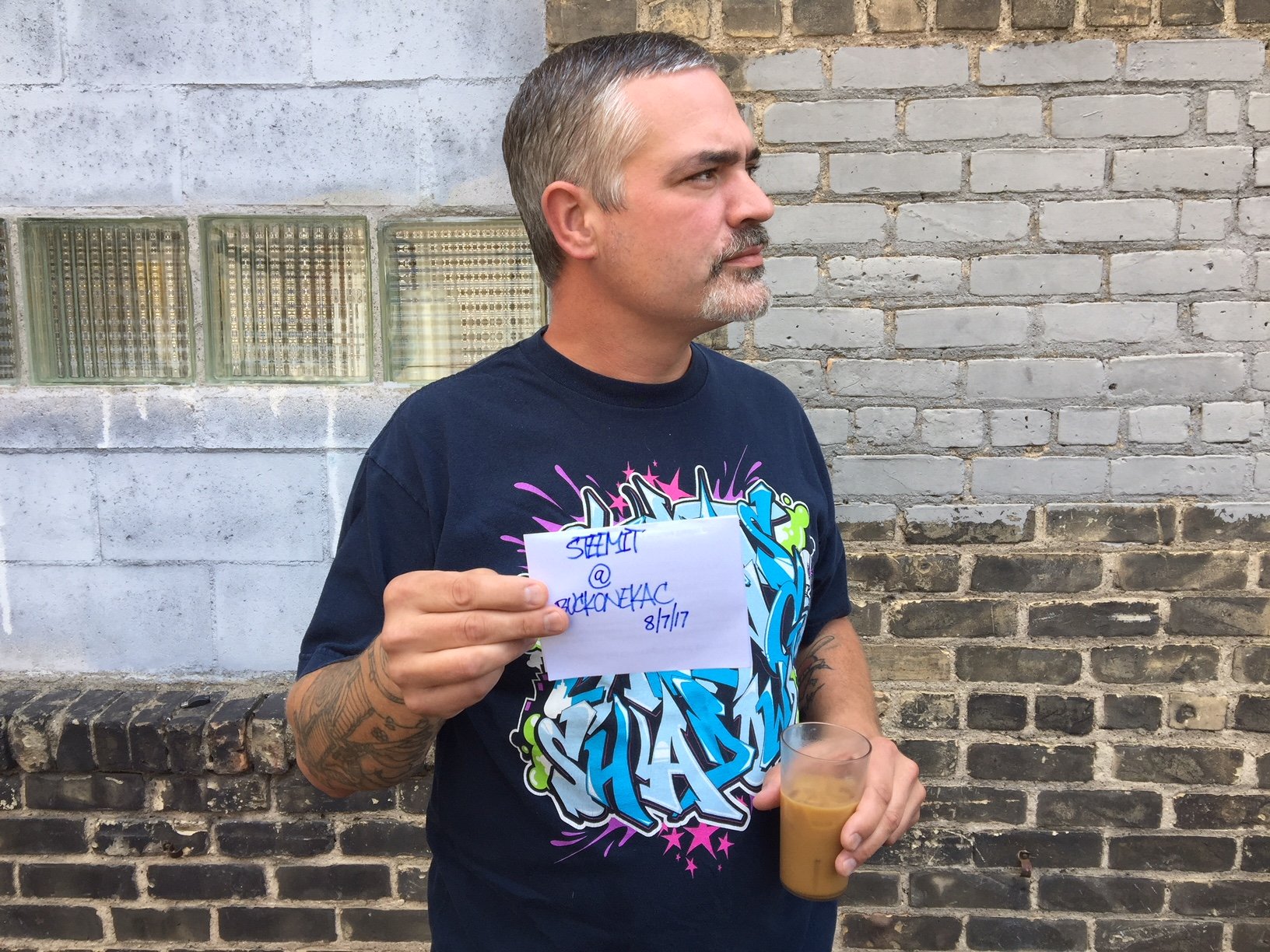 My buddy @kommienezuspadt has been using Steemit for quite a while, and thought that it would be something I should contribute to. I am an artist, from old graffiti writer, drawer, to first and foremost for the past 2 decades, D.J, and beat maker for the past 10 years or so. I pretty much am hip-hop in beats, but also like to mess with dance and house beats. 

I grew up in New York City for the first 20 years of my life, and have resided in Minneapolis since then.  
I grew up a hip-hop head ever since I choose music that I like; ever since my ears heard it. I remember when the musics migration was making its way from uptown,down into the other Boroughs. We were buggin. It was a renaissance, and we were in the epicenter of it. The early years of a music and a culture that would engulf, and be embraced by the world.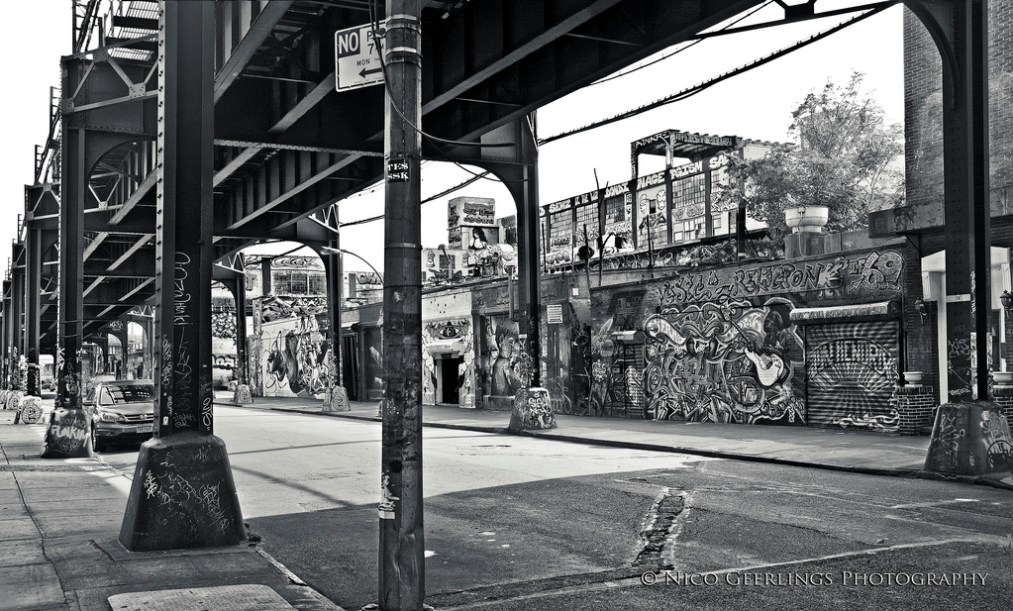 Graffiti has been a love of mine since the same era. Ever since my man Mike's cousin, and his homie Charley used to light up the hand ball courts in our elementary school yard. The next thing I'm copping Tester cans, Magnum markers, Designers, and the rest was history. Never the best writer by any means, but passionate and dedicated. 
What I would like to do on Steemit is reflect on some great times in Hip-Hop, in my experience. From great albums and tracks from the past, for example the forever classic album Illmatic, to the fantastic Fat Pockets remix by greats Showbiz and AG.. Touching on the connection of Jazz, everything from Miles Davis classic Kind of Blue, to Donald Byrds classic joint Dominoes. Funk and Soul, such as the Meters and the James Brown, to Rock, such as Led Zeppelin and Sabbath,to the Hip-Hop culture. To as well reflecting on some of the great memories of graffiti.  
I hope you enjoy.