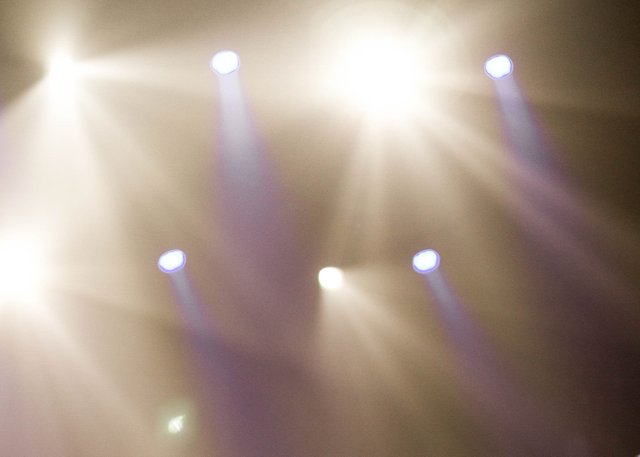 What is Minnow Spotlight?
In brief, Minnow Spotlight is a brand new series we'll be doing to feature some of the minnows that have received upvotes from us. Our goal is to give this minnow some exposure for their quality-written content. This service is manual, and minnows will be hand selected from the pool!
---
1. First, and most obvious question is what brought you here?
My desire to earn free money is the short version. I had an interest in writing to earn money for a while, but I chose not to write on traditional blogs because it took a lot more effort to become successful. I actually learned about BlissFish first before I made a SteemIt account. That helped encourage me to make an account because I wanted to join the fun of entering raffles. Also, my friend @tbaumer2's constant encouragement to make a SteemIt was a major influencer on my decision to make one.
2. What do you plan to do here on SteemIt?
I plan to write blog posts that interest me and grow my blog.
3. What are your first impressions of SteemIt?
This seems similar to Facebook, Twitter, and Reddit except they don't pay you.
4. Do you plan on making an investment in SteemIt? Ex) Buying Steem/SBD
Of course I will. I see great potential in the future value of Steem. I believe SteemIt will become a social media giant one day.
5. Is this your first time being involved in the crypto space?
No, but I don't consider myself seasoned in the world of crypto yet.
6. How did you hear about SteemIt?
I first heard about SteemIt from doing random Google searches that led me to articles about it. Also, @tbaumer2 often talked to me about SteemIt.
---
For our next post, it will be an update on the BlissDis Discord bot. When will it debut, you ask? You will find out in the next post.
---
Thank you Ting
@lightestofideas
for taking the time to answer these interview questions!
We hope all of you enjoyed reading. Have a wonderful day!
---
Join us!
Discord server: https://discord.gg/uKVmSnt
Website: http://tateberenbaum.com/blissfish/
Steemit: https://steemit.com/@blissfish