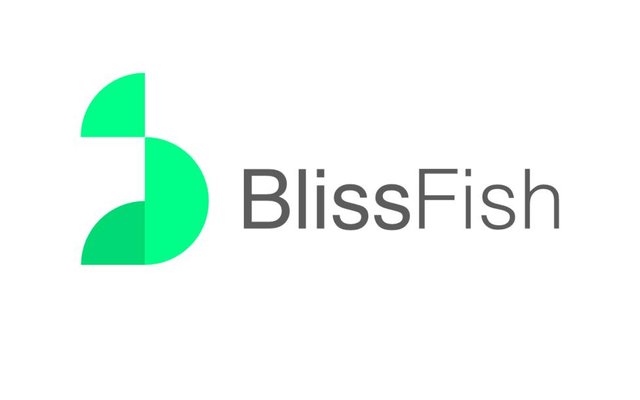 ---
What is BlissFish?
We want to bring some Bliss to a little fish here on SteemIt!
@blissfish is a new take on supporting SteemIt minnows with a nice healthy 100 % upvote. How? It crowdsources all entries into one big lump sum ( of SP each round ) and is automatically powered up into SP to the account to give a bigger upvote per round. This brings a little fun and gamification into being upvoted whether you're a petite minnow or a mighty whale! Read how it works below.
---
How Does BlishFish Work and How Big of An Upvote Can I Get ?
All you have to do is submit whatever "dust", or Steem amount you want, to spend along with the URL in the memo section so it will be upvoted if you win! Example screenshot below:

This is no different than how you use a bid bot. Explanation of why we are different is located at the bottom of the post!
We "pool" together all entries and this becomes the new SP pool for that round, in addition to the current SP, from all previous rounds.
---
We currently have 1,000 SP!
Every 2.5 hours, BlissFish will recharge and the pool of SP and open up a new round of entries to have another chance at winning. This allows each new winner a higher 100% upvote.
We have also made a quick example video on submitting an entry to @blissfish :
---
I'm a WHALE or a Dolphin - What's In It For Me?
We are working out a delegation ROI plan so if you choose not support minnows via donating to the pool or putting minnows into entries on their behalf.
In the meantime, we have a DONATION method if you just want to contribute to the reward pool for BlissFishies: Just put the word, "donate" in the memo and it will be added to the pool for SP and for the minnows to win a bigger upvote!
---
What BlissFish Isn't:
Many are asking is BlissFish a bid bot?

NO, it isn't a bid bot. You are entering into a contest to win a BlissFish upvote. Bidbots can't provide a guarantee of profit and is no different than a contest in that sense. So why not have a contest for an upvote? Bid bots are primarily used to grab the attention of the users on Steemit.
@blissfish is here to help minnows gain some rewards while having fun!
---
Future Plans:
We will be opening a website that will show you how much BlissFish's upvote is worth. In addition, we'll be able to show you the current odds you'd have at winning at the current round! Also, sponsorships will be featured there.
A Discord bot is in the process of being developed, so you can check anyone's entry anytime.
PS:
There might be some extra special sneak peeks of experimental features and also stay tune for a FREE entry contest!
---
Join Our Community:
Ready to join the BlissFish community? Come on in!
https://discord.gg/TMhfg2q
.