Hey there folks!
My name is Chris and I reside in the lovely beach community of Bayville, New Jersey. I own a comic book and toy store called Conquest Comics that's pretty kick ass if I don't say so myself. (Go peep it out)
Family and friends are extremely important to me and I value them greatly. I have dogs and cats and they are my world even though there is husky and malamute hair on my clothes daily.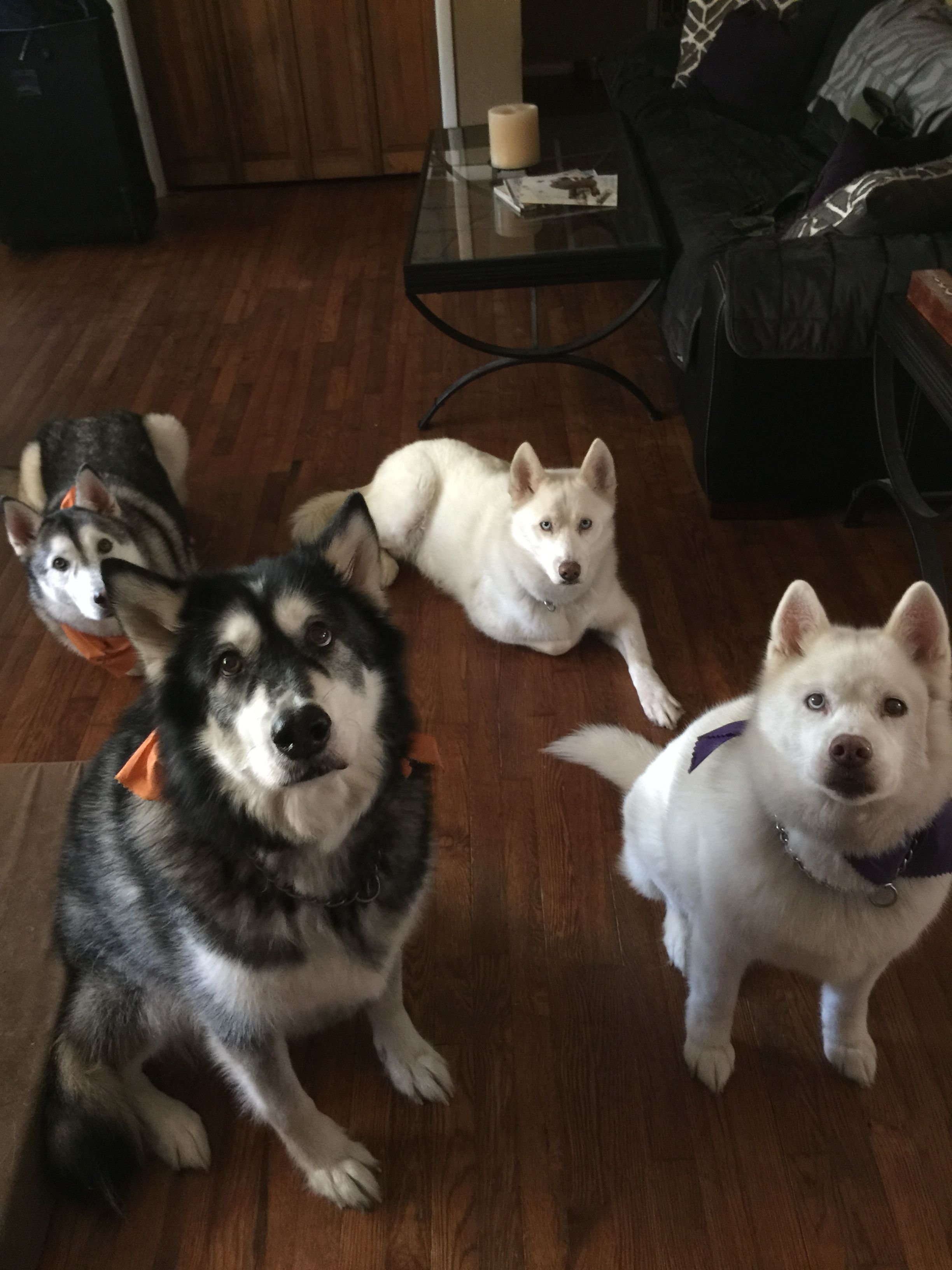 My main goal in life is to make a living someday in film and television....behind the scenes. I've produced and assisted directing in 2 feature films so far and look forward to the next project.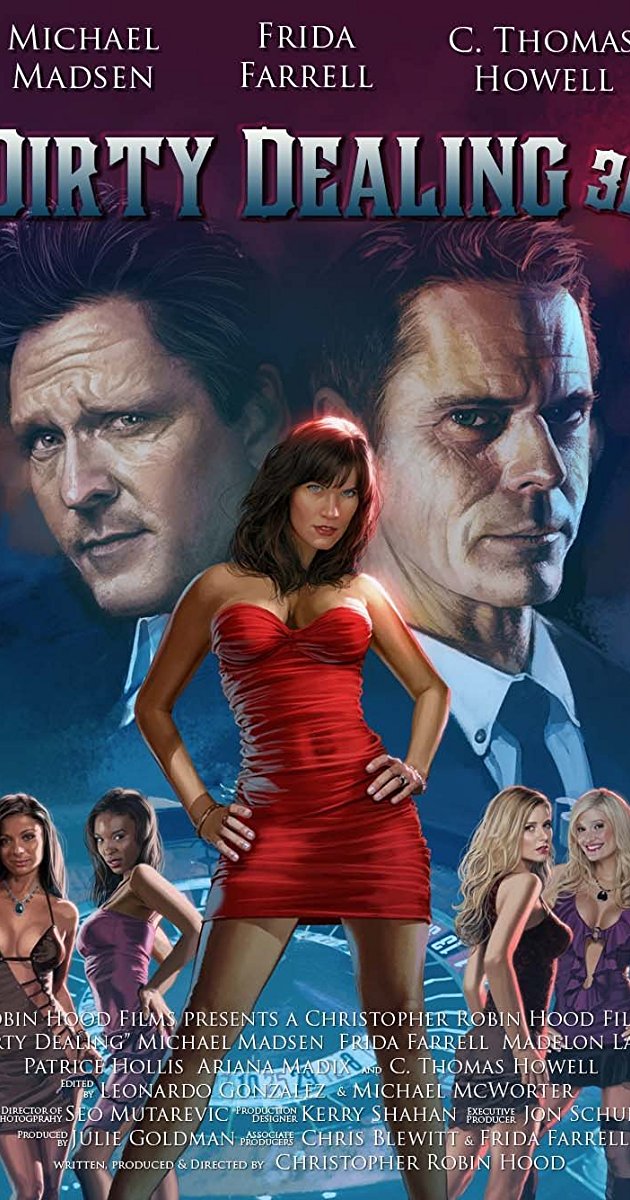 Currently I'm dabbling in the crypto market and trying to absorb as much as possible. I feel like I've come a long way since I first started but still learn daily. Very hopeful for the future if investing in strong projects and teams.
Anyway, thx for giving this a look. Any support would be much appreciated as I'm new to this. I look forward to participating and providing some (hopefully) insightful articles and posts on the comic industry, conventions, dogs, films, crypto, and any other random nonsense thatbpops into my dumb head.
Chris