Blackout and Shout is the official podcast of the daywalker, focusing on geek news, action figure collecting, 3rd party Transformers, photography, digital art, 3D animation and other aspects of the nerd world.
daywalker (noun) (plural daywalkers)
1. Someone who has all the powers of the nerd, but none of the weaknesses.
We host a bi-weekly show that is mostly for entertainment but also provides news and interesting information. Our format is very relaxed and has the feeling as if you were hanging out with some friends talking about all the things you love.

Since the COPPA regulation has started to take effect on YouTube, we have been looking for another place to call home and after some research, we felt that dtube and steem are the places to be. We've never monetized our work, we always felt that ads were always annoying and pressuring. We just don't want to charge people anything for content that should be free.
You can find us on Facebook, Instagram, Twitter, iTunes, podbean, and most other social media platforms. Links will be listed below if you would like to have a listen.
We hope you enjoy our posts in the future and feel free to reach out and let us know what you think!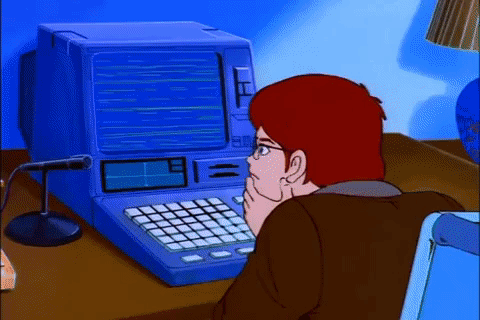 Podbean: https://blackoutandshout.podbean.com/
Facebook: https://www.facebook.com/blackoutAndShout/
Instagram: https://www.instagram.com/blackoutandshout/
Twitter: https://twitter.com/blackoutnshout/
Spotify: https://open.spotify.com/show/7GmAKhOFWtbu3PxCoPawFV
iTunes: https://podcasts.apple.com/us/podcast/blackout-shout/id1220615400