Introducing myself: About beautycapsule💞
Hi folks, I'm ADELA a.k.a Beautycapsule . I'm a fashion/beauty blogger, content creator, personal shopper and stylist. So basically I'm a girl who loves to talk about everything fashion and beauty. Sounds interesting? I know right... I'll be indulging you on a daily dose of beauty and fashion tips. Wanna look your best? Then stick with me.
Note: this is not your regular blog
Everyone has got that special beauty you can't replace but how do we unleash or express such beauty has always been the problem especially for my ladies. On that note, whether you are a teenage girl or full blown woman looking to learn how to express your inner magic/charm while looking glam, well what can I say, your fairy Godmother is here. Everybody deserves to look good and feel good including the gorgeous gentlemen, this blog is for you too. Hang on with me and I'll take you from 0 to 100.
So I'll be talking about a whole lot of things ranging from personal care, skin care, hair, style, shopping tips, makeup, lifestyle including juicy trendy events or topics to inspire you and whole lot more.
Beautycapsule is literally here to show you the path to your dream look. All you have to ask yourself is: Are you ready to go from 0 to 100?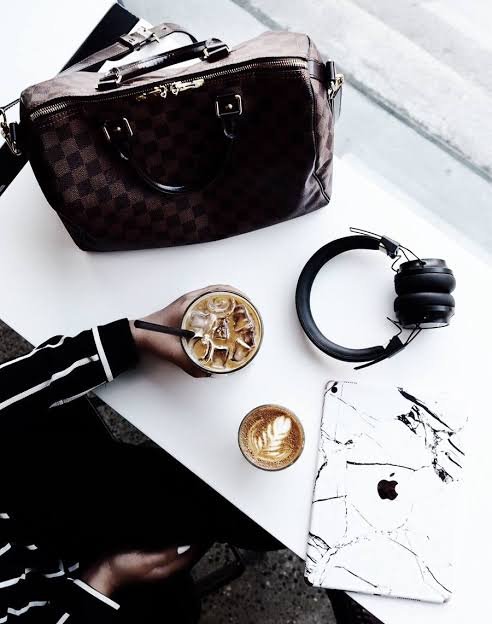 Thanks for reading and i hope to see you on my next post
Follow me @beautycapsule for more updates