I'm been lurking on steemit for 51 days already but I've avoided doing a real introduction till now..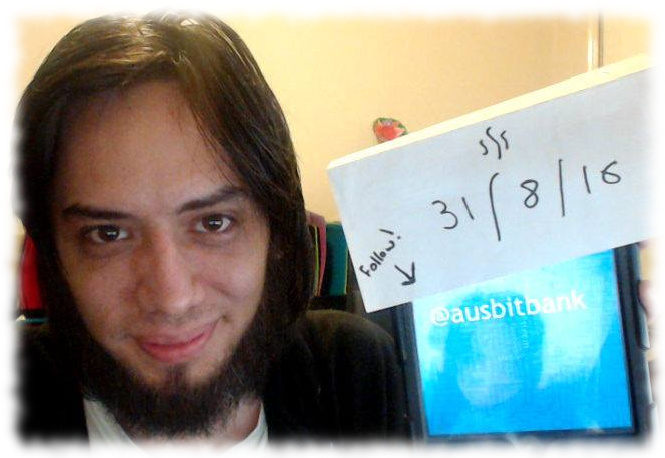 Gday Steemit! I'm Adam aka @ausbitbank
I really don't take many photos or talk about myself when I can avoid it, I'm a pretty private person normally . In fact, I was reaaaally tempted to abort this and give you this pic instead ;)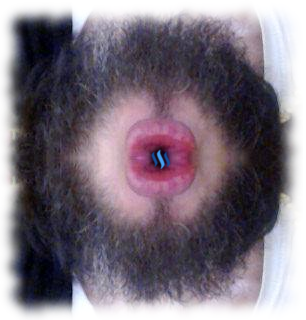 Serious goatse vibes. Don't stare directly into it.
I'm a 32yo Aussie developer, crypto enthusiast, trader and father of 2.
I've been pretty obsessed with crypto ever since the $20 bitcoin bubble, and I've been loving the ride.
I've had heaps of jobs over the years doing everything from low end factory work, managing pool supplies store, backend infrastructure development, party supply distributor, telemarketer, web developer, tech support and I've kickstarted dozens of small scale businesses for all sorts of niche's as my focus is drawn to them and I recognise a need.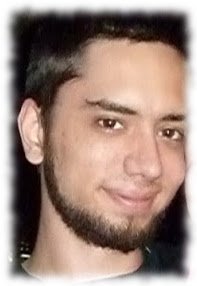 6 years ago. Before my kids broke me..
My life these days mostly revolves around caring for my 2 non-verbal autistic kids, trading cryptocurrency and creating content for steemit.
My interests are wide and varied. I know a little bit about a lot of things, and far too much about random obscure niche's that nobody cares about but me. I've written about some of my obscure obsessions under the #downtherabbithole tag.
Since I discovered steemit, my life changed. I'm completely obsessed in a way that I haven't felt since I first discovered bitcoin. I've been obsessively trying to absorb everything there is to know about steem, I've posted 539 times already and I created steemviz, steemleak, steemcap, steemUSD/SBDUSD indicator AND I'm currently working on steemface to make it easy to verify account ownership for new users with an established facebook presence.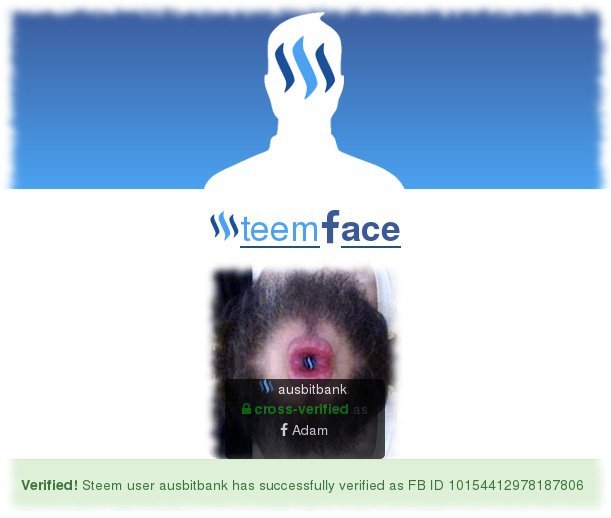 SteemFace verification (image only till launch)
I don't plan on leaving anytime soon. If anyone wants to know anything specific just ask!
Despite the lack of of engagement lately, both myself and my partner @krystle will continue to put out quality original creations for the Steemit community :)

Written by @ausbitbank - If you found it interesting please
and see my other creations!
@steemleak ~ steemface ~ steemviz ~ steemcap ~ steemUSD/sbdUSD indicator