Hey hey! #steemit community!
I'm a young Canadian freelancer doing my first step in web-development and #crypto-currency. I'm not coming from a rich childhood and stopped school early, pretty much have been my own teacher for the last 10 years and really believing in self-education. The power of studying thing that catches your curiosity, what you love and at a progression rate respecting your psychological capacity is key to appreciate learning, actually it became one of my passions to study.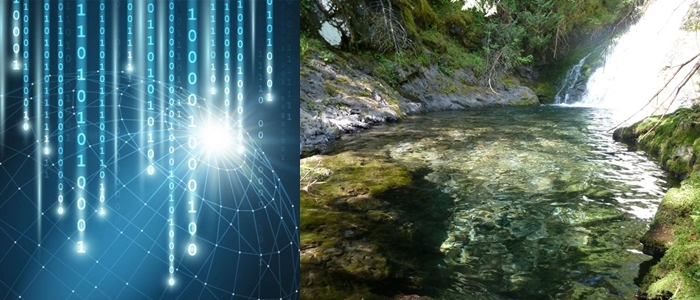 I've initially decided to invest my time and make a living of the #internet because I believe hes invention was the first step in reaching humanity true potential and "inner strength", I do not think we're really bad inside. Internet as the power to connect us to other, gave us access to more knowledge and the chance to curate it, support each other and allowed us to reach high level of awareness. In this mentality main objective is to contribute my time in ecological and economic matters.
My occupation and ongoing works:
"Slowly" learning #JavaScript as a hobby, more seriously studying trading, technical analysis, occasionally publishing articles and other documents related to nature and/or crypto-currency, having an eye on the crypto market full time. I also use online networking and social management tools to get a better coverage on the "crypto space"
At the moment, my two big focuses are:
Exploring #komodo technologies, it is a really amazing technology piece.
Complete the last couple of detail to have my online set up completed.
For the picture, here in Canada its winter and I'm not to-much up with taking pictures at this time of the years XD , BUT here's some pictures of me with my family last summer at the apple orchard :) <3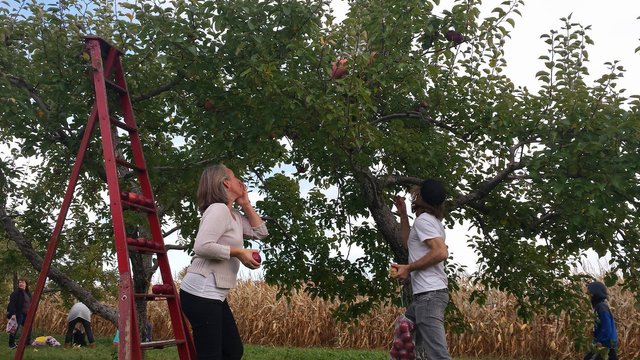 you can see my Mom on the left side and my little sister's in the tree, I'm on the right side <3 don't mom's are always scared XD.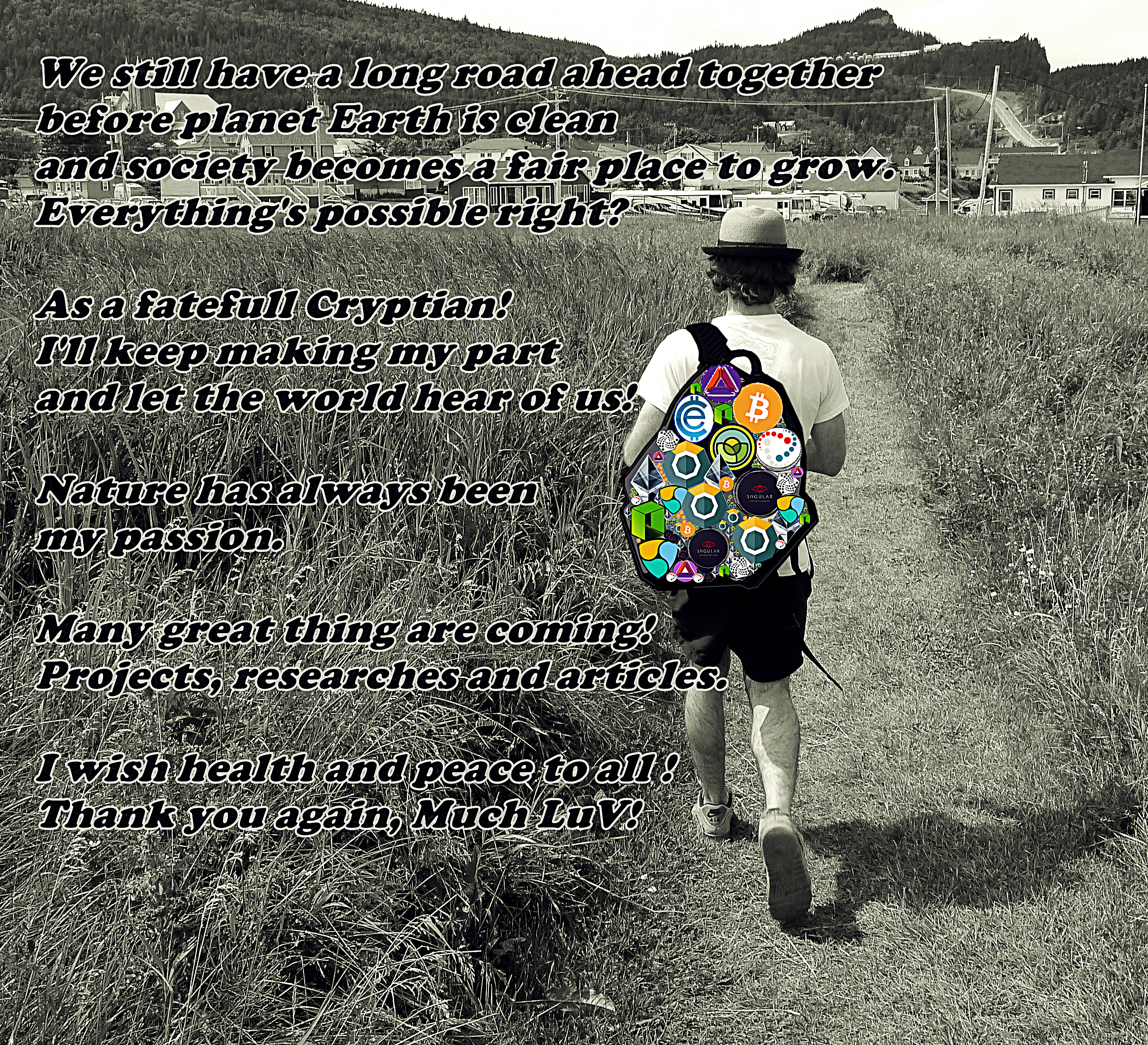 On this one, I'll wish you all great success and greatly appreciate your contribution. Thanks a lot for reading and supporting me and join on social medias.
My contact info:
Email: [email protected] ( Note: i will only reply clear and complete messages in English and French)
MUCH LuV<3
Mind over matters