Introducing myself to the community!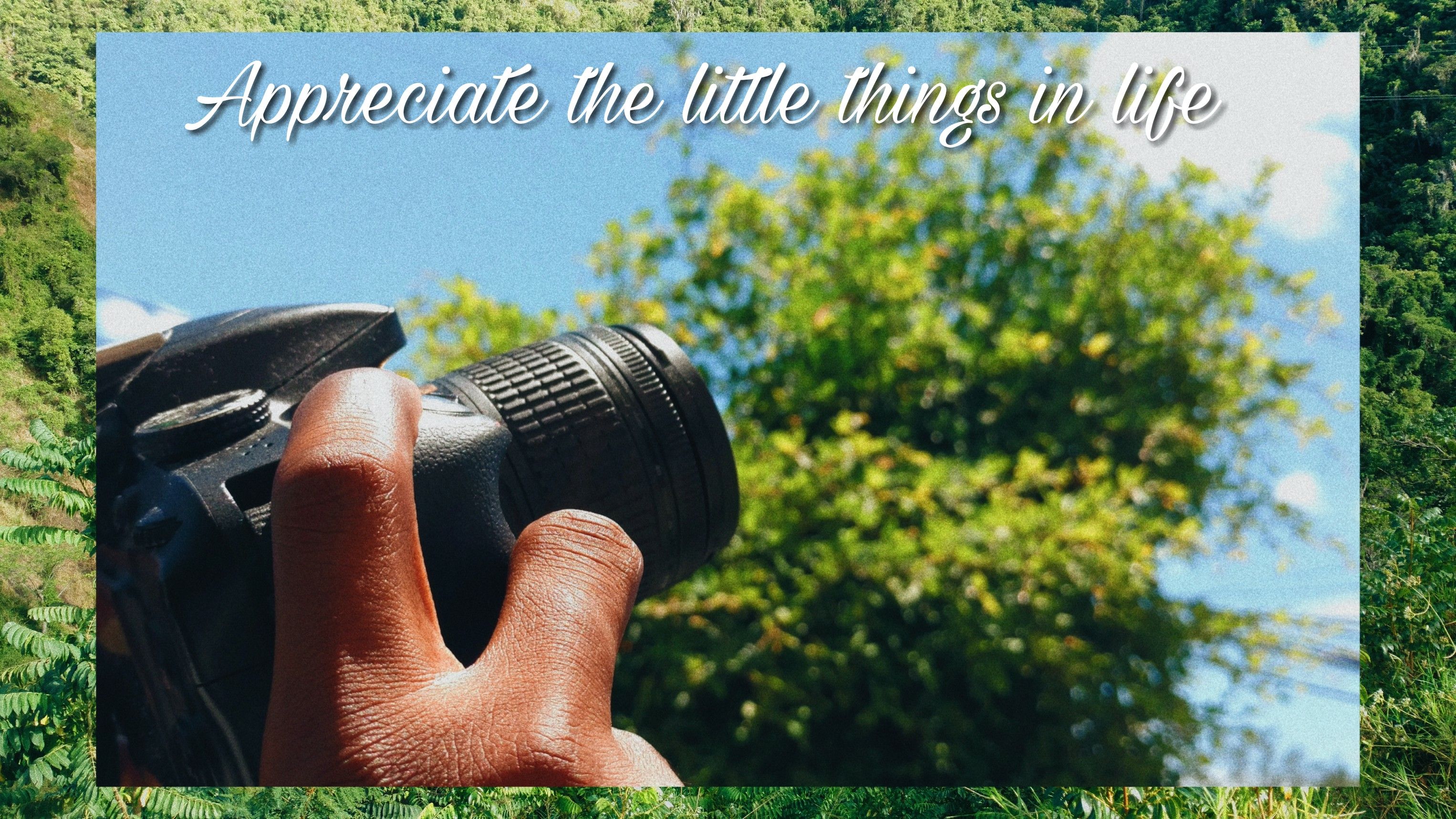 Hello guys, my name is Genesis.
Some of my hobbies are taking pictures, dancing, writing, and listening to music, of course!
My purpose on Steemit is to upload content that I'm proud of and that I feel others could also enjoy. What you will mostly be seeing is my photography, but I will also like to occasionally upload about things that I'm passionate about, not just photography.
Soon enough, I'll have some type of schedule or order to what I will be posting. I will find my way around what else I will be doing on here, but for now, photography will be definite.
So yeah, hope you guys enjoy the content that's to come! :)!