Hello everybody!
I'm a new member of Steemit and this is my first attempt of writing a blog post.
Currently I'm outside - sunbathing and wondering what is the best way to introduce myself to you and my new blog. I really hope at least a few of you might find it interesting and worth reading. I promise you I put a lot of effort and time in my writing as English is not my main language.
After a long consideration I've decided I'm going to write about my everyday life, random events and my beautiful homeland (it's really gorgeous and worth visiting). Even if I don't travel as often as I want to I would like to share my so far travel experiences with you. Also sometimes I may post something interesting I've learnt during my study about us humans (we're so amazing but complex creatures it's scary). Now let me tell you more about me.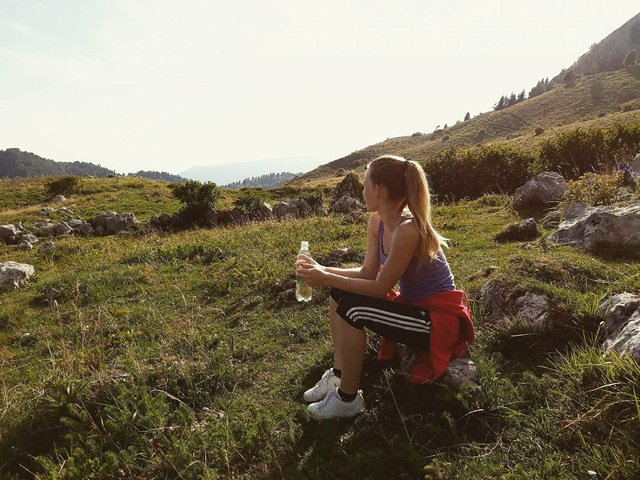 My name is Tamara and I'm 20 years old, soon to be 21.
I come from small village in beautiful Soca Valley which is situated in the northwest Slovenia, Europe.
I'm introverted, sympathetic and open-hearted.
I'm interested in human behaviour and functioning also I like psychology so therefore I choose to study biopsychology in Koper, Slovenia. Currently I'm finishing my second year of study and I only have one more year left. Having all my classes in Koper (which is 142 km away from my home) I have two homes, one in the mountains and one by the sea. It's amazing, I really enjoy in both places.
Besides studying in my free time I like to go hiking, do some amateur joga and also spend time with my friends.
I am also huge fan of poetry and art.
Now that my cat is begging me for cuddles it's a must to mention it. It's name is Moon. He's probably want to say hi to you too!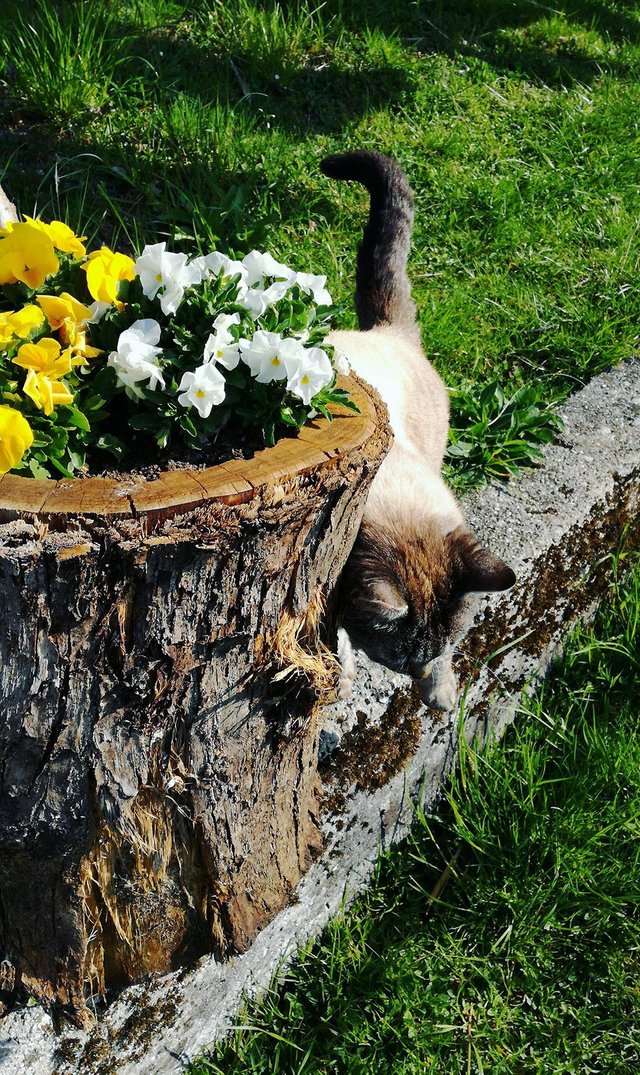 All photos which I will post will be taken from my phone (Huwawei P9 lite).
Thank you for reading it and hope you enjoy it.
Have a nice day!!
Tamara ✿