Hello.!! Hello!!!. That's right! We are the G band! in honor to the Gangreen Gang of The Powerpuff Girls. ¿Why?, Keep reading! jaja.

We are only a group of friends that have been living together since 3 years already. We live in Venezuela, a beautifull country with beautifill people, that is having a rough time right now, later we will talk more about our country, but first! lets introduce the members of the band!.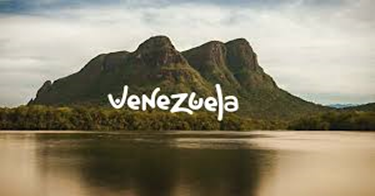 The band is conformed by Marcos, Jose, Armando, Alfredo and Jesus. Everyone of us, lives in a different part of the country , so how five guys that lives in different parts of the country have been living together 3 years already?.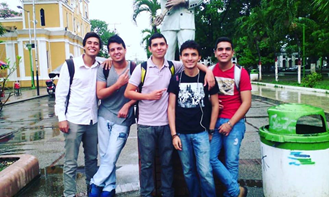 Is simple! Because we are studying the same career, Medicine!. We are living now in a litle litle city called San Juan, in Guarico State. The only ones of the group that are near near to their house, are Jose and Marcos, because they live in Valencia city, is like 2 hours in car. But the rest of us, more that 10 hours in car jaja.
So well, five guys, of really different parts of the country, different lives and cultures are together, wow.. what could go wrong? ja.
But now the funny part, ¿Why the name of the band?, No, we are not big fans of the Powerpuff Girls haha, but in a kind of way, we feel identificated with the Gangreen Gang!
How?!; well, because how they look and their actitud!, but, they look ugly and weird!; yes, exactly. jaja.
Let' break it down, the GG are conformed by:
Ace ( who is the "líder")


Lil Arturo ( the litle)


Snake (well.. he is a snake jaja)

Big Billy (The really big one )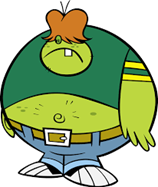 and Grubber (the weird one).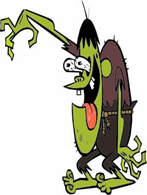 The gang are always together, working and trying hard to do things that always end really bad haha.. And that is literally our lives!! With the only difference that we dont do bad things haha.
Later we will talk about who is who, in the gangreen gang ;)
This is just a really big hello to the awesome steemit comunity! We hope receive a big hello from you guys <3!.