Hello Steemit-Community,
Well, I´m not the best English speaker, but I decided to introduce myself in this language.
My name is Anna and the first time I heard about Steemit was from my sister @lilchen. At the beginning I didn´t know what to talk about, but I really like to draw a lot, so I decided to show you in the near future some of my drawings.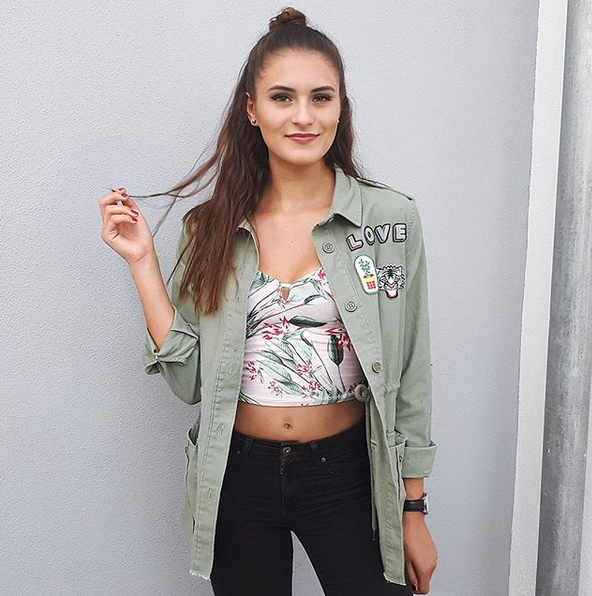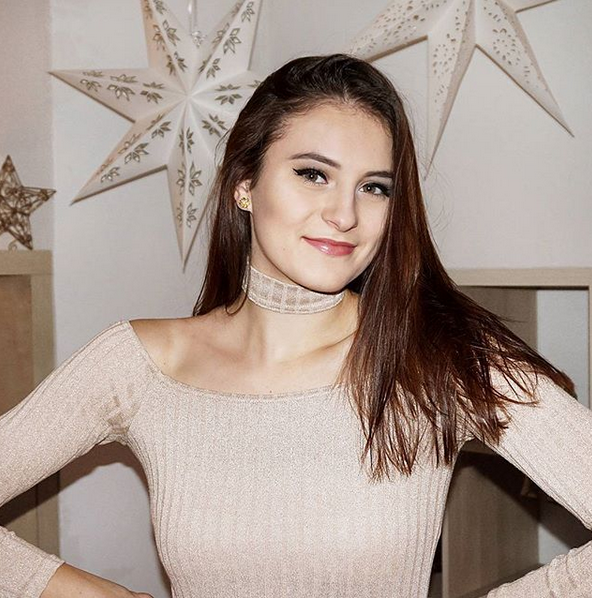 Some information about me:
I´m 18 years old and I live in Germany. Besides I still go to school and I play handball.
You already know, I draw a lot in my spare time. I really like to draw with watercolors on canvas. I love it how the colors blend themselves and create a beautiful color gradient. Sometimes I draw with pencils. They can create better details. For me it´s hard to draw with acrylics, because I can´t blend the colors.
If you have a tip for me or if you have a new idea for drawing please write it in my comments.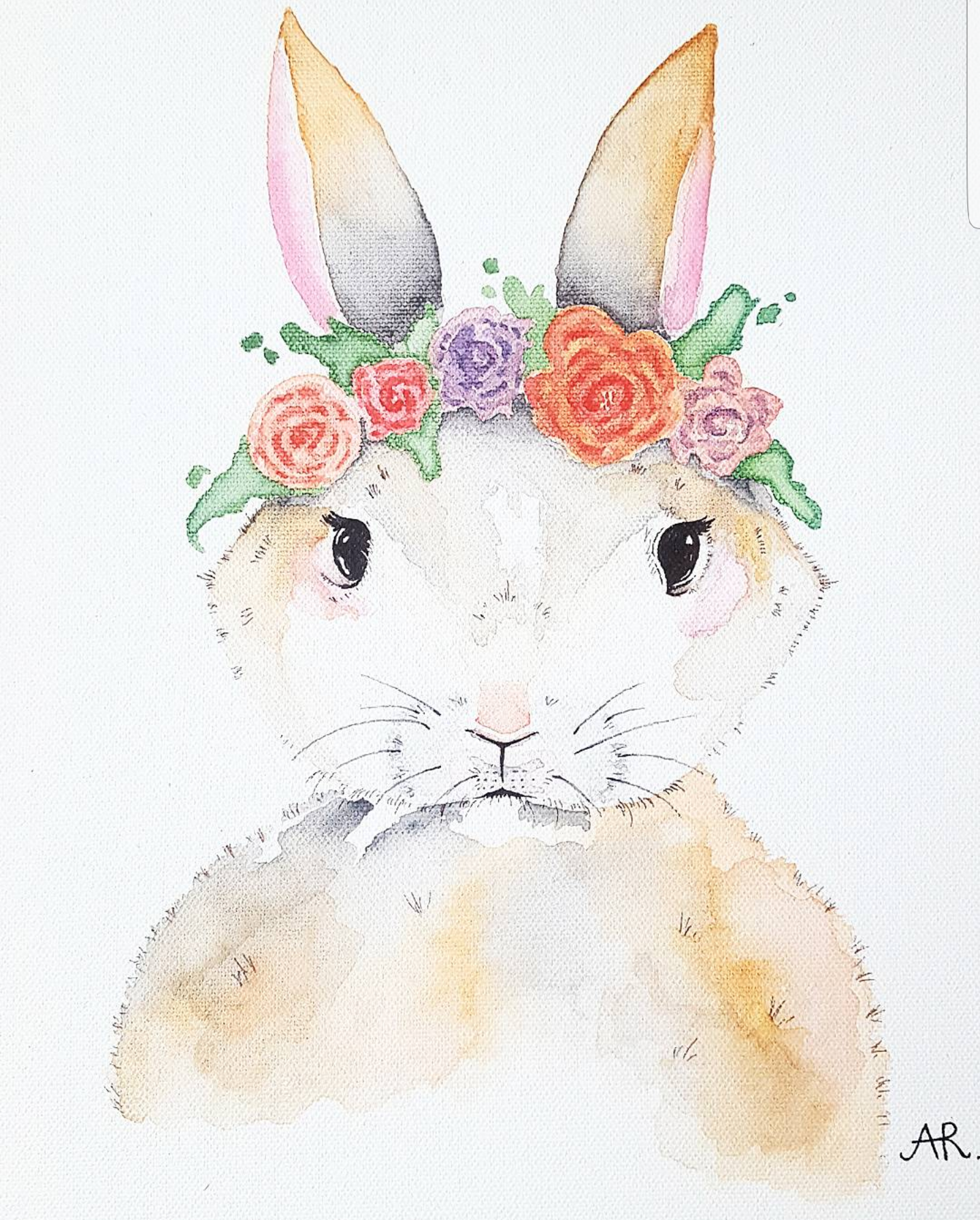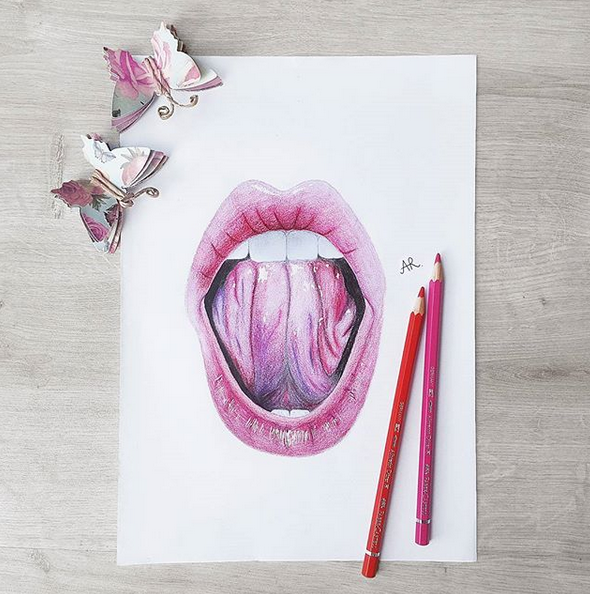 You can see more from me in my Instagram account.
Link: https://www.instagram.com/anna_lif_/?hl=de
Or follow me here :)
Xoxo Anna
In my language ´German´:
Hallo Steemit-Community,
Mein Name ist Anna und ich habe zum ersten Mal von Steemit von @lilchen gehört.
Anfangs wusste ich nicht so recht worüber ich schreiben soll, da ich aber sehr gerne zeichne, habe ich mir überlegt euch in nächster Zeit ein bisschen was von meinen Bildern zu zeigen.
Ein paar Infos über mich:
Ich bin 18 Jahre und wohne in Deutschland. Außerdem gehe ich zurzeit noch in die Schule und spiele im Verein Handball.
Wie ihr ja schon erfahren habt male ich sehr gerne. Am liebsten male ich mit Aquarellfarben auf einer Leinwand. Ich liebe es wie die Farben verlaufen und man dadurch schöne Farbverläufe kreieren kann. Manchmal zeichne ich auch gerne mit Holzstiften, denn mit Stiften kann man viel genauere Details malen. Mit Acrylfarben konnte ich mich allerdings noch nicht so anfreunden. Hier fällt es mir schwer, schöne Farbverläufe zu kreieren.
Wenn ihr Tipps für mich habt oder mehr über meine Bilder erfahren wollt, dann könnt ihr mir einfach ein Kommentar da lassen. Würde mich sehr darüber freuen.
Wenn ihr noch mehr von mir sehen wollt, dann schaut doch mal bei mir in Instagram vorbei.
Link: https://www.instagram.com/anna_lif_/?hl=de
Oder ihr folgt mir gleich hier :)
Xoxo Anna