Since 2006, I have started an marketing blog @ GatherSuccess.com (with 7600+ readers to date) and right now since I discovered STEEM just today it kind of surprise how much more you can earn in this platform blogging about tips and stuff here :P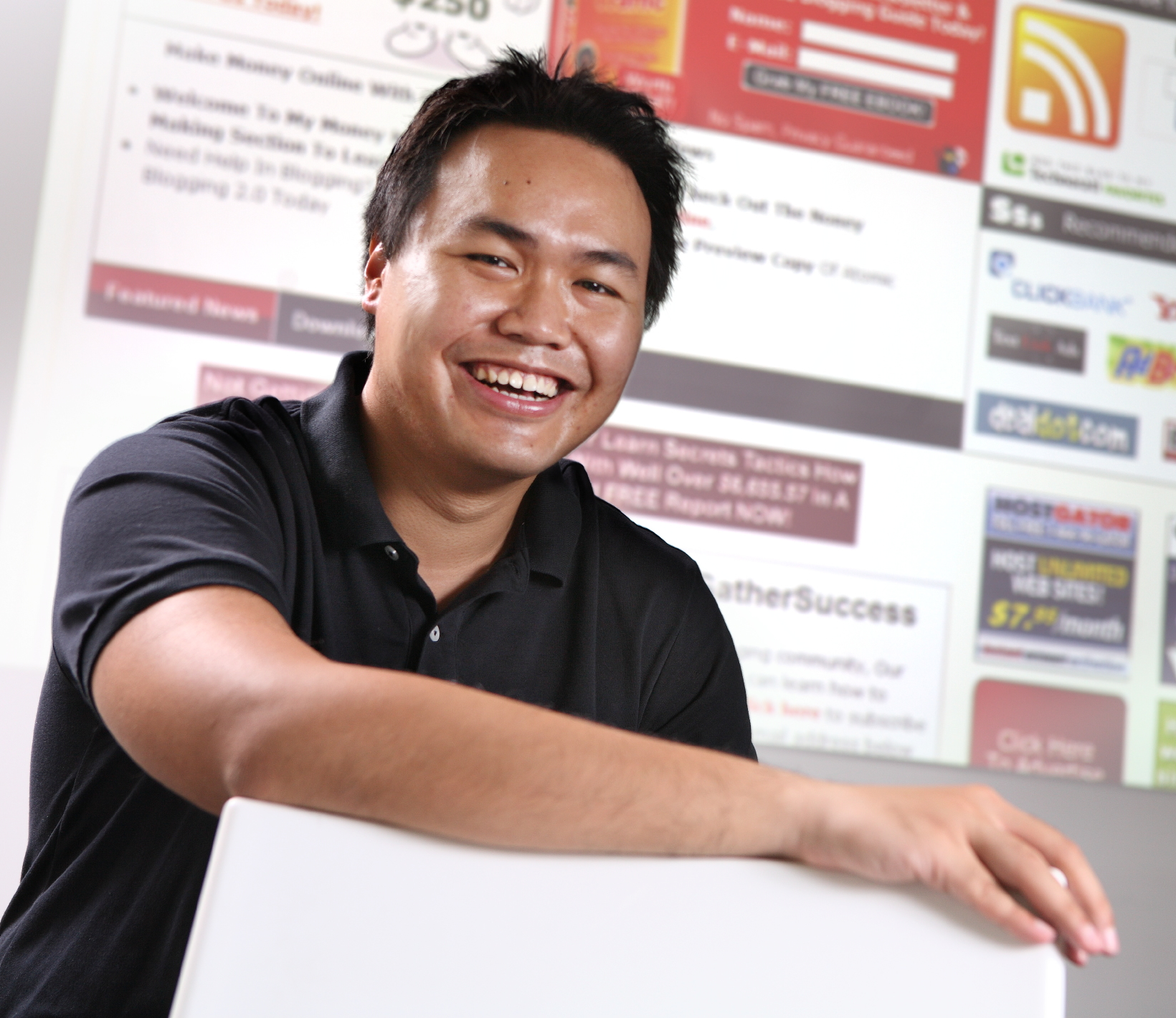 My name is Alvin and I am 35 this year in 2017 living in sunny Singapore! I have passion to equip others with knowledge and skills on how to make money online and sell online to about 34,000+ Social Followers Online
My career as a blogger online started out of the desire to want to generate a source of income online and at that time blogging was one of the platform I use to do that. I setup the blog using Wordpress and started blogging my and updating process of what I was doing online and life started to get interesting when I started receive Clickbank cheques as shown below
During that time, I was not a Christian yet so obviously like everyone else I focus a lot of attention on selling products without caring much for my customers :( simply put I sell things without much ethical thoughts and I was a selfish person during that time too unfortunately :(
In some months it could reach up to US$15,000 in a month of sales just from my blogging and life was good because I was traveling every day and making good income online.
Things Changed When I Turned 24 When My Father Had An Accident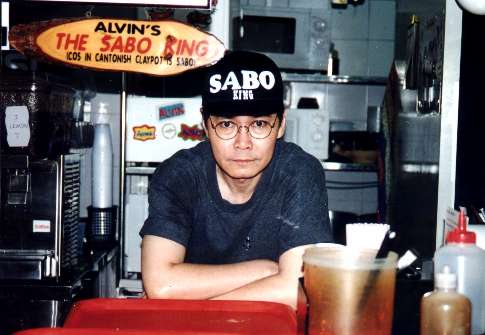 That is a photo of my father his name is Phang Yew Fai and during this time at age 24, my dad already closed the business and was driving taxi.
But one sad day
I got a call
It was from the POLICE :(
My dad got hit in an accident and life suddenly became very fragile and I did not know what to do. But a relative of mine introduce Jesus into my life so I decided why not believe since I really love my Father and Jesus claim to be able to heal others.
So I accept the Jesus with a condition that He help my father :P
Thankfully because of God's grace and mercy, my father brain injury some how got healed and He got discharged later in about a month's time.
As I promise to continue on to be a Christian and started to know Jesus more. My business direction started to shift and I did a very major move on my blog.
I DELETE ALL MY 300+ Post About Making Money @ GatherSuccess.com
I knew in my heart what I did in the past was wrong so I started a new fresh start as a Christian and I have not looked back since I changed my content and style of writing.
Honestly and Integrity Hold An Important Role In My Business Now
Because I am now accountable to God of what I do, I focus my business around delivering results to my students and clients and I am happy to say since I made this switch in 2011
I started to see student's results just like this below which really brighten up my purpose why I blog at the first place.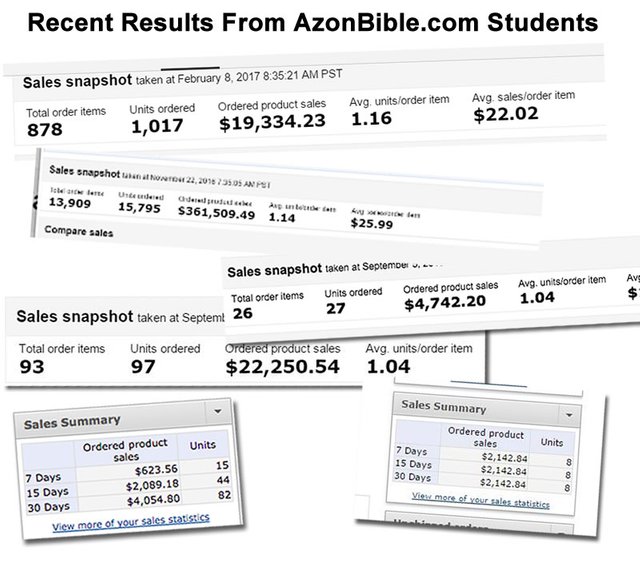 It is easy as a trainer or blogger to claim how much you can achieve but how many can really say what they teach really help others to succeed in making more income is where a real trainer is good at.
Thanks so much for reading up to this point of this blog post and it's also my 1st blog post on STEEM :) I love connecting with others online and if you like to receive update do follow me @ Facebook.com/GatherSuccess.
Topics That I Will Blog On STEEMIT ARE
STEEM logs
Internet marketing tips and strategies
Facebook Marketing Tips
E commerce Amazon FBA, Shopify & Woocommerce tips
IT Gadget and reviews
Love sharing the gospel as well to 37,000+ Christians too @ GatherFaith
if there are the topics you will be keen to learn more do support me by voting or follow me @alvinphang
Other Resources That You Can Find Me At The Following Areas: