Good day beautiful steemians, I'm Adanne Peters.
It feels amazing to be on this platform of great minds. I joined steemit thanks to efforts from @imohdave. I'm grateful for the help and support throughout the process of signing up. After hearing about steemit, I took time to research about the platform, trying to understand the concept of steem, steem power, steem dollars, curation, whales, newbies and how earnings are distributed and I must say that steemit is really wonderful project and I encourage everyone to spread the news. Well, this is my introductory post and I must go straight to that. I hope you have a nice time reading about me. 😃
Who is Adanne Peters?
Adanne means mother's child or resembling the mother, Lol. Obviously, I'm truly my mother's child.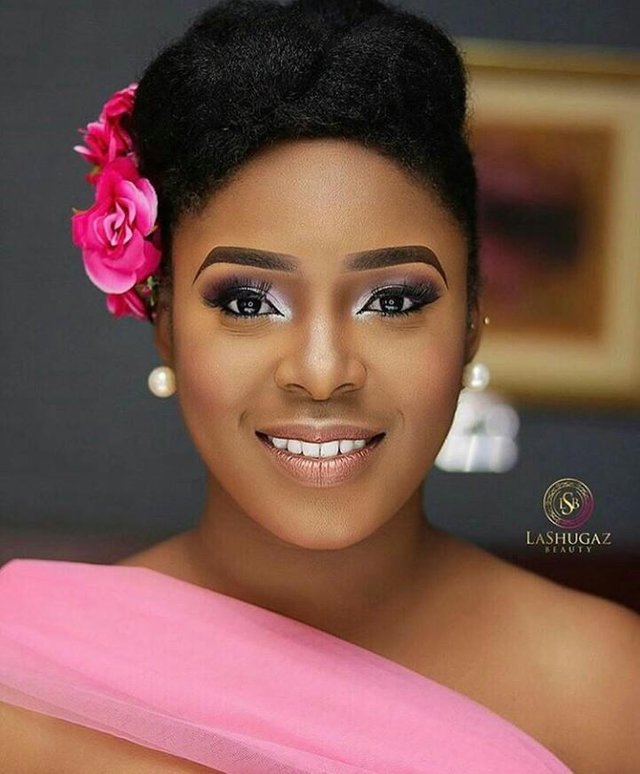 I am from the Middle Belt region of Nigeria, Benue state precisely, the 2nd daughter and last child. I grew up in Lagos and did most of schooling there too. I graduated from the University of Lagos from the department of Visual Arts.
My hobbies are sight seeing, cooking, writing, modeling and making acquaintances. I'm a big fan of African Music (especially Nigerian & Ghanaian music). I'm attracted to serious minded people, cars, arts, fashion. I always want to stay happy and try every day to stay away from negative vibes.
my sister and I

Currently, I just take pictures & write. I seek to promote Africa and the Black Culture.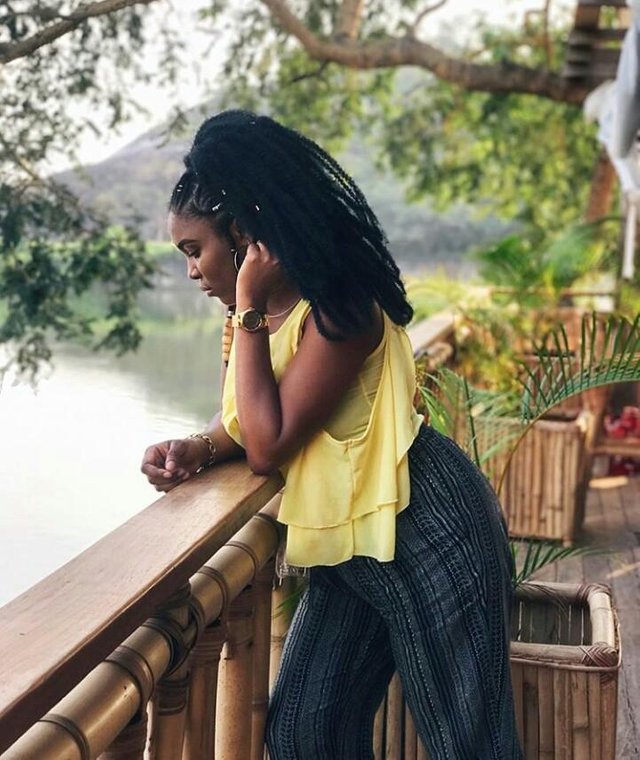 I hope to have fun sharing what I do with you while I learn from you too. Kindly resteem & follow me. Thank you lovelies. 💜