Beautiful Photography: 01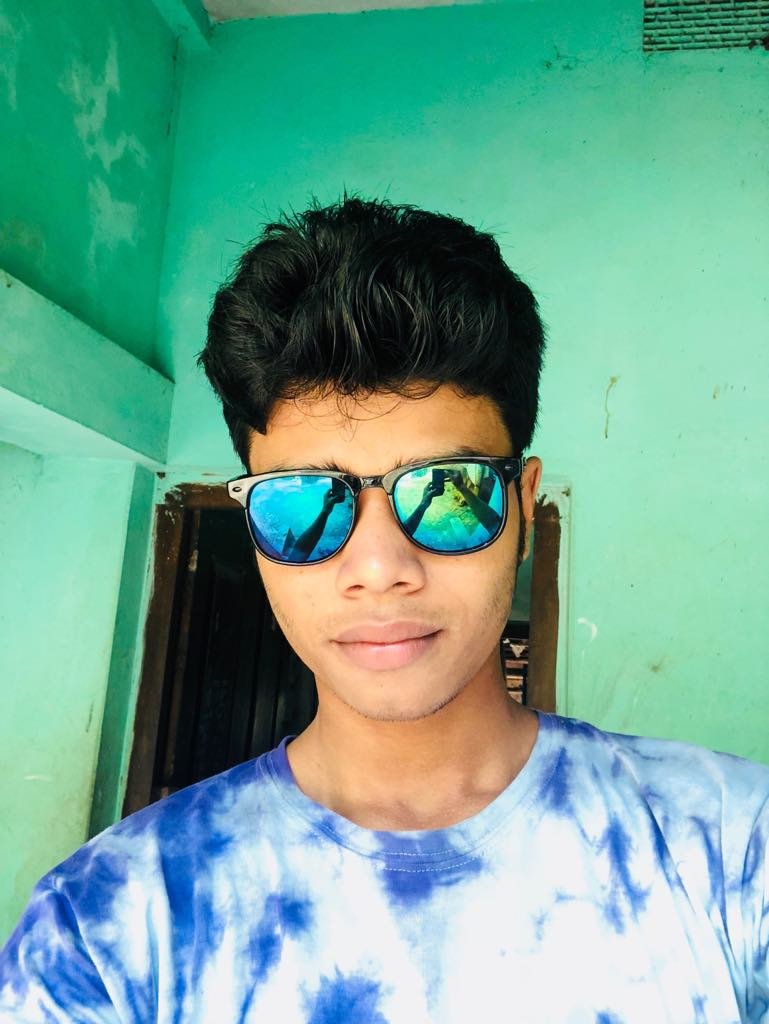 You have nothing left to do
Do not listen to this
Emotional mindset to get a couple of belly moves this mind
What is this?
Bale's necklace melted to the thread to bring me to the melts
How much love Bahadore-Aha bhandabo thee.
Do not know this
White belly swollen swollen mouthpieces screwed in scent
You are drunk in your love-drowsiness in the thirst of the mind.
Beautiful Photography: 02
Some of our pictures are in our villages, streets. Green forever color Green
plants seem to be feeling good in other forests when they walk.
I think it's the case for everyone.
Many pictures are taken when you go to the village,
because there are many materials, there is a picture taken.
And there's no shame even the click-through arbitrarily click on the click.
I have trouble getting pictures of the city. Can not take with the camera.
Also a lot of shame. So many beautiful scenes are not clicked.
Hopefully the pictures will look good.
This is original content by @jahid1234.
Thank you so much to visit my blog.
Stay with me and get more post about travel, photography, life, story, love, technology and motivation etc.
Please upvote, comment and resteem my post.
Again thank you so much.
Would you like to add some points?
Then Comment And also Follow Me