i grew up in crawley in West Sussex UK  and received my state funded education there (indoctrination) i have https://steemit.com/submit.html#three brothers one older a 2 younger . i come from a working class background , my father worked in a local factory called APV and my mum was a cleaner at crawley hospital. i was very lucky to grow up in street with so many families that knew each other and where there was not a big difference in the age of all the kids in the street. We played football , cricket, rugby. snooker, rollerskating, skatebording , BMX, and all the usual stuff kids get up to good and bad, but we were kept in check by the adults so we didn't get away with too many indiscretions.... this picture is the last photo of me and my father before he passed away .. i did do a steemit picture with the date ect but it will not upload any help would be much appreciated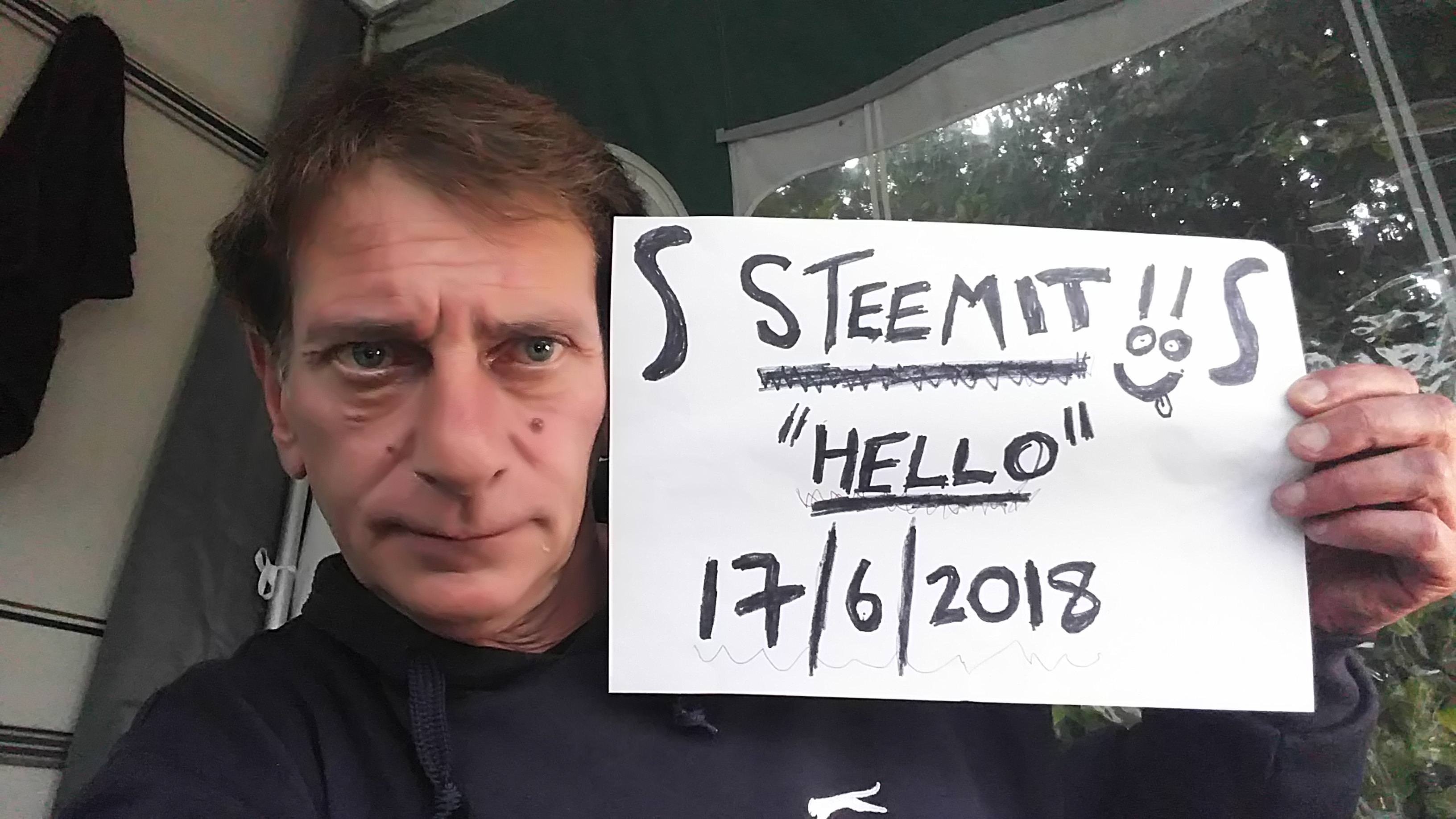 i left school at 15 and embarked on a hairdressing career i still do to this day, and it is partly how i got into photography. i used to steal my fathers camera as i was fascinated about capturing images as a record of the time. my father finally cottoned on to my sneaky use of his camera and said if i saved up half the money he would match it so i could buy my own. i bought my first one it was a Kodak very basic point and shoot job.
i have had many ups and downs in my life including being the youngest kid in the UK to pass level 4 french at the age of 12 ( normally 14 to sit this exam)  to being the youngest competitor to qualify for the L'Oreal colour trophy final at the age of 18.  i have worked a travelled in Spain, Australia, France, Belgium, Holland, Italy,Indonesia,Switzerland, so i have been very lucky in life. on the downside i was maliciously prosecuted for a crime by surrey police at the age of 24 ( i was subsequently found not guilty) which led me to suffer from PTSD for 12 years until i finally sort help.
i have had breaks from my hairdressing career mainly in sales, jewellery, menswear , cars both Ford and Peugeot, also contemporary European furniture, building work and even worked as a DJ in Australia for 6 months.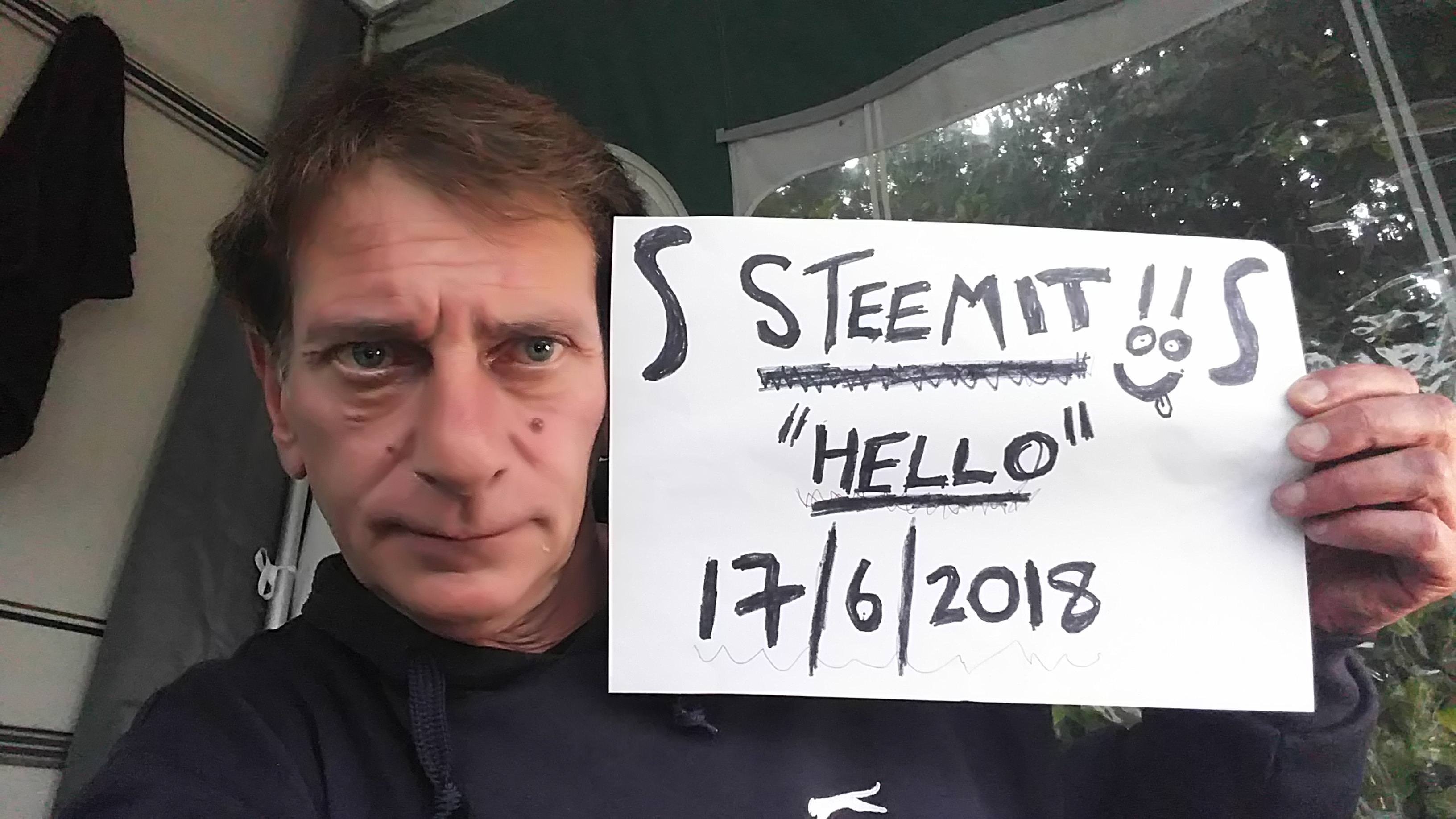 but lets cut to the chase, my main reason for being here is to join a community that is not restricted by corporations, i hate corporations,banks, politicians who are just puppets for the corporate press, industry, banks  , and my personal bug bear private prisons and private security companies and their ties to politicians..i think you know where this is going so onto the activism..
the idea i had stared from a video i was sent by a friend of mine on Facebook, showing a police officer abusing a photographers civil rights. namely to take pictures in a public place but the officer didn't just stop there, he ignored his own police guidance on public photography and broke all those rules 5 years after the guidance was brought out. on top of that the officer threatens to " knock out" the photographer ...all caught on video. so after searching through many videos of these abuses of civil rights i was disgusted to find not only abuse after abuse but also a group of people standing up for their rights. the first i came across were 1st amendment auditors in the USA. i began watching these videos and i got the inspiration from them to turn my hobby into activism.
so i purchased a Panasonic HDV-160 camcorder and an Akaso EK 7000 body camera (similar to a go-pro) and went out filming to see what would happen ...the results are surprising and shocking in equal measure..i was completely  left alone whilst filming a prison but i was arrested under the terrorism act 2000 for filing outside a army barracks. 
the point i'm trying to make is that i have a right to hold the government of the day accountable, and all civil servants accountable for their actions, by exercising  my right to freedom of speech, freedom of expression,freedom to gather information, and the freedom to disseminate that information. the same as a journalist, a journalist has no more rights than a citizen, a journalist is just expressing his right to freedom of speech.
in my pursuit of this accountability i never break the law !! i stay on public property at all times, i do not trespass  and i stand up for my right to privacy because police will try anything to get my personal information to which they are not entitled, and i do not have to give. this is where the major problems happen because the police are used to people giving up their personal information when they dont have too, and the police get seriously pissed when i stand up to them because i know my rights. 
so the bottom line is i go out to film from a public place and stand up for my rights and see what happens..i do risk my life and liberty to do this so i can educate others about their rights ...ill explain the risk to my life now...in the UK there is a paranoid delusion that terrorists use photography as a way of surveying targets before they attack them ..this is bullshit as it has never been proven that any terrorist attack was ever preceded by public photography ..all the information a terrorist needs is available online using google maps, google earth, google street view. here is a shocking fact you are 6 times more likely to die in UK police custody than you are to die in a terrorist incident !!
the irrational fear comes from a simple bit of research that i have done myself..from 2001 world trade centre attacks the following facts emerge ..
1; in the years 2004,2006,2008,2010,2011,2012,2014,2016...that's 8 years not one single person lost their life to terrorism in the UK...lets take another fact,, the most lives lost to terrorism in the UK occurred in which year??......answer 1972 the year in which 353 people lost their lives to terrorism 
i would like to thank @Adamkokesh and @Ken O'keef  for their support and inspiration on starting not only this desire for freedom but introducing me to steemit 
please fell free to ask me any questions and comments you may have.. i will be uploading to DTUBE  soon so keep an eye out for me there.. thank you for reading my introduction its much appreciated 
some links
www.youtube/flukedog
www.adamkokesh.com
www.kenokeef.com
www.jamescorbett.com