Introducemyself
¡Hola a toda la comunidad Steemit!
Mi nombre es Cristian Nelson Pobeda(Chris Reedus, Buenos Aires, el 18 de enero de 1980).
Soy profesor de Wing-Chun(arte marcial del sur de China), músico y poeta.
Hijo de Ángel Pobeda y Patricia García, soy el mayor de cinco hermanos.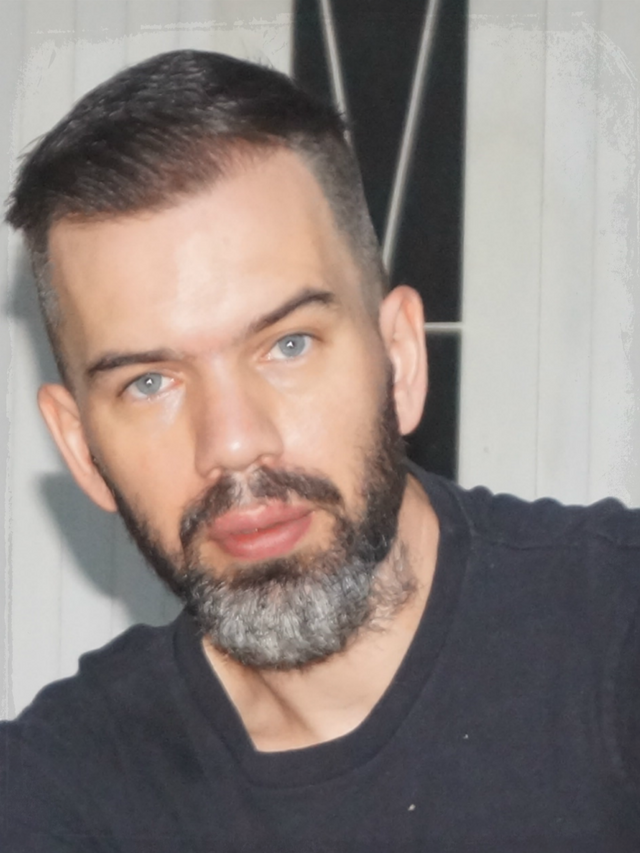 Me encanta escuchar varios estilos de música, artistas como Metallica, Megadeth, Black Sabbath, Motorhead, The Gathering, Hermética, Sex Pistols, The Clash, Audiosalve, Gatillazo, Ramones, Misfits, Pearl Jam, The Beatles, Queen, Pink Floyd, Victor Jara, Athaualpa Yupanqui, EdithPiaf, Yann Tiersen, David Bowie, Luis Alberto Spinetta, Gustavo Cerati, Gustavo Santaloalla, Los Redondos, Sumo, Edmundo Rivero, El Polaco Goyeneche, Bob Marley, Neil Young, Mozart, Chopin, Ali Akbar Kahn, música instrumental china y japonesa, etc.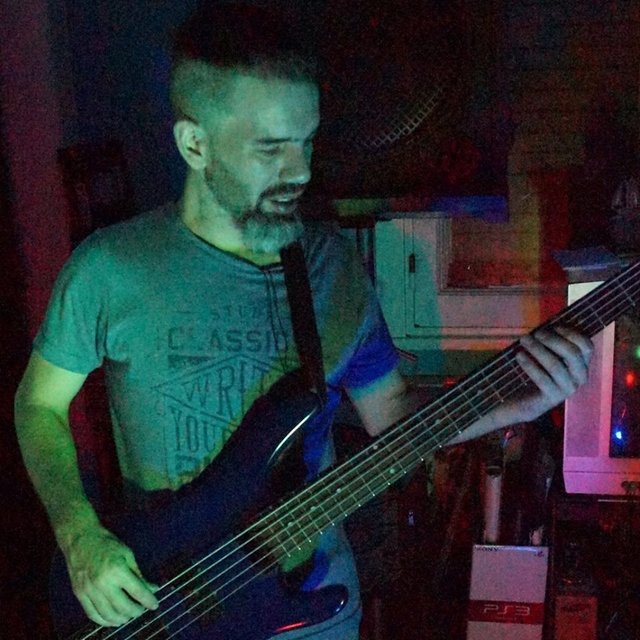 Me gustan películas como El Padrino, Apocalipsis Now, FightClub, Pulp Fiction, Ip Man, El bueno, el malo y el feo, Gran Torino, The Shawshank Redemption, El pianista, La Caída, The Raid, Medianoche en París, Roma, El Renacido, Birman, Matrix, Batman, Equilibrium, El secreto de sus ojos, La Patagonia Rebelde, Interstellar, John Wick, Blue Jay, Outside In, Tren nocturno a Lisboa, Expreso de medianoche,etc...
También me gustan series de tv como Stranger Things, The Rain, Lost, Merlí, etc
Algunos series de anime como Shingeki no Kyojin, elfen lied,etc...
Espero poder crecer dentro de Steemit, a través de mis publicaciones y disfrutar de los diversos contenidos que ofrece esta nueva e interesante red social, al menos para mí.
Les dejo mis saludos a toda la comunidad de Steemit.
Aqui les dejo mis links de mis redes sociales
https://www.facebook.com/cristiannelson.pobeda
https://twitter.com/NelsonPobeda
https://www.instagram.com/nelson_pobeda/