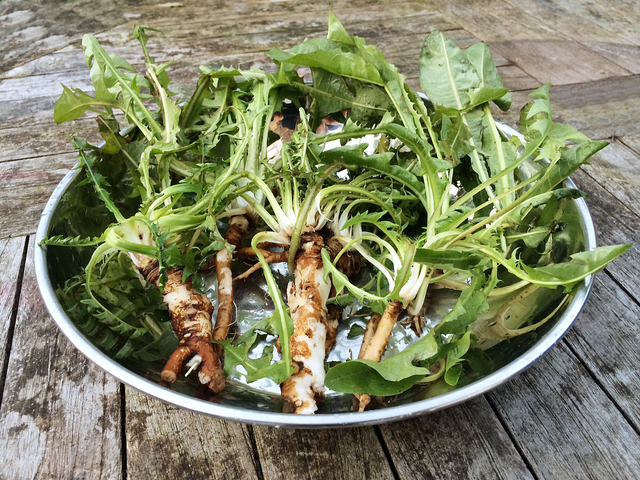 Hello Steemit Community, my name is Sam and I'm 15 years old, living in the UK. I'm originally from Belgium but have lived all over as my parents have moved around a lot. This is my first time doing anything on the block chain and wow do I feel like I have a lot to learn!
Most of my interests include activities do to with the outdoors. My biggest interests include gardening, hiking, fishing, wild food foraging, and cooking. I spend most of my free time outside in truth. I have always wanted to write a book about wild food foraging and I am hoping to develop my writing skills here on Steemit. It looks like there are great communities on here so I am really excited to engage and learn new things from new people and hopefully help new people to learn new things! I don't always feel super confident about what I write, so I am looking forward to the constructive criticisms and critiques that will help me to be better at being creative.
Thank you so much for taking the time to read my introduction and I am really excited to begin my first steps in being a part of a content creating block chain platform!
Sincerely,
Sam
Image credit: foragelondon.com