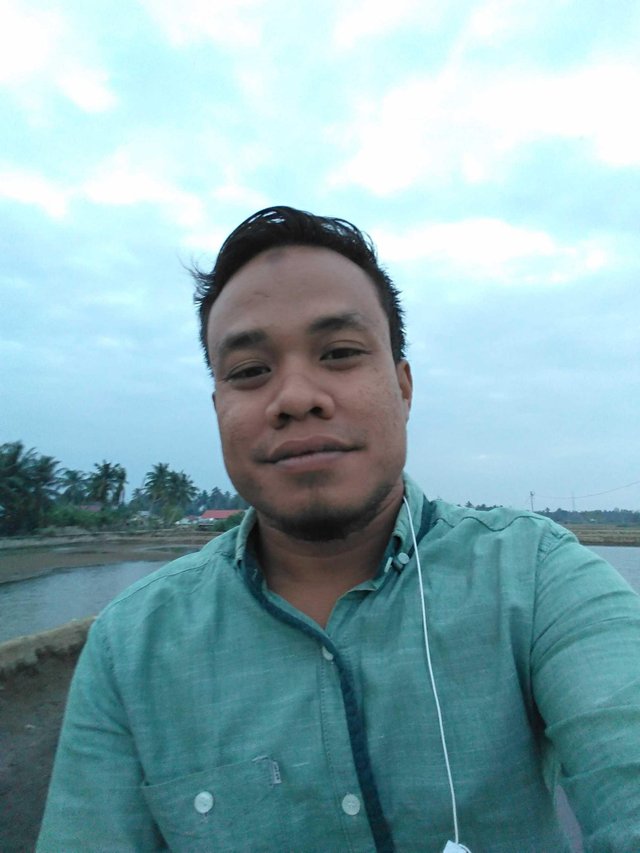 Assalamu 'alaikum wa rahmatullahi wa barakatuh.
Hi dear Steemians........
On this extraordinary occasion, I want to reintroduce myself clearly, so my steemit account is not considered a robot account and a fake account.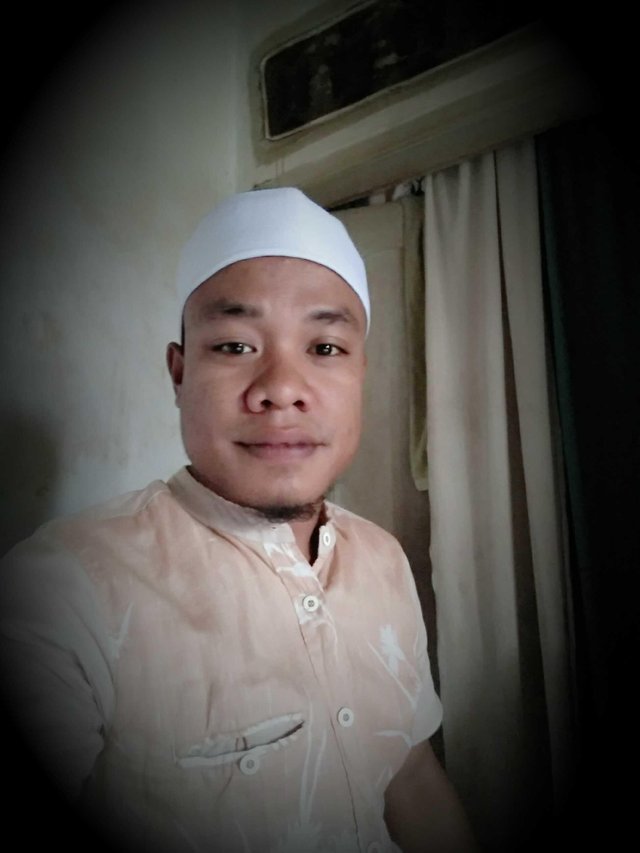 My full name is Aulia Syuhada, I am 28 years old. my friends call me by the name of Aulia. My steemit account name is @ aulnyaksyabandi. I'm from NANGGROE ACEH. NANGGROE ACEH is a city with the majority of MUSLIM beliefs with MAZHAB IMAM SYAFI'I (FIQAH), ABU HASAN AL-ASY'ARI and ABU MANSHUR MATTURIDI (TAUHID), and ABU IMAM AL-GHADZALI and ABU JUNED AL-BAGHDADI (TASAWUF). I am a moslem.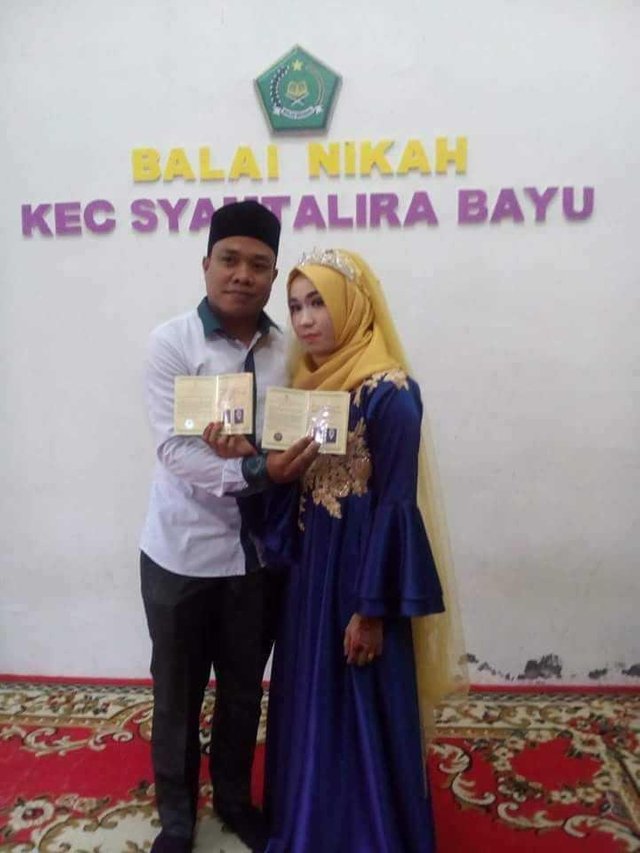 I was married 1 month ago yesterday. Although i was married, I keep studying religion of ISLAM with my friends.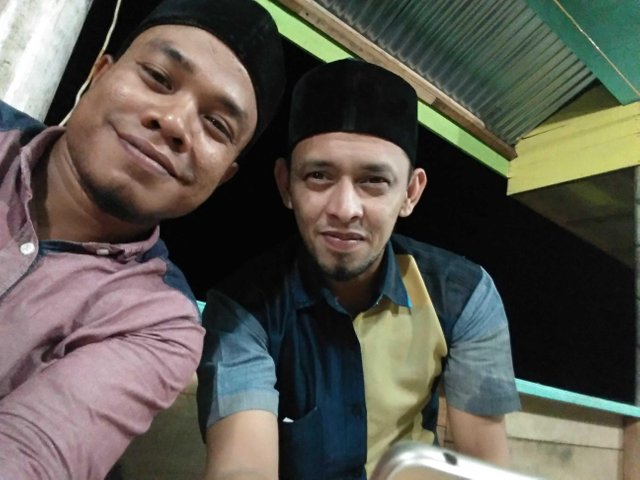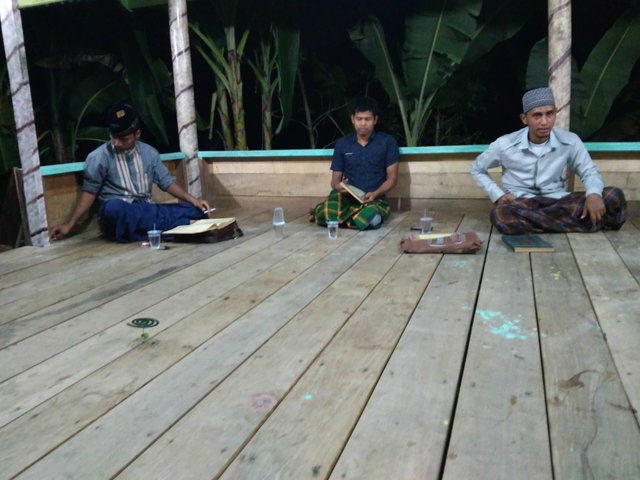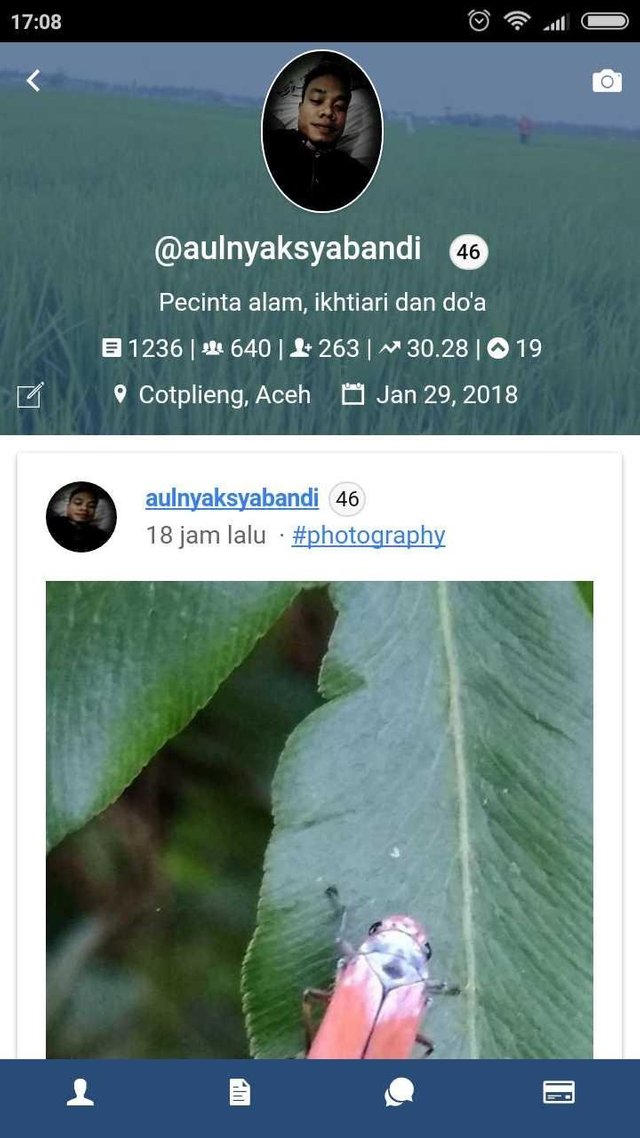 I joined social media STEEMIT on January 29, 2018. I love this social media STEEMIT. STEEMIT has various benefits. Among them is, when we post an article or photo, we will get a reward, if there are people who like (up vote) articles and our photos. We will have many friends from different countries and religions. Finally, we can learn various languages ​​from different countries.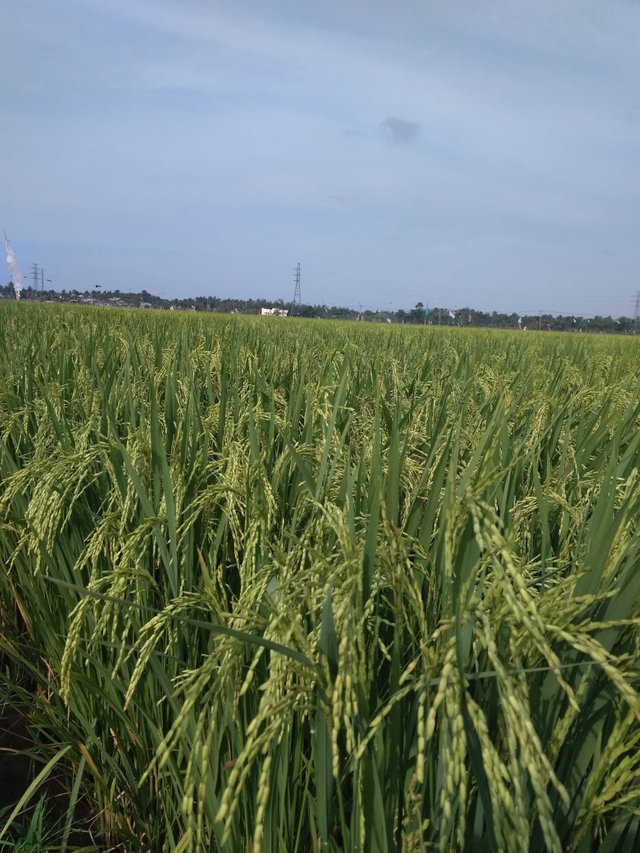 I am a farmer. most Acehnese work as farmers.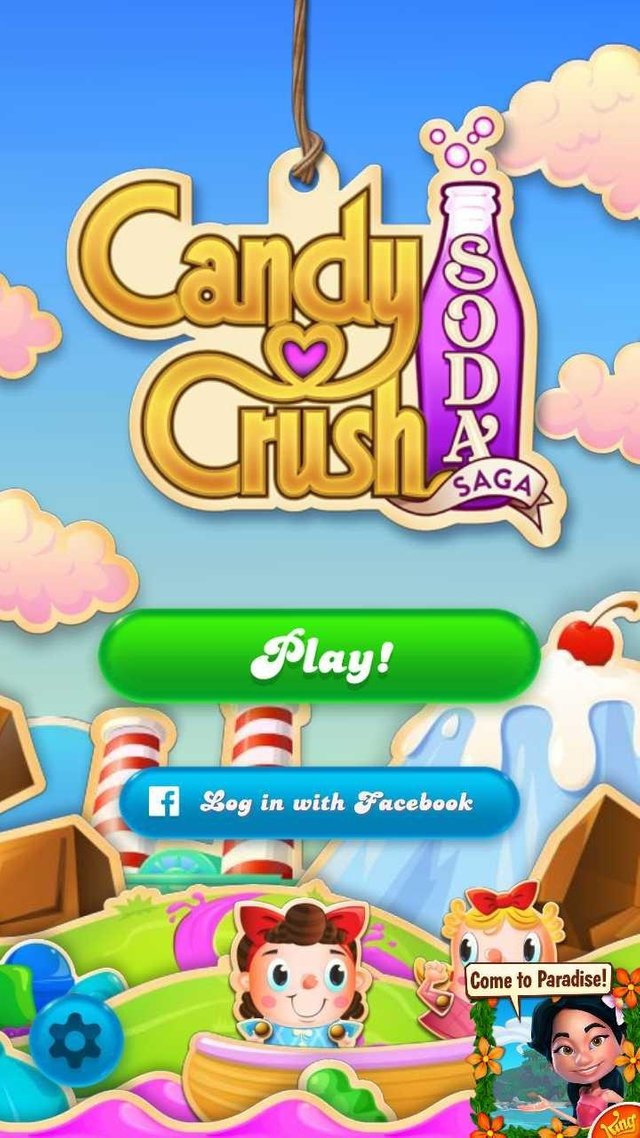 I love playing football (soccer) and playing games (Candy Soda Crush). I also like to walk around in the afternoon with my friend, while enjoying the moment of sunset.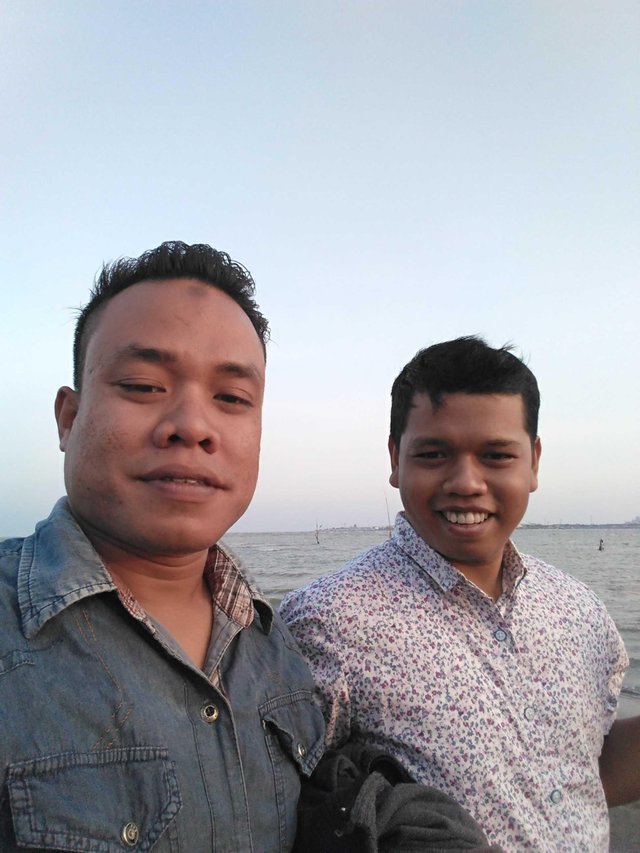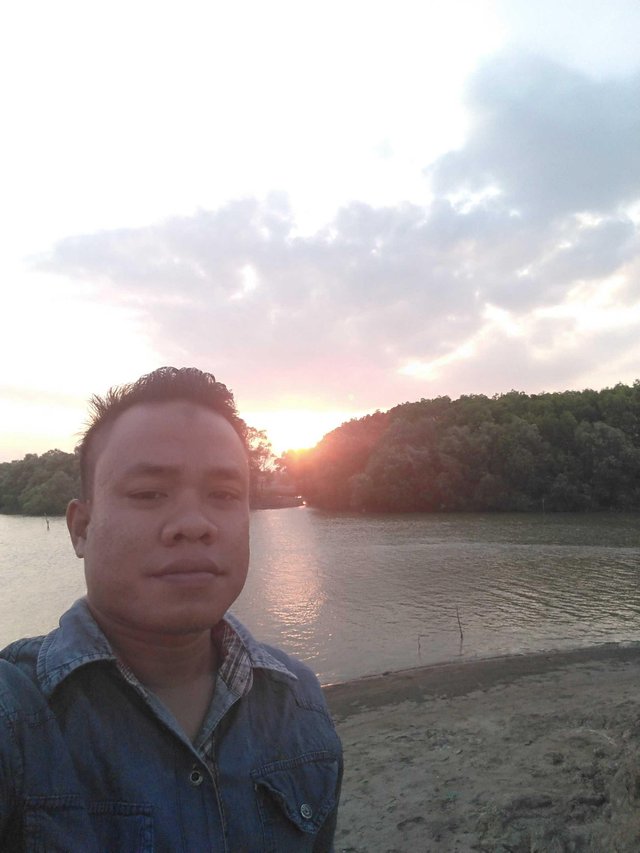 This is my short profile.
Thank you for your attention. I hope you like it.
Pada kesempatan yang luar biasa ini, saya ingin memperkenalkan kembali diri saya dengan jelas, sehingga akun steemit saya tidak di anggap sebagai akun robot dan akun palsu.
Nama lengkap saya Aulia Syuhada, umur saya 28 tahun. teman-teman saya memanggil saya dengan nama Aulia. Nama akun steemit saya yaitu @aulnyaksyabandi. Saya berasal dari NANGGROE ACEH. NANGGROE ACEH adalah kota dengan mayoritas kepercayaan MUSLIM dengan MAZHAB IMAM SYAFI'I (FIQAH), ABU HASAN AL-ASY'ARI dan ABU MANSHUR MATTURIDI ( TAUHID), dan ABU IMAM AL-GHADZALI dan ABU JUNED AL-BAGHDADI (TASAWUF).
Saya seorang muslim. Saya sudah menikah 1 bulan yang kemarin. Walaupun saya sudah mnnikah, saya tetap belajar ilmu agama islam dangam teman-teman saya.
Saya bergabung dengan media sosial STEEMIT pada tanggal 29 Januari 2018. Saya menyukai dengan media sosial STEEMIT ini. STEEMIT ini mempunyai berbagai macam manfaatnya. Diantaranya yaitu, ketika kita memposting sebuah artikel atau foto, kita akan mendapatkan bonus, jika ada orang yang menyukai (up vote) artikel dan foto kita. Kita akan mempunyai banyak teman dari berbagai negara, ras dan agama. Terakhir, kita bisa mempelajari berbagai bahasa dari berbagai negara.
Saya adalah seorang petani. kebanyakan orang Aceh berprofesi sebagai petani.
Saya suka bermain sepak bola dan bermain game, yaitu Candy Soda Crush. Saya juga suka berjalan-jalan di waktu sore dengan teman saya, sambil menikmati momen sunset.
Ini adalah profil singkat saya. Terimakasih atas perhatiannya. saya harap anda menyukainya.