---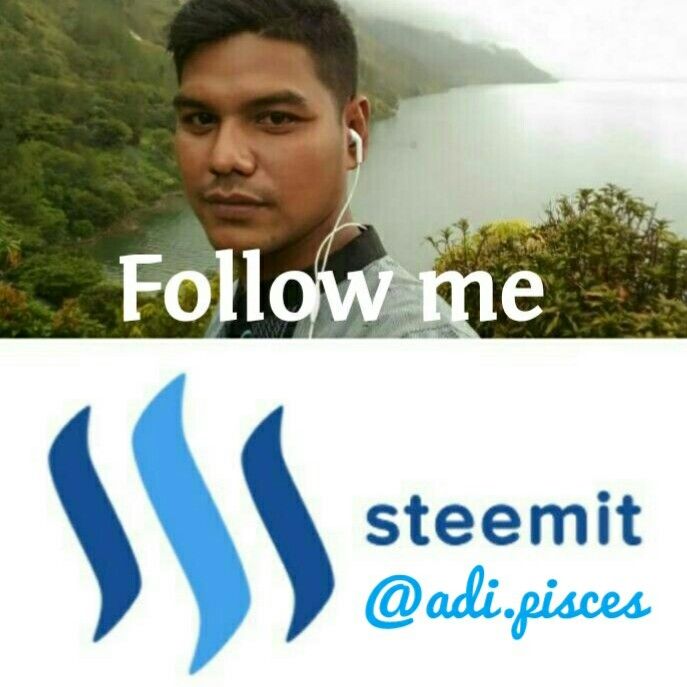 ---
Hello steemit, I want to introduce my self, I am new member to steemit.
And I want everyone Help me in steemit, please guide me.!!!
---
---
My name is Muslita Yadi, and my nickname Adi, I'm 29 years old and I'm from Aceh - Indonesia. Here is a little about my life, my experiences and the things that I love yo do. Thanks to the platform of Steemit I will be able to share many things with you, people who like my stories.
---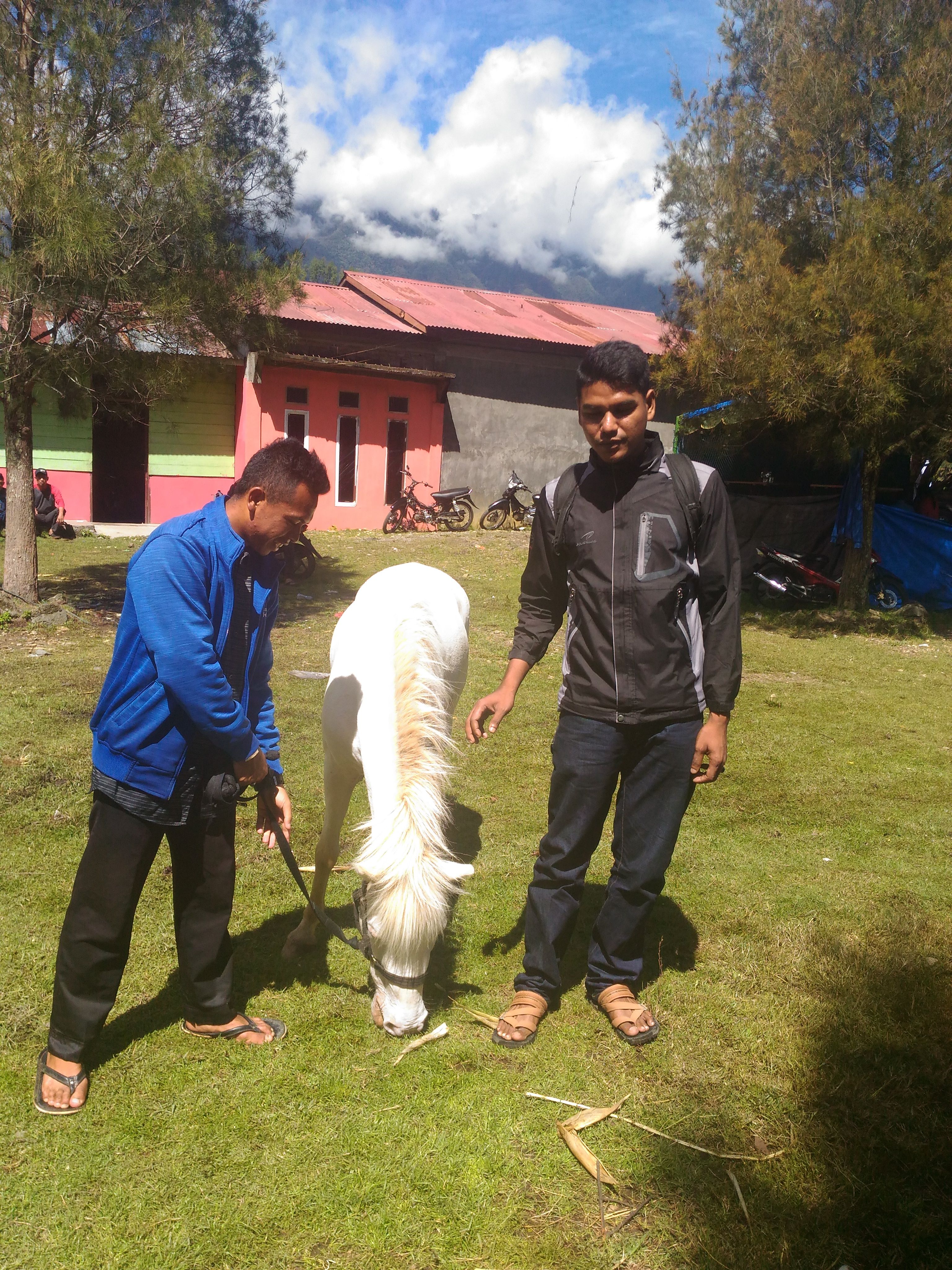 ---
My hobbies are travelling, reading, adventure and writing.
---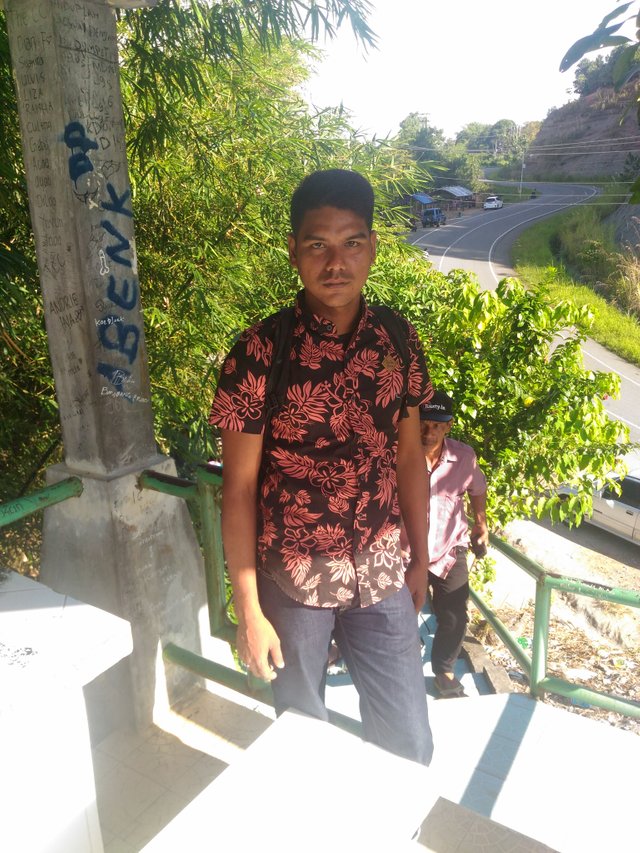 ---
So much about my self-knowledge, may all stemian friends can recognize and support me here, so that we succeed in a sincere.
Please, guide me in the steemit
Follow, upvote and resteem my new content
Thanks for you read my firt post in the steemit