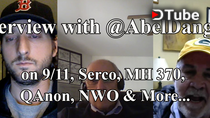 ---
DTUBE Film Summary
This is an interview with "Abel Danger" Field McConnell and David Hawkins. We discussed everything from the 9/11 attacks to the MH370 airplane hijacking. It seems the Boeing Uninterruptible Autopilot has been implement and used to carry out these and other attacks so my guests share their knowledge of this. They also discuss Serco, the biggest company you never heard of connected to 9/11 and much more. Many topics were covered in this interview.
There was even a discussion of how Field is actually a "white hat" and he believes there are other active white hats in the military and elsewhere restoring order. He believes Q Anon is a group of such individuals. He even believes arrests are currently underway as we recorded this interview.
This interview will ONLY be available to watch on Dtube for the first 24 hours after I publish it! Then I will release it elsewhere like YouTube. This is to drive traffic to dtube. Vote with your views for free speech!
Huge Thank You to my Guest @AbelDanger on Steemit!
Follow their work also on...
Steemit: Steemit.com/@abeldanger
YouTube: https://www.youtube.com/user/BMHC2CSi
Bitchute: https://www.bitchute.com/channel/abel-danger/
Twitter: https://twitter.com/Telford_Russian?lang=en
Don't forget to follow me @TitusFrost for more of my work coming in the near future...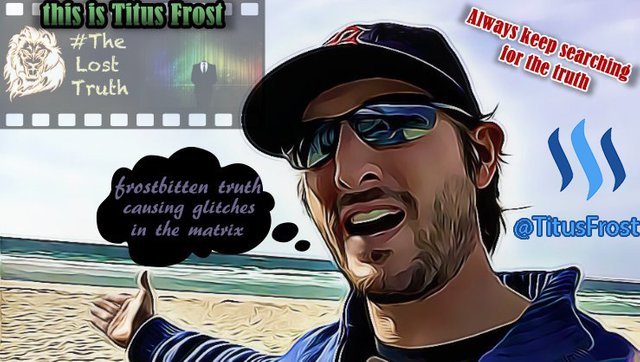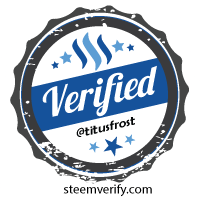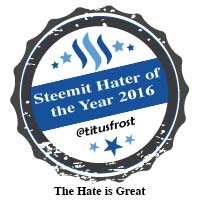 You can also connect with me on:
24/7 Discord Chat: https://discord.gg/U7MBEJ
Titus Frost YouTube = Memory Holed.
Dean Fougere YouTube = Memory Holed.
Twitter: @ImperatorTruth (When I am not suspended)
FedBook: "The Lost Truth"
Minds.com: "TitusFrost"
My Published Book: "The Lost Truth"
Gab.ai: TitusFrost
Check out my book on OpenLibrary
Read my Book The Lost Truth for Free online
DTube Channel: https://dtube.video/c/titusfrost
Lulz Machine BitChute Channel: https://www.bitchute.com/channel/Lulz_Machine/
Twitch: