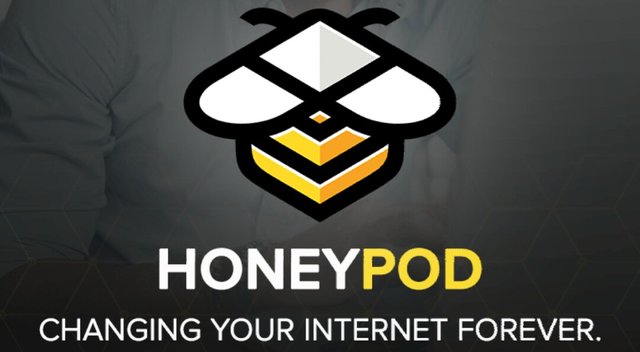 Good day my dear fans I'm here to share a very wonderful projects that we add value to our internet home and maintain our internet privacy; the project is termed 'HoneyPod'. I'm going to talk more about these projects and I will like you all to pay more attention to this article because this project is very important especially to people that make use of internet.
WHAT IS HONEYPOD
HoneyPod it is an hardware design by expertise to protect detect and defend our internet home; it is an hardware that we can connect to our mobile devices which we use for browsing to protect us from being harm from people that attack the internet. The HoneyPod hardware is going to stop all unnecessary advertisement that use to pop up while browsing the internet. The HoneyPod device is going to track and authenticate all the services while browsing the internet. This is going to stop all malicious and suspicious entry that has been encountering the internet.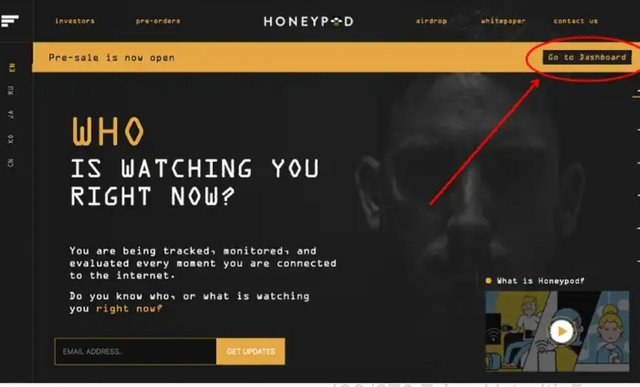 PROBLEM HONEYPOD AIMS TO SOLVE
The internet is like a free zone that individual can do the way they like, attack people under a hidden circumstances even without a trace, some suspicious people always stay online monitoring the movement of their fellow colleagues for a dubious game; that is why this type of project called HoneyPod is needed to subdue the oppressor of the attackers.
IMPARTATION OF HONEYPOD
HoneyPod we make users to have dominion over whosoever will have access into their network connection
HoneyPod it will also clear all the obstacle that might stands as a barrier to free movement of network services
HoneyPod is the only mechanism each users can enjoy what I called network privacy
The HoneyPod device will functions as a means to block and restrict all the relevant advertisement that usually pop up while surfing the internet.
In general, HoneyPod will monitor and track every movement that might occur within your network systems without any approval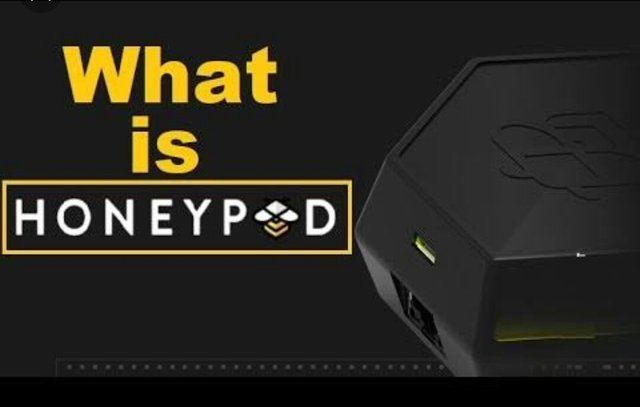 HONEYPOD TOKEN
Some of you might be wondering why cryptocurrency comes in but I will explain why; the crypto-currency here stand as a means of rewarding the users of this device. HoneyPod plan to reward everybody that will be using the device to protect and track his network; therefore those that will be making use of the platform HoneyPod will be rewarded with the HNY token. For this reason, the platform will reward people based on how they use the devices to track and monitor attackers and the reward will be paid with the HNY token. The platform is going to be selling the HNY token to raise fund for the support and development of the platform.
TOKEN ICO DETAILS
Token Sticker ⇒ HNY
Platform ⇒ Stellar
The platform is currently on Pre ICO
The Pre ICO price is 1 HNY ⇒ 0.0375 USD
Price in ICO ⇒ 0,0500 USD
Available token for sale 200,000,000
Minimum investment ⇒ 1500 USD
Accept Currency ⇒ BTC, ETH, XLM
Soft Cap ⇒ 2000000 USD
Hard Cap ⇒ 10000000 USD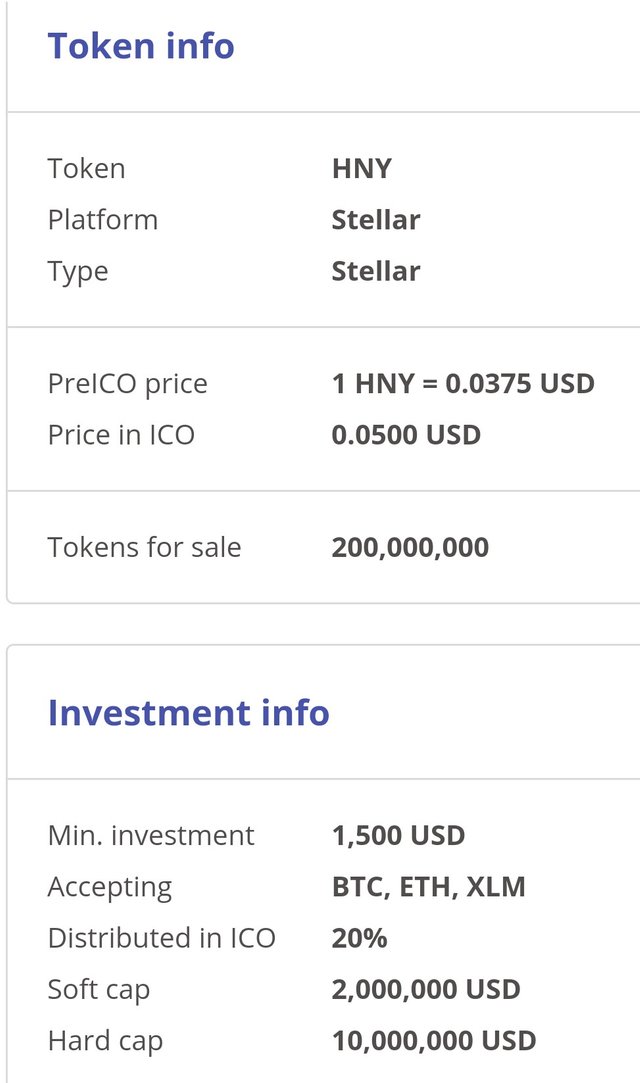 IN SUMMARY
The Honeypod is a security centering gadget that associates with your switch to expel notices and following frameworks from the majority of your home system while likewise offering honors to the web. You to investigate the web scene as we probably am aware it today is fabricated totally around concealed administrations that have the aim of following and observing every individual's developments, their identity, what they see, and who they partner without affirmation or endorsement. Honeypod gives you the opportunity to control who and what approaches your web association, and gives you more advantage to surf the web.
Remember this is more like a promotional post, I urge you all to visit any of their official links below to know more about the project
WEBSITE: http://honeypod.org/
WHITEPAPER: https://docsend.com/view/6w2kpua
FACEBOOK: https://www.facebook.com/gethoneypod
TWITTER: https://twitter.com/gethoneypod
TELEGRAM: https://t.me/honeypod
AUTHOR'S INFO
BTT USERNAME: Bankroman3
BTT PROFILE LINK: https://bitcointalk.org/index.php?action=profile;u=2029645