Today I met my friend Poyraz to get some video of him windsurfing. It was the windiest day ever in Kihei, Maui! While we were getting ready I went live on my new Instagram account for the first time ever. It was a lot of fun, I can't wait for the day I can go live from my esteem app too!
Check out my live videos here: https://www.instagram.com/webtactechs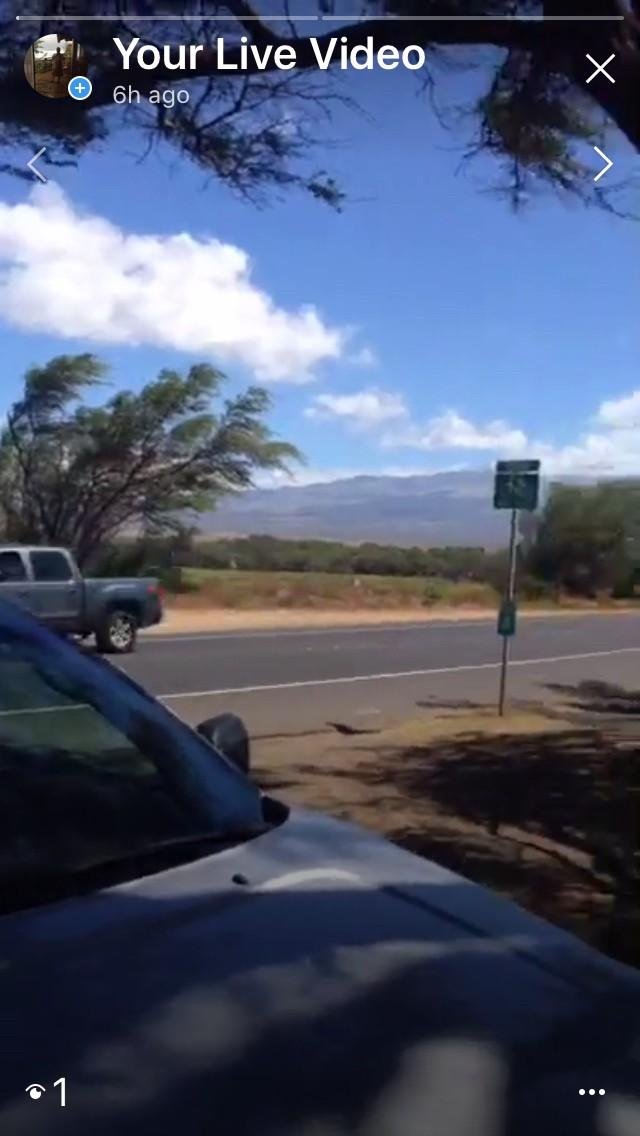 If you like this post please upvote and follow @honusurf for more.