As humans, we all have our own personal problems to think about and resolve. This already can be quite overwhelming, how much more dealing with the challenges of others. But a lot of other people we come in contact with are going through some really serious difficulties and pain which may require our help. Should we turn a blind eye at their predicament?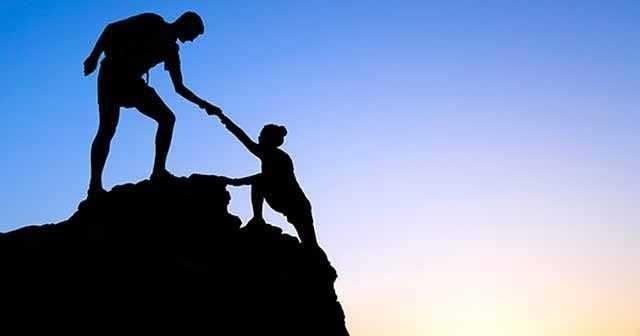 Source
I don't think so. Many times in my life, I have all my needs clearly stated out in front of me and then I calculate what is required to sort them out. As soon as, I get a break, I direct the proceeds to my needs. But before I can do that, someone shows up with a really serious and urgent issue. At this point, I get to ask myself some questions. Which do I attend to, my needs or this other person's? If I don't help, what exactly would be my joy and satisfaction, even if I have all the money. But, if I extend a hand of support, I can sow a seed of love and kindness.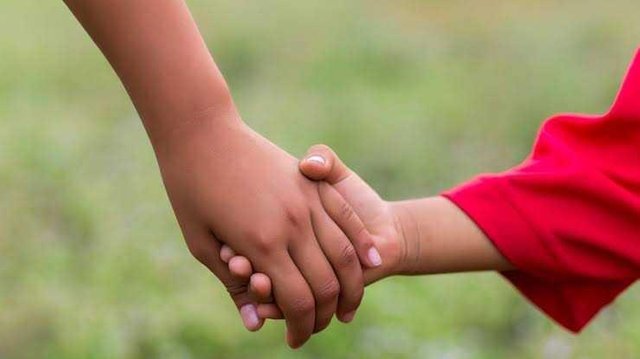 Source
I think the true value of kindness is the joy of putting a smile of someone's face and touching someone's life by sharing what we have. Most of the time, the only down side we may experience is to wait a little more but it's nothing compared to the fulfillment we experience by making a difference. It all starts from a simple act of kindness.