During difficult moments we thing about ourselves, how we feel and what personal consequences we will experience. We sometimes miss the idea that other people who may seem to put forward a bold face may actually be in pain. And that they need someone who would help them during this time of extreme adversity.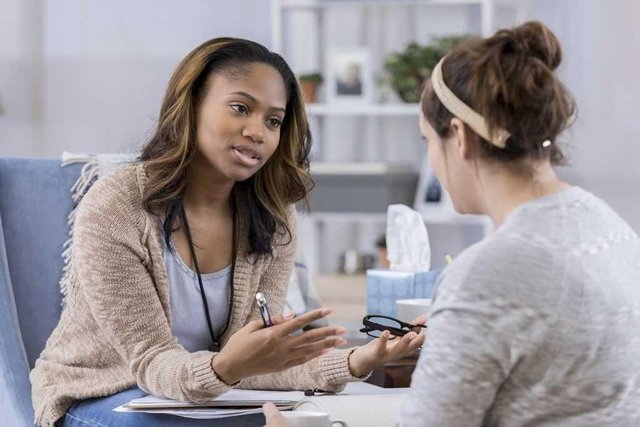 Source
These kind of geniune support would lift people's hearts. Make them feel better and stronger. Most importantly the would be able to pass through their current circumstances with relative ease. The possibilities strength can generate are significantly endless, so we should not take any opportunity to support and energize a friend, family or colleague.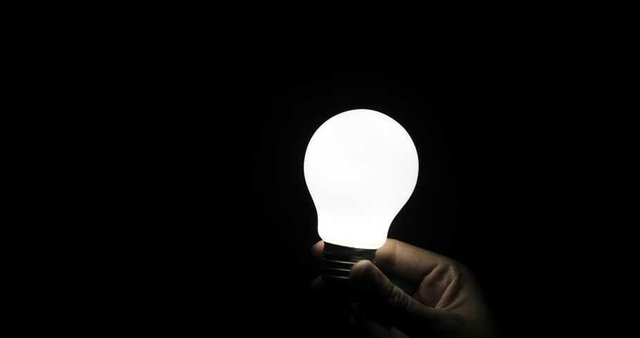 Source
Therefore, as much as we can, we are meant to give strength in the time weakness, no matter how we feel. We just look beyond ourselves and become stronger for others, transforming into a light that dissipates the darkness. That's what brings out the angel in us that can truly affect lives in a meaningful way.