Greetings dear readers, Today I bring you some photographs that I will present you with a poem of my own inspiration along with some photographs of my own audit taken of a moonlit night
Its titled: "The Night Will Shine"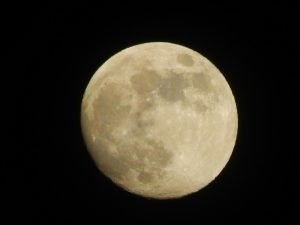 Infinite immensity, it fills the sky, it strips its image, the sun does not shine, because it has gone to the other side, to dress the morning again, but today the night will shine.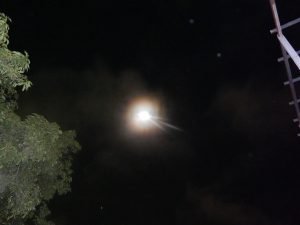 The sun was hidden, the birds lay down to warm themselves, something very special, and without warning, the sky begins to cloud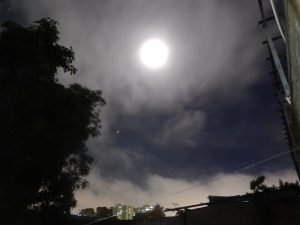 The micro particles of water in the form of vapor begin to walk through the dark sky, but even so the night will shine.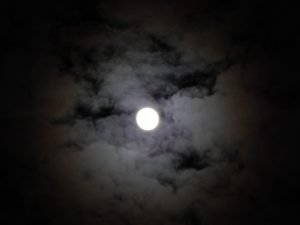 The fog comes, and the moon takes its place, it looks like a nocturnal sun, it does not matter what layers are around it, it is full, and it wants to shine, because today, the night will shine.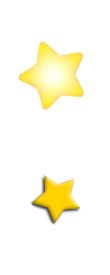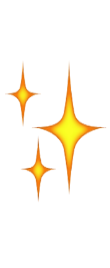 Sign there, passing those clouds, I can not see, use my electronic eyes, to approach her, my Camera Wide my View.

I get closer, a lens zoom, a more digital one, and I find it there, clear, visible, illuminated, thanks to it, thanks to its light on earth...

La Noche Brillara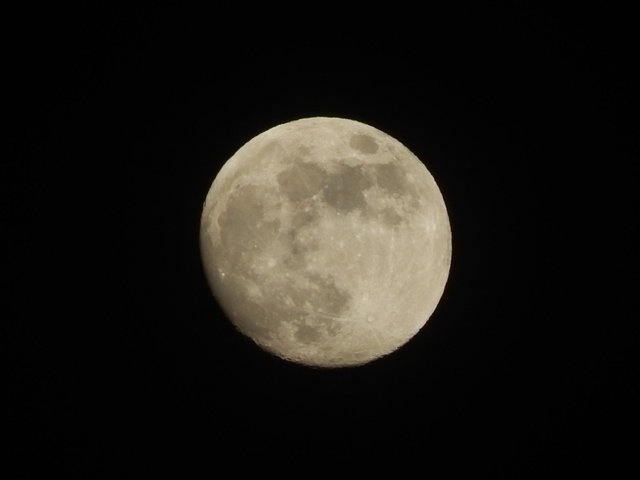 PHOTOGRAPHS TAKEN ONE NIGHT BEFORE THE RAIN, THE MOON IN BEST RESOLUTION IS APPRECIATED THANKS TO THE MAXIMUM ZOOM OF MY CHAMBER NIKON COOLPIX L820.

Until a Next Post...


---
Posted from my blog with SteemPress : http://sampraise.timeets.xyz/2019/01/03/combining-photography-with-poetry/
---