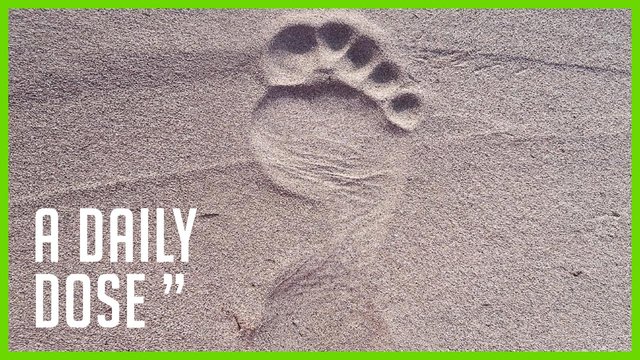 As bright as the sun, my smile says hello to every person I meet. I smile to let everybody see how beautiful can life is. I am a person of positivity but I'm still a human. I feel sad too. Behind that smile, lies a loneliness no one else has ever seen.
I have been doing my best to make everybody proud and let them appreciate me. But why don't I get the attention that I wanted? Were my efforts not enough? Am I doing something wrong? What should I do to get them appreciate me?
I am always keen to everything I do. Meticulous, perfectionist, you could say it because it is what I have become. I wanted the best results.
Every day, I am always trying to bring in something new, something I wish they would have a look and commend me. I hope it won't remain a hope forever.
You may think of my wish as ridiculous but it is what it is. I wanted to feel belonged and make some friends. It's just a simple wish from a simple person like me. But when will that come true? I can't tell because they don't seem to like me.
It's discouraging to know that somebody dislikes you in all honesty but I can't give in with some people who don't appreciate what I do. I have my own character and I want others to love me for who I am. I want that respect I give to people who knows how to care.
Maybe it's not about being the best to have attention or changing something in me to deserve their appreciation. Maybe it's about being me and striving further and staying humble no matter little efforts I make. I'm pretty sure I'll find my own tribe and when I do, I'll treasure them like no other.
---
"Sometimes the smallest step in the right direction ends up being the biggest step of your life. Tip toe if you must, but take the step." - Anon
Once and for all, let's all admit that everyone of us wanted attention. Whether from our parents, relative, friends and people we idolize, we want to get noticed and let them know that a person like us exist.
It's normal and it's not a bad thing. What bad about it is when a person drowned too much in wanting affection and got depressed because they felt unwanted. These are the people who had negative thoughts around them.
What we can do, and it's always a thing to remember, is to remind ourselves and others who experience as such that no little things can't make any difference. Micro efforts can have macro effect when collated altogether.
When you seem to not see results on your efforts, what do you think about? Have you refused to give up on something and continued to step forward?
© imawreader | #TakeTheStepNoMatterWhat | Image source