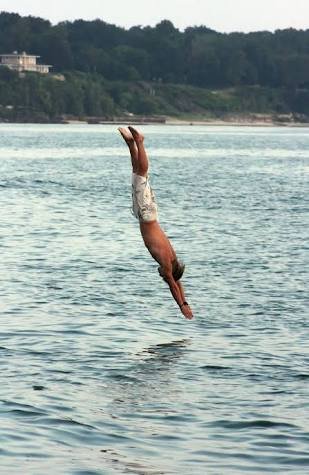 Image Sourced from Google
Writing is an art I've learnt overtime through a tortuous, painstaking process. I've a few unfinished manuscripts and have managed to have a few of my works published. I've been applauded and criticized, too. Sometimes, I feel a toga of laziness hanging on my neck. Sometimes, I feel uninspired to write.
Whatever the present challenges are, my dreams remain alive. I'll become a celebrated writer and accomplished academic.
Reflection
---
For more details see the original post announcing this challenge
How to Enter the Steemitcentral Positivity Challenge
Pick a topic you've decided to be positive about.
Write only positive words about it in less than 100 words(100 max).
Use the "steemitcentral tag" and "scpc" in your blog posts.
Do well to number your entries. E.g Day 1/60, day 23/60, etc. Kindly ensure that your numbering is consistent with the number of days left to end the challenge.
Link your entry to this post.
Use the hash tag #scpositivitychallenge in all your entries. This will make us find you easily.
Rewards
Everyday @steemitcentral will comb the entries and reward the most inspiring entries for that day. Feel free to be creative. You may add a picture or even a video to your posts. We just want everyone to be motivated.
Discord Show
There will be a Discord show every Sunday by 7Pm to reflect on those positive talks from the previous week, so that we can start the new week on a positive note. You may join our Discord Server here.
SUPPORT CORNER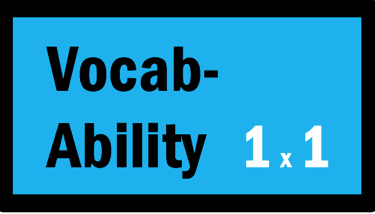 Kindly follow the peerless vocabulary lessons delivered by @majes.tytyty and get rewarded with some upvotes for your participation.
---
Are you a minnow and you're already thinking of giving up on Steemit? Please don't quit. Kindly follow @Steemitcentral and use the steemitcentral tag in your posts to get some upvotes. Join @Steemitcentral on Discord

---
I am @gandhibaba, the young man who goes about carrying his magical pen, not his gun, in his pockets.

Gif courtesy of
@artzanolino
---
Thanks for visiting my blog. I appreciate your precious time.