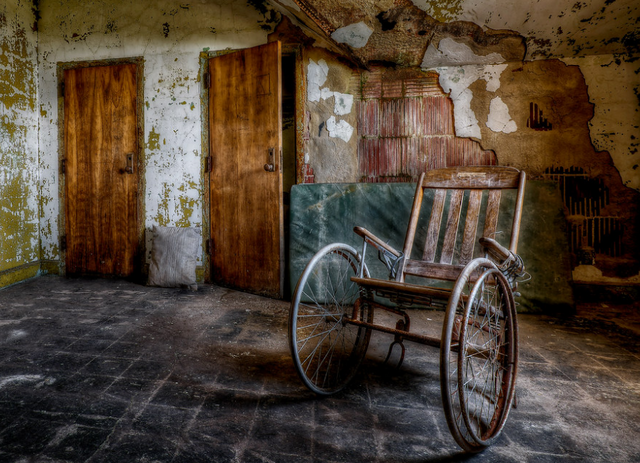 Don't be afraid to spend alone time.

Never dwell on your past.

No expectations, don' feel like the world owns you .

Be patients for results, don't expect them immediately.

Pleasing everyone it's impossible, stop trying.

Never waste time feeling sorry for yourself.

Your feelings shouldn't be influenced by others.

Never waste your energy on things that you can't control .

Have no jealousy for other people's success.

Be responsible, don't run away.

If you fail at first, give it another try.

Have no fear taking calculated risks.
[boomsumo.com]