The Power of Words: Say a Word of Blessings to People Around You ~ Wisdom Series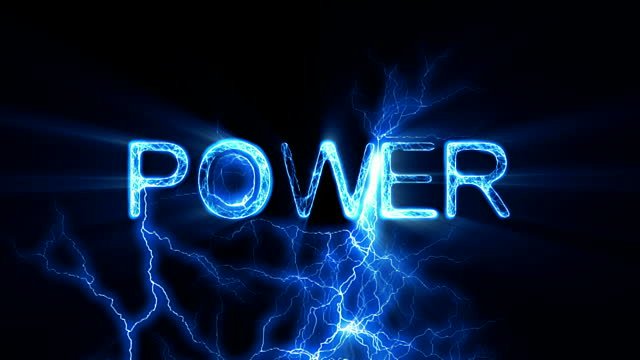 In the beginning was the word, the word was with God; the word is God. All things were created with this word. Nothing exist without the word according to the book of Genesis. The word holds power to create and destroy. Why don't you create but destroying? Use the word to change other people's life. 
You hold the power to change people's life through the word. Use the word. Bless with the word. Open your mouth and bless with the word. Change people's life with your mouth. At times all we need in life is blessings from others. Bless and you will be blessed. 
The power of the word; 
The word is armor 
The word is success
The word is love
The word is grace
The word heals
The word gives life
Many people have passion in cursing rather than blessing. The feel bitter in their heart when some one wrongs them. They curse with the word and believed that the curse will take effect very soon. Most of us believe in the effect of curse more than the blessings. 
The fact is, word of blessings and word of curses are of equal effects. They're all effectively act as commandered with the word. The more you curse; the more you get cursed. The more you bless; the more you get blessed. The one who kill will sword will be killed with sword. Here is the world of karma. Do good and good will follow you.
May the God of Heaven and Earth bless you with wisdom from heavens. May the God who created you heal you from all types of sickness. May the God who sit on the throne of Seven heaves bless you with His mercies and grace. May the lion of Juda fight your enemies for you. My the love of God and the Fire of the the Holy Spirit be of your guide in Christ Jesus the Messiah's name Amen. 
Trust in God because He lives.