Hello.
I thought I'd share pictures and videos of some moths I raised from eggs last year.
The variety is the Gum Snout Moth aka Entometa fervens. I found a female moth that had become trapped in a shed and had just dropped eggs everywhere over a bench so I collected a few from which 12 caterpillars hatched.
This first picture shows two caterpillars and a couple of white empty egg cases just to the left of them. It only took two days for them to get to this size. It only took 3 or 4 eucalyptus leaves to keep the 12 of them happy for the first few days.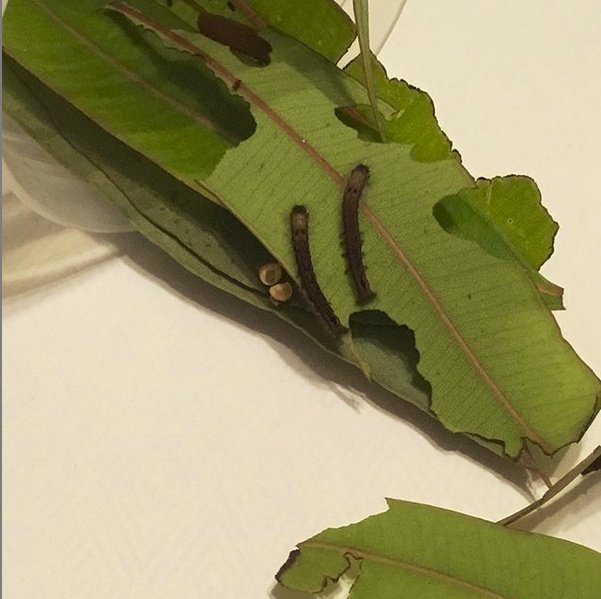 Here they are at about 2cm long. Their appetites were incredible as was their prolific pooing!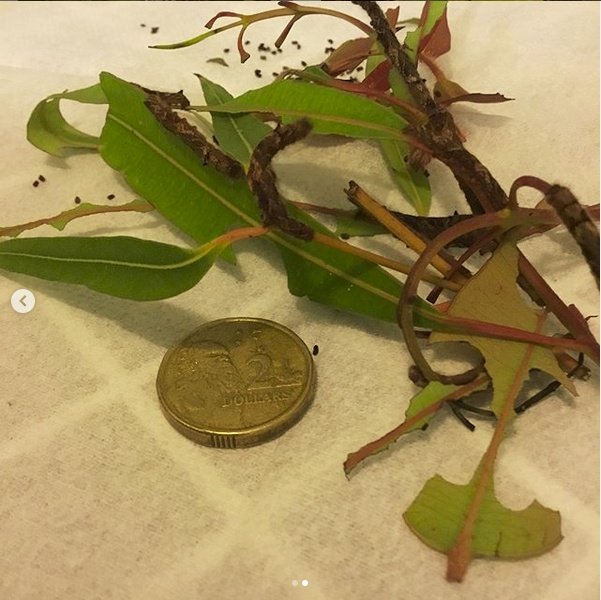 Now 5cm long and I am having to raid the neighbour's eucalyptus tree for leaves.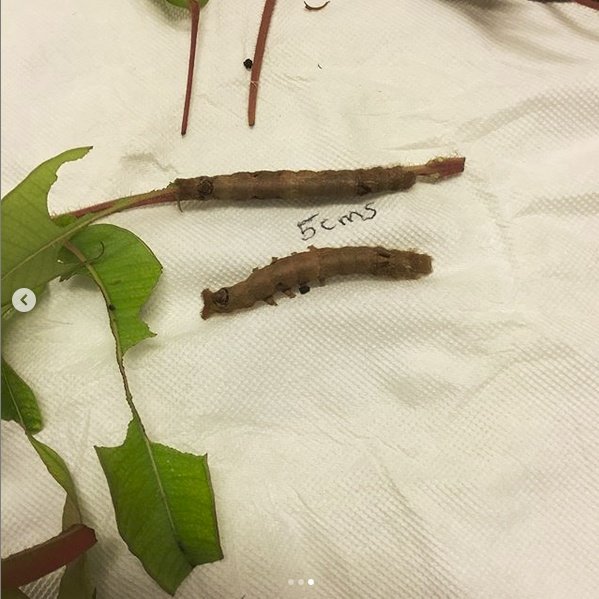 Here's a video of one eating. At this stage an individual was stripping a whole leaf in minutes.
Here they all are in a glass jar but it was getting a bit too tightly packed for them
I had to move the into a much larger container and collect (pilfer) fresh leaves for them daily (actually it was under cover of darkness). At the bottom right is the tiny green capped vial I first hatched the eggs in.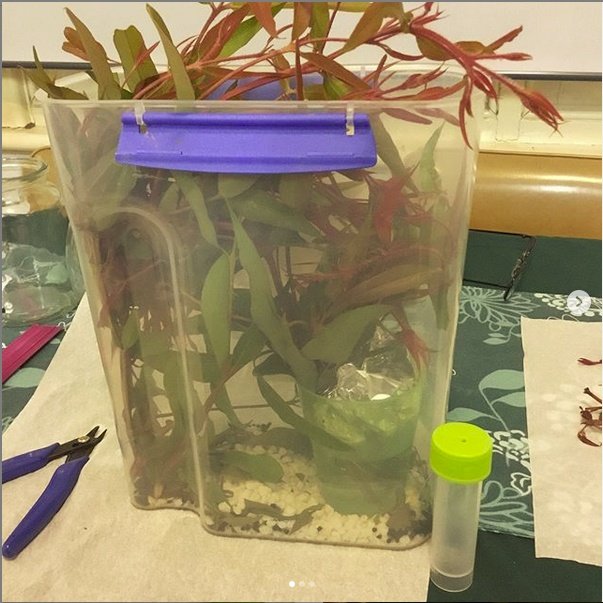 Finally they started making cocoons.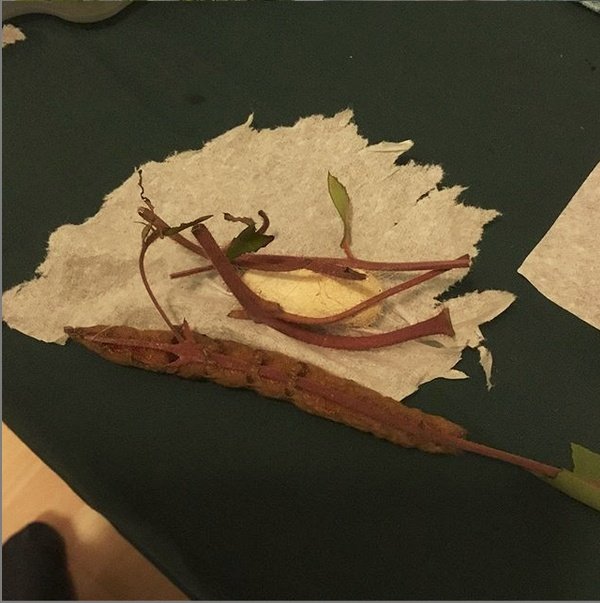 It took about 3 months and the cocoons started to hatch. Of the original twelve that hatched, one caterpillar vanished and three didn't hatch from their cocoons. I didn't get to see all of the surviving moths hatch but here are a few of them.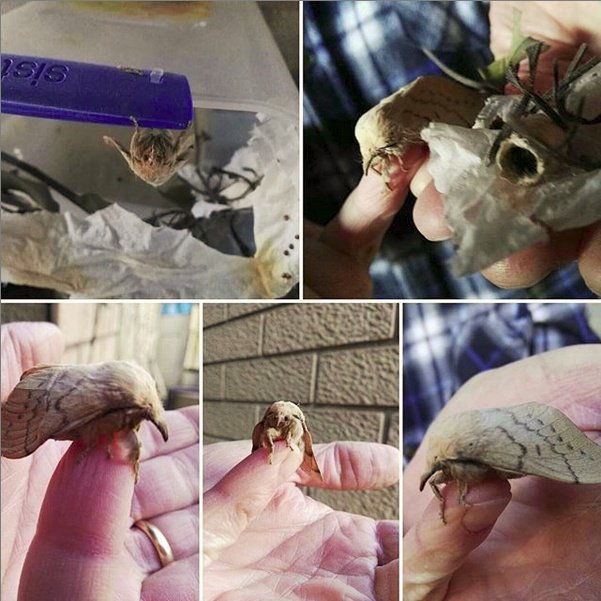 It took a bit over 4 moths in total to go from eggs to moths. This was a science project from my three sons to study.
I hope you enjoyed it as well.
Regards,
Richo