Mindset & Willpower
When I take a walk back into life,somedays I'm way too serious about life but somedays i just love to bring that creative inner kid out.
😂
What about you?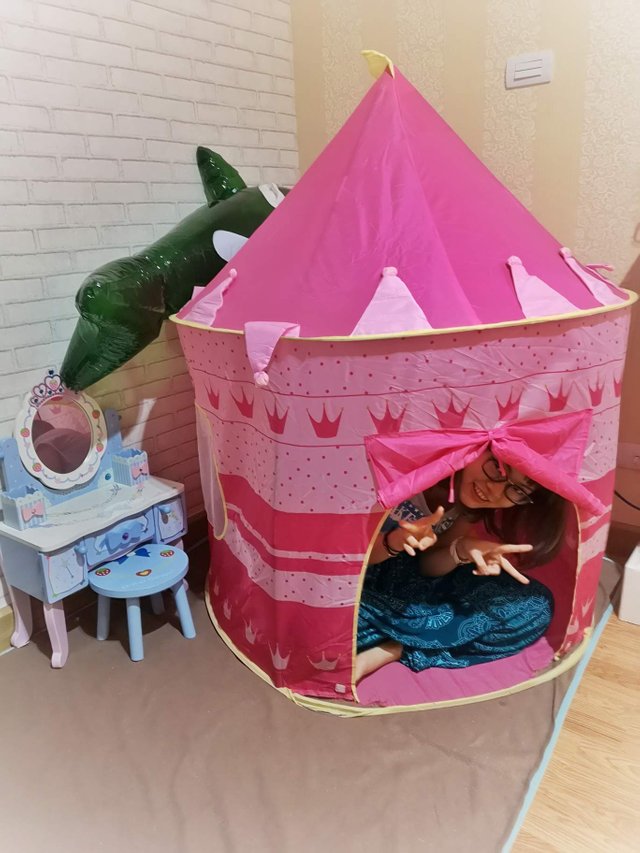 Why be so serious about everything when you have the power to turned it around.
It's just the matter of choices.
This makes me realised sometimes we tend to stress out ourselves on the little unnecessary things in life. Bad or unlucky things will always happens if we decided to look at it that way and it feels 10x worst if you let it bother your mind.
Eventually it will affect your life in everyway.
To build a better, balanced & quality life is something that looks so simple and easy but it's actually something very hard to do when you're a serious & negative person.
Little did you know that actually everyone have the power to turned things around if they wanted to,that is the power of mindset and willpower.
Day by day, step by steps,getting to set your mindset right, feed it with lots of motivation, positivity and possibilities in life,you will be surprised that it actually make a very big difference once you successfully pulled it off.
Looking at those successful people out there, most of them have a very strong mindset and willpower.Their life might looks all perfect outside because that is what they choose to show but actually they are also normal human beings who have sacrifice and gone through alot of things in life until they get to where they are now.
So don't expect a bed of roses in everyday of your life.
Life is like a roller coaster. Sometimes there are going to be thunderstorms and somedays there are going to be rainbow over the top.
Everyday is a learning & improving process,but it's all up to you wether to take it up or not.
There are always days that I would loved to remind myself to never put the blame on others for the failures and consequences that I have to bare in life.
It's not an excuse to blame others for the bad outcome when you actually have the power and choices to be made for the decisions in your own life.
Taking little baby steps at a time because everyone's timing is different.
As long as you don't give up in life,it's going to be a great one at the end of the day.
Cheers!
@gracefu is back freewriting again. 😉
Have a Great Day all!
Posted using Partiko Android