INKlusive – a new pronoun feature on our Discord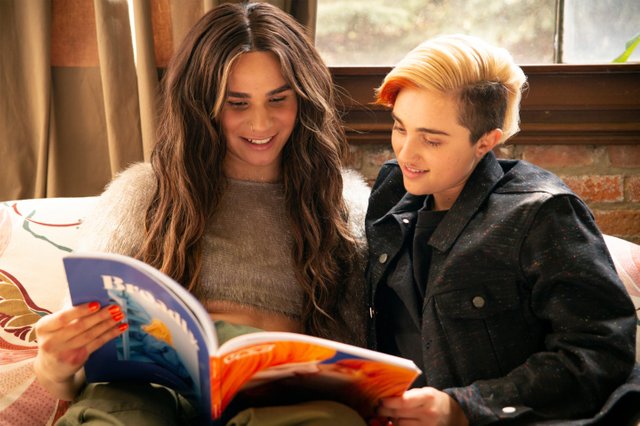 Not a week goes by without something happening to make me burst, sparkle and glow with pride to be part of a community as awesome as the INKubator. Usually, it's a publishing success for one of the INKlings, or the way we all rally as one to support each other when rejections come in.
Last week, it was the simple fact that our LGBTQIA+ members feel safe enough to speak freely about anything, whether that is pronouns, or the hurdles they face, or anything else.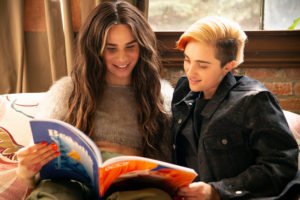 The INKubator strives to be an open, inclusive environment that fosters growth and self-confidence for writers of all ages and skill levels, and from all walks of life.
Our one rule to rule them all?
Be excellent to each other. The rest flows forth from that.
Yesterday, our board took the next step towards that, by voting on the implementation of pronoun roles that members can opt into. That way, every member can verify which pronouns another member uses, without having to ask for them.
Our very own Mistress of Bots, R. Jean Bell, has arranged it so members can apply the roles to themselves with the help of Boris, our trusty bot. Members are not limited to only one, and can adjust their chosen pronoun roles as often as they wish.
We encourage all of our members to designate at least one pronoun. For starters, this normalises the practice so no one feels singled out by choosing a pronoun role for themselves.
Furthermore, this makes life easier on all of us. Not everyone chooses a Discord handle that allows us to easily discern their gender, and we now no longer need to keep asking everyone for their pronouns.
The minute the roles were created and Boris was briefed of his pronounly duties, people jumped in, choosing pronoun roles left and right.
Right then and there, I could have squealed with joy. I didn't, because my dogs had decided to calm down and I wanted to keep them that way. But I could have. For sure.
Nothing makes me prouder, each and every day, than to have been a part of the birth and growth of a group with such a loving and accepting spirit.
Huge hugs to all INKlings
Jasmine Arch
Co-admin and board member of the INKubator Writing Community

---
Posted from our blog with SteemPress : http://inkubatorcommunity.com/inklusive-a-new-pronoun-feature-on-our-discord/
---
---
Interested in our community? Follow the link below.