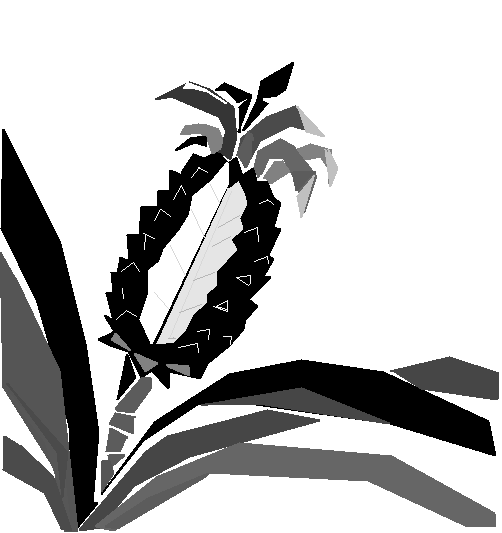 A tropical fruit with an interesting shape and look is what I made for today's inktober prompt: ripe. I think a pineapple would give that visual appeal that I like given that this is a black and white kind of art. I find it challenging to depict how something could look ripe just like a pineapple. I believe that is what this inktober is about to challenge our creativity with the kind of prompt used. Today I am using MS Paint once again to create my drawing.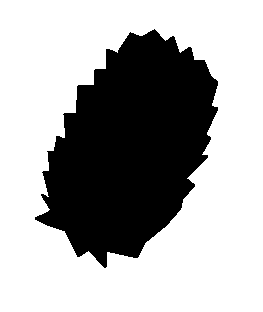 I had to start with a black base color right away because of the kind of tool I am using, it is hard to use line drawing here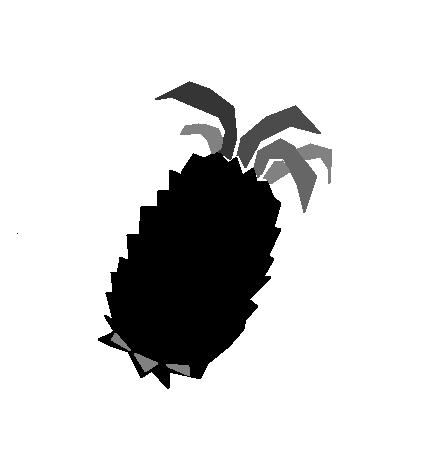 Once the I got the shape of the pineapple right, I started adding some leaves. I had to use different shades of black or gray to create the layers of leaves and the give some source of light too.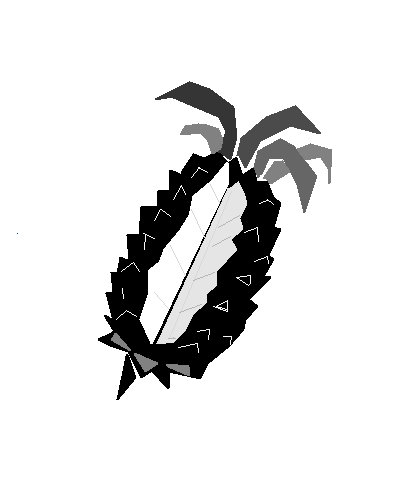 How would I convince you guys that this is ripe? hahaha that is the question. I thought I would slice the pineapple open just so you get my idea of it being ripe and ready to be served. That is it but I realized that it looks kind of incomplete so the sliced pineapple now would have to be shown still on the stalk. Does not make sense right? but I could not edit this drawing the way I wanted to as I could not add layers this is MS Paint which is limited in functionalities but I love it still. It is because it gives my drawing that certain look and appeal.
Hope you like it
@theithei