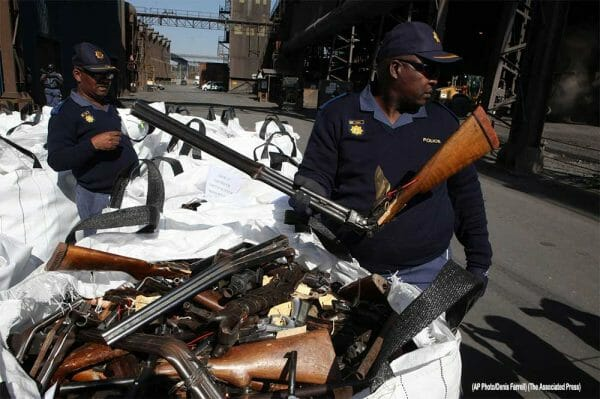 Gun grab before land grab?
The Constitutional Court of South Africa recently ruled that 300,000 gun owners must turn in their firearms.
This judgement came in response to the North Gauteng High Court's ruling in 2017 which said Section 24 and Section 28 of the Firearm's Control Act were unconstitutional.
Now that the High Court's initial ruling has been overturned, gun owners who failed to renew their firearms licenses must hand in their firearms to the nearest police station, where authorities will then proceed to destroy them.
Many naïve political observers will paint this event as a casual gun control scheme, but any astute student of politics will recognize that the floodgates are now open for further encroachments – not only on the gun rights of South Africans, but also on others facets of theirs lives.
A look at South Africa's current political climate will give us an idea of the potential ramifications of this gun control scheme.
Source: https://www.zerohedge.com/news/2018-08-28/land-confiscations-loom-south-africa-rules-300000-gun-owners-turn-over-their
This why Americans don't wan't anymore "common sense" gun laws because it never fails that politicians turn to gun confiscation to control the population. It's always gun registration before confiscation and these 300,000 South Africans that were dumb enough to register their firearms now have have to decide what is more important, protect themselves and their families or turn their guns in and hope the government will protect them.
I'm sure most of the gun owners are whites that use their guns to protect themselves from criminals. I feel terrible for these folks they a tough road ahead of them but the cost of freedom is always high and sometimes people need to fight back against a tyrannical government that has no respect for the people's God given rights.
There's no doubt in my mind that the government of South Africa is engaging in a modern day ethnic cleansing of the white population. Of course you're not going to here a peep out of the United Nations about this human's rights violation. The only politician that seems to care about this right now is President Trump.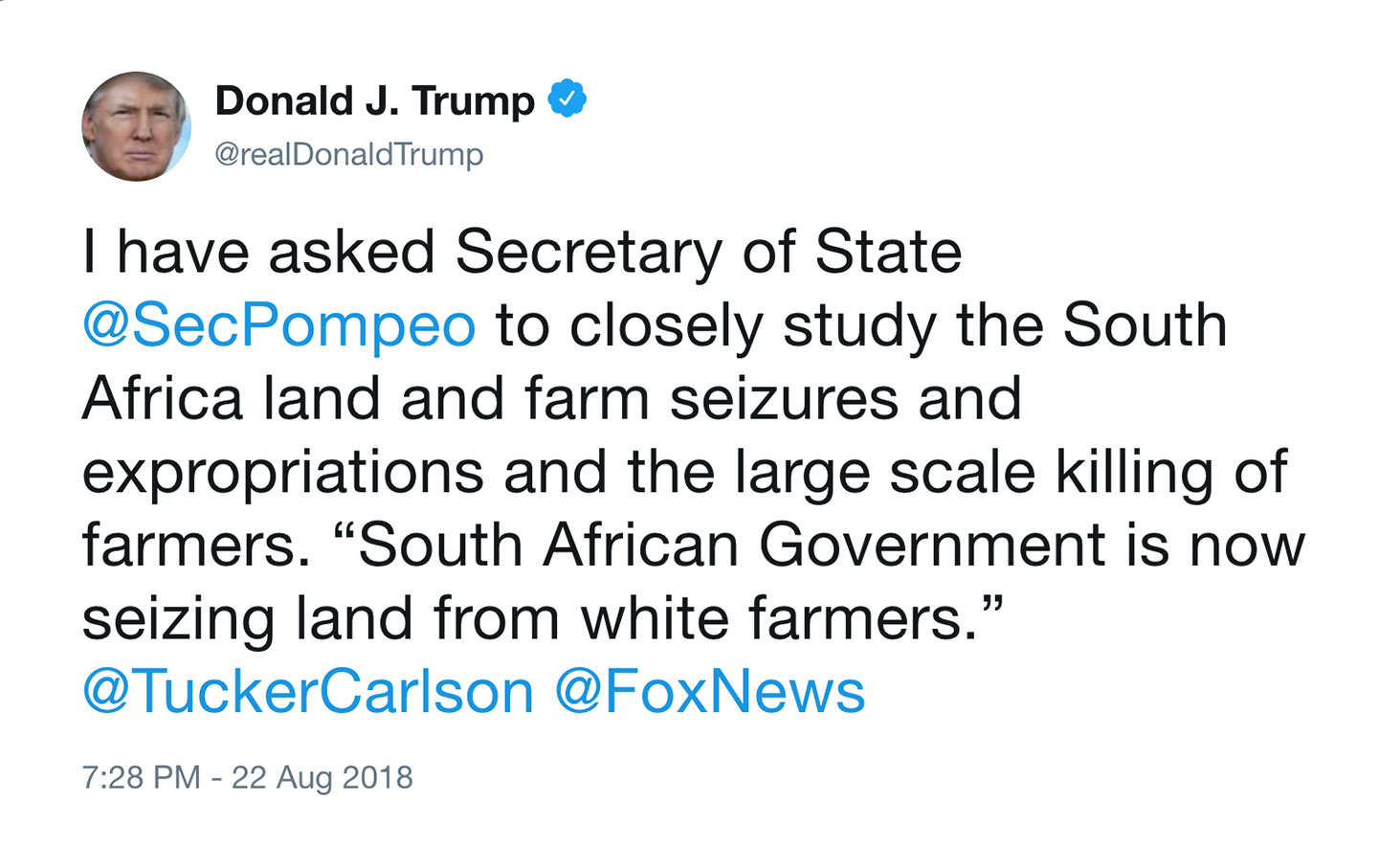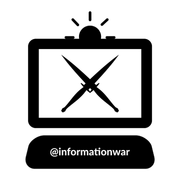 Interested in joining or supporting the Information War?

Use tag #informationwar to post your own stories about the lies and propaganda being pushed on the public. @informationwar will upvote posts worthy of the cause.
Join the discord: https://discord.gg/t5JFAXZ chat with like minded individuals like myself and share your articles to receive additional support
Delegating Steem Power:

Another way you can support the cause is to delegate SP to @informationwar.
Note: remember to keep around 50SP in your account so you don't run into any bandwidth problems.
How to delegate SP, join the fan base and more: https://steemit.com/informationwar/@truthforce/you-can-make-a-difference-join-the-informationwar-and-help-support-others-today