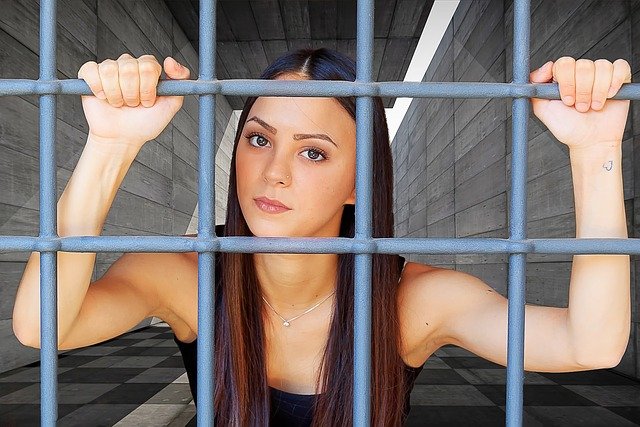 I know some folks read the title and balked at the headline. Maybe their reaction was so strong they clicked away from the post as fast as they could. Well, that's fine, as the allure of free money is a powerful spell, one that is very difficult to shake. Free money is just as powerful an idea as free health care and a free college education.
It's a popular concept among college kids -- this is because people who are attending college have become so riddled with debt their only hope for the future is without them having to pay for it the old fashion way, with years of blood, sweat, and tears.
The educational system programs children K-12 that they must attend college to get gainful employment. That somehow after receiving a magical piece of paper they'll become well equipped and better qualified for a high-paying job. Sometimes this is true, yet there are also many people who slip through the cracks.
They'll spend a fortune on a college education, then they'll major or minor in a garbage degree which hasn't a chance in Hades of translating to the job market. The result is a double whammy whereby one finds them self with a job that does not pay well. Besides that, a debt to the tune of tens of thousands of dollars.
College kids are the target market for whom a free basic income is most desirable. It is because the thought of dedicating the next umpteen years of one's life to pay for a worthless education has become so unappealing they'll resort to digging themselves in even deeper for another hit of the opiate that is free money.
Yet, free money has always been the worm on the hook. Similar to college loans and credit card loans the curse of easy money can easily get us into a position where the future can look hopeless and often impossible. In the below video Jerry Day explains why we should avoid the universal basic income trap, and how its implementation would translate into reality.
VIDEO:
YouTube.com/user/minivanjack
Most interesting was when he went into the concept of how this money is deployed as a tool for behavior modification. Are you anti-vax? Well, in a dystopic future where we're all subjected to a UBI, you may just have to take your damn vaccine or else suffer the consequences of not being able to pay for rent or food.
It might be wise to ask yourself just how much liberty you'd
be willing to sacrifice for this so-called "free money"?
---

---
The image above is brought to you courtesy of Pixabay!