There is a lot of bad blood between Pakistan and India. I do NOT pretend to understand it all, but they are both proud owners of atom bombs, and they are closer to using them right now than they have been in decades.
It looks like a he said, she said, situation to me; but we all need to pray for calmer heads to prevail! NO ONE wins a nuclear exchange...win and die from your own fallout! This is unacceptable, and a danger to the entire World!
Article of the issues:
https://www.bloombergquint.com/politics/pakistan-army-says-indian-jets-intruded-neighbor-s-airspace#gs.O7iqVBM9
This does Not sound good to me. These politicians look like they are using this to consolidate their positions! THAT is a Very dangerous game to play. Russian Roulette with atom bombs is just plain stupid!
Image from article: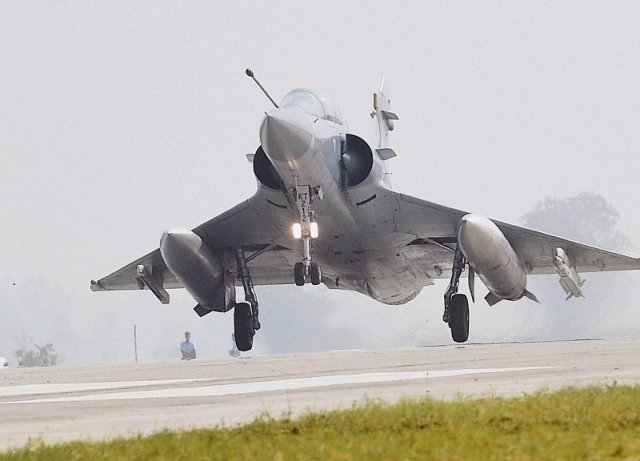 If the whole World Prays for wisdom for their leaders, and for a return to peace; we can beat this disaster before it arrives! I pray also that sanity returns, and all the good people at risk are protected!
Amen!