The Monetary Base of the US Dollar: How Many Dollars Are Too Many Dollars?

https://fred.stlouisfed.org/series/BOGMBASE
How Many US Dollars Exists?
One way to view the health of an economy is to keep a close eye on the monetary base of that particular currency. With reports circulating about TRILLIONS of US dollars being created and pumped into the economy, it's a good idea to put that into perspective.
In economics, the monetary base in a country is the total amount of bank notes and coins. This includes: the total currency circulating in the public, plus the currency that is physically held in the vaults of commercial banks, plus the commercial banks' reserves held in the central bank. Source: Wikipedia
How Many Dollars Are Too Many Dollars?

https://fred.stlouisfed.org/series/BOGMBASE#0
September of 2008, the day when everything changed. March 2020, the day that began the "new normal".
Most economists were preparing for hyper-inflation in 2008 after it was announced that TRILLIONS of dollars were being added to our monetary base. After this, more TRILLIONS were added over and over until finally ending August of 2014. The monetary base went from about 800 Billion to 4000 Billion over 6 years from 2008 - 2014. It began to trend downward from 2014 - 2019 reaching a low of 3200 Billion. Then 2020 happened.

https://fred.stlouisfed.org/series/BOGMBASE#0
What Will 2021 Look Like?
We are only seeing the tip of the ice berg when it comes to 2020 and 2021. This chart is likely to change scale in the coming years, with the monetary base likely exceeding 6 TRILLION dollars within the next few months.
What does that mean for the US Dollar? How many of these abundant dollars will it take to fill a grocery store basket? Will the failed predictions of 2008 hyper-inflation come to pass in 2021? What can we do to preserve our wealth before it looses it's value?
My NOT Financial Advice
I can only say the what not the how. The how is up to you to figure out.
Turn off the MSM, it's bad for you
Vomit up your blue pill and take off your mask
Find open local businesses to frequent and spend generously
Exchange your fiat currency (USD) for tangible assets like gold and platinum
Exchange your fiat currency (USD) for assets with controlled inflation such as cryptocurrencies (any cryptocurrency - hyperinflation raises all boats)
Refuse mandatory vaccination
Don't allow the current "pandemic" to distract you from the fact that Epstein didn't kill himself
#informationwar
#familyprotection
---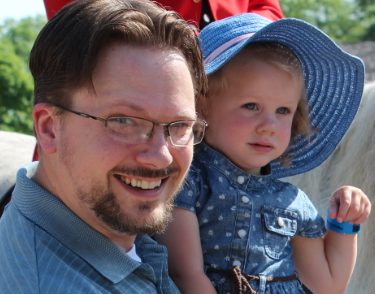 Benjamin Turner: God fearer. Rooted in Messiah. Husband of @lturner. Father of FIVE wonderful children. The guy behind the camera. Blockchain enthusiast.
Bless the Most High!

Teach Your Children Liberty from Sin
We encourage parents to teach their children principles of Godliness, beginning with the Word and an understanding who God is and what His Son has done to form a relationship with us.
No one can lay a foundation other than the one already laid, which is Jesus Christ. If anyone builds on this foundation using gold, silver, precious stones, wood, hay, or straw, his workmanship will be evident, because the Day will bring it to light. It will be revealed with fire, and the fire will prove the quality of each man's work. 1 Corinthians 3:11-13
Teach Your children Liberty from Tyranny
Second to this is the principle of self-determination and freedom, lest we loose the ability to teach our children the first principle in future generations. Our children read the Tuttle Twin books, specifically to learn libertarian principles, which most people learn later in life. These books are useful for our family, and yours, to teach children concepts that seem complicated, but are made simple in these books.
For a limited time, use coupon code FORTY for 40% off your purchase! Check out the books here.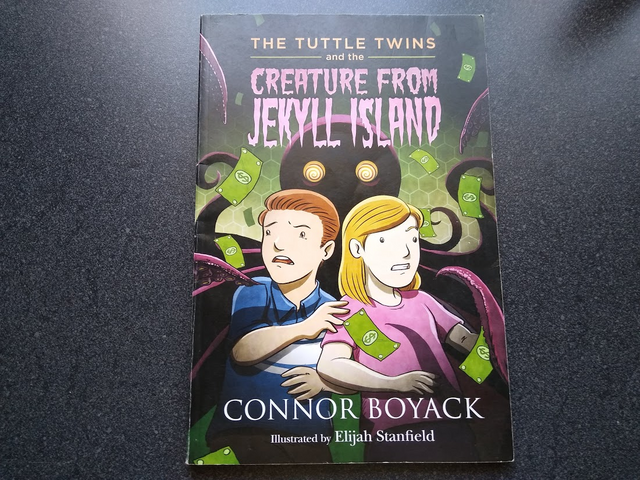 "SMART PEOPLE today are figuring out how to trade without the creature being able to control them - using things like gold and silver products, garden co-ops, online bartering and digital currencies such as Bitcoin."