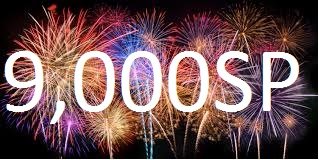 Thanks to a generous donation of 1,648 SP from @tribesteemup we now have over 9,000 SP delegated to the #informationwar project. We currently are sitting at just over 9700 total SP to upvote with. Not including the folks that follow the curation trail which @tribesteemup is also following so double thank you to them for doing that.

I encourage folks to check out this project. It's a little different than #informationwar project but they have many freedom loving individuals amongst their group just like we do so check them out.
Here's a post about tribesteemup project from four months ago that explains just what they are all about.
Thanks again to @tribesteemup for the big delegation and of course thanks to all the other delegators, curation trail followers and supporters that have been supporting us for a long time.
@informationwar project has been busy expanding onto platforms other than Steemit. We're trying to reach out to other freedom loving people across that internet and let them know there's a friendly place on Steemit for them to share their views.
Like and Subscribe to our BitChute and Youtube Channel!
Our commitment to building on decentralized platforms and blockchain technology includes uploading our content to Steemit/D.Tube/Dlive/BitChute. Click here to subscribe to our BitChute!!!!
We have a podcast called Decentralized News Hour with live broadcasts every Tuesdays, Thursdays and Saturdays at 8pm EST through Youtube's livestream.
-Decentralized News Hour EP 7 - With
@truthforce
@gregorypatrick
@chieppa1
@fakeinternetnews
Check out our Reddit page:

We also have a reddit page where we share posts from #informationwar tag with people on reddit that might not have a steemit account.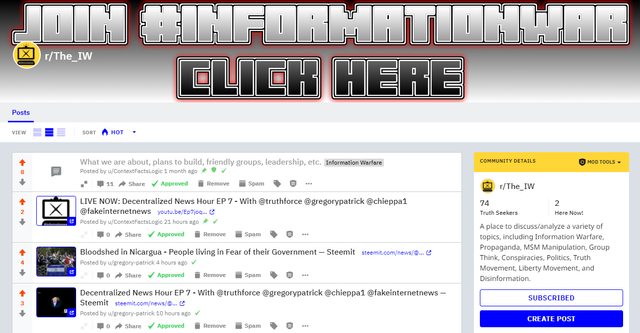 https://www.reddit.com/r/The_IW/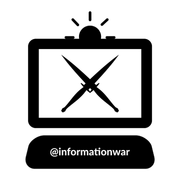 Interested in joining or supporting the Information War?

Use tag #informationwar to post your own stories about the lies and propaganda being pushed on the public. @informationwar will upvote posts worthy of the cause.
Join the discord: https://discord.gg/t5JFAXZ chat with like minded individuals like myself and share your articles to receive additional support
Delegating Steem Power:

Another way you can support the cause is to delegate SP to @informationwar.
Note: remember to keep around 50SP in your account so you don't run into any bandwidth problems.
How to delegate SP, join the fan base and more: https://steemit.com/informationwar/@truthforce/you-can-make-a-difference-join-the-informationwar-and-help-support-others-today