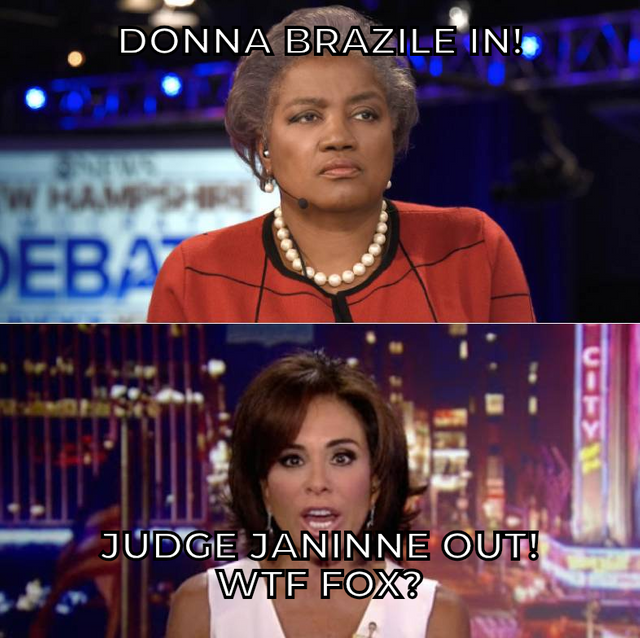 Robert Murdoch,owner of FOX TELEVISION has just gone full Lib Progressive mode with his hiring and firing strategy ! Out with the old Patriotic and in with the new and Progressively Liberal talking head of Globalism and the continuing destruction of America and the White Christian Lands of the West ! !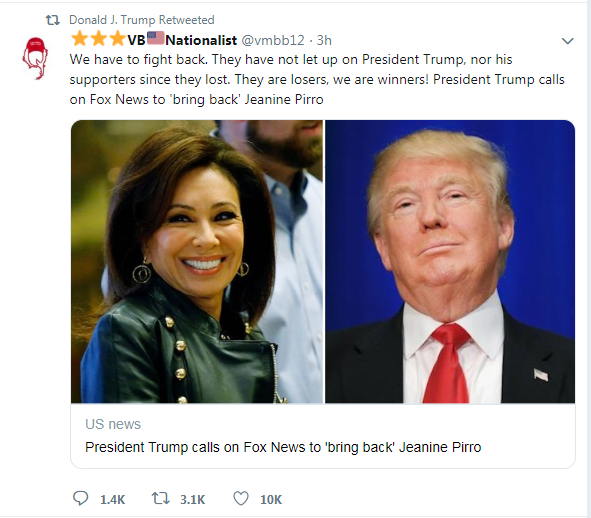 LIBERAL MEDIA BIAS ??
Fox News Just Made A "Left Field" Hire!
Fox News really wants a 2020 Democratic primary debate so don't expect this to be their last hire.
Fox News just made a shocking hire that will send waves through the staunchest conservative on social media while it won't bother others.
Donna Brazile, former Democratic National Committee Chairman, and campaign manager for Al Gore's failed 2000 Presidential bid is joining the network and you know what, I don't see it as a bad thing.
Fox News says they are the number #1 network so why not bring on other voices to shake up the pot. Brazile knows politics and can mix it up with anyone and everyone. She has been on Fox News a few times and she can call ball and strikes down the middle if she has to even though she is a progressive at heart.