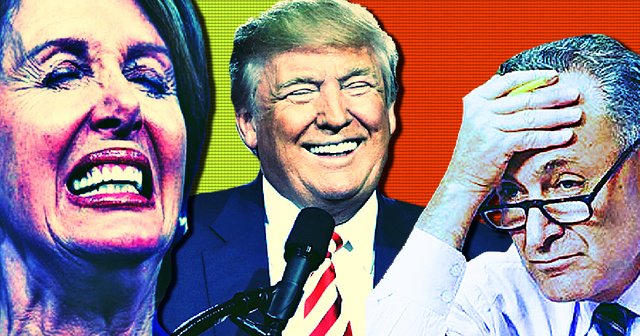 Washington D.C DemoRats are in total meltdown as the for too long promised DECLASS of the FISA becomes a reality and is clearly about to happen ! Do it Q !
NOW YOU WILL FEEL THE PAIN !
Anonymous Mar 23 2019 18:57:27 (EST)
All of us have been antsy for the hammer to drop… but we will remember this time… the time before we knew the ### next BIG scene… this is historic.
The calm before the storm?
What happens when a blockade (threat) is dismantled & removed?
"You'll find out."
Children used as shields (manufactured crimes of perjury)?
FIRE AT WILL, COMMANDER.
Why are [they] attempting to re-write our history?
[D] party con.
You can RUN but you can't HIDE.
Q