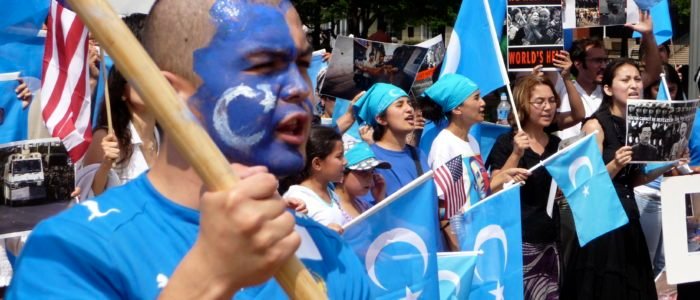 I haven't posted an episode in over two weeks, and there is reason for that...
I'VE BEEN BUSY! Busy enjoying my summer. Sometimes you need to take a break, step back and get a clear mind.
So this is just a short episode about three stories I had notes on, all of which have to do with CHINA!
The stories are about......
Content
This episode can be found here. The full archive can be found on Podomatic and on ITunes.