Below are my submissions for the day for the @informationwar initiative to bring more Information Warriors to the Steem blockchain: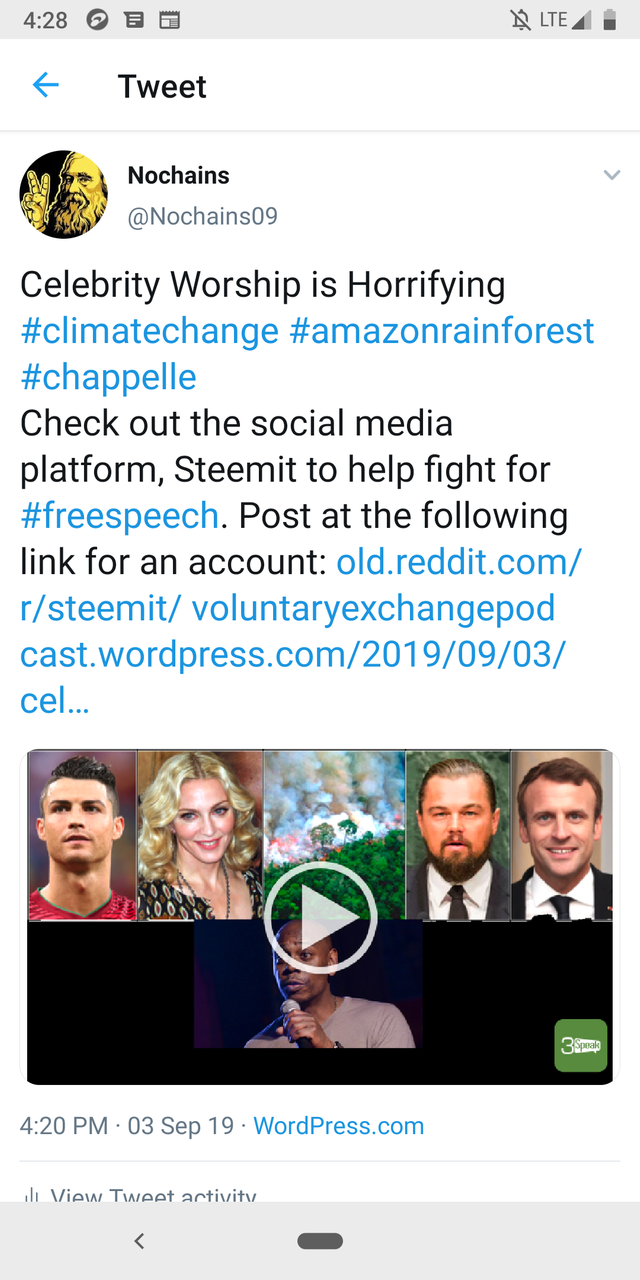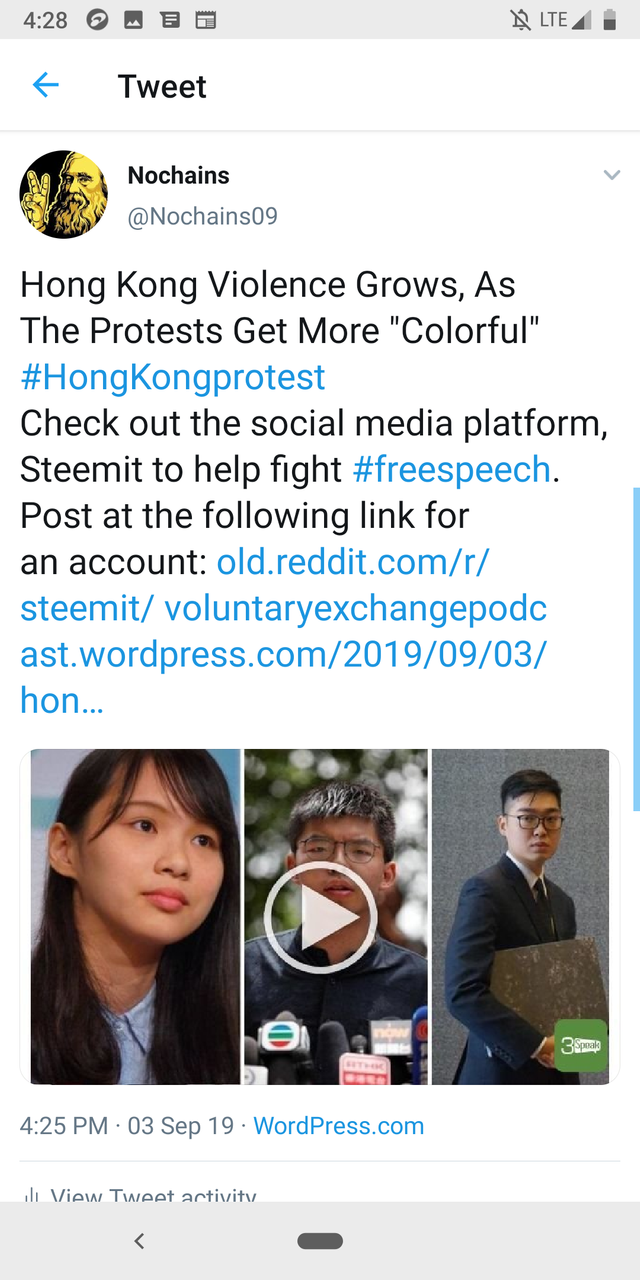 The goal is grow numbers on Steemit and all of Steem's platforms.
On each of my videos I also make a point to shout-out @threespeak as both a place for content creators and viewers of alternative media/journalism. I've found a home here, and see major potential for Steem in the future!
Each of my posts to Twitter will include this message going forward.